Posted on May 24th, 2019 by Phu Nguyen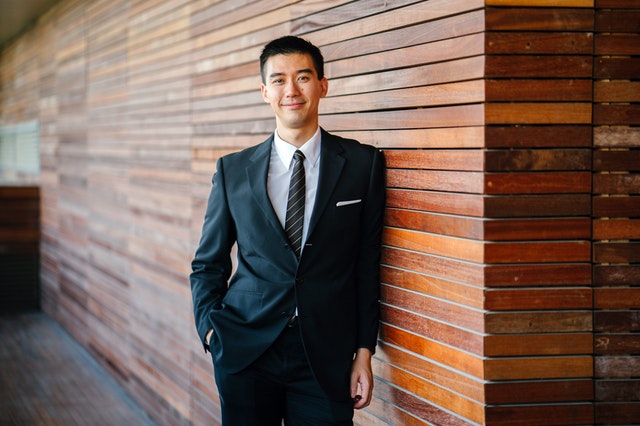 Searching for a job or internship can be challenging, especially for an international student. Let's be honest, job-searching is not always fun. The process consists of extensive research on companies that best fit your ideal career path, which is easier said than done. It can require multiple rounds of interviews and conversations where you will have to convince the interviewer that you are the best candidate for the job. You'll also want in mind that active job searching will also come with some rejection, so prepare yourself for all the possibilities.
Being committed to your school work, extracurricular activities around campus, and maintaining your visa status all while being away from your home country makes your stresses unique, but not impossible to manage. Here are some tips to make your job searching as an international student a bit easier and more efficient:
1) Understand U.S. Immigration Laws
The best way to fully understand the rules, regulations, and laws of obtaining a job in the U.S. for international students is to talk with your student or visa adviser. The rules can become complicated, so having consistent communication with your adviser is crucial in order to stay atop what you can do while maintaining your status in the U.S. Showing that you understand these rules to an employer is important, since they want to see that you will be responsible about immigration laws, especially if the job requires sponsorship. More tips pertaining to visa status include:
Refrain from mentioning status in a resume or cover letter unless you are asked to specify.
If you are searching for a full-time job and require sponsorship, do not wait until the second or third interview to discuss it.
If you are on Optional Practical Training (OPT), let the employer know that you can work in the U.S. for the duration of your OPT. However, if you are not on OPT or if the duration of your OPT has expired, you will need to be sponsored.
2) Network
It is necessary to put yourself out there and make connections. Most students believe that networking consists of going to events and trying to spur up conversations with strangers that might lead to future opportunities. However, networking can mean going to your professors' office hours, working with your classmates and getting to know each other better, or joining a club, sports team, or Greek organization. Allow connections to become more natural by having conversations with the people around you. It is fun to make friends in the process of networking rather than just acquaintances. You'll be surprised to find how often you have the opportunity to make friends with a person who can recommend you to someone they know who works in your industry of interest.
3) Use University Resources
This cannot be stressed enough. It is so useful to have a place on campus dedicated to helping students refine their resumes and cover letters for FREE! Utilizing this resource will help take your resume and cover letter to the next level and help you feel more confident with interviewing skills. Most universities provide tools for your job search and preparation. You simply have to use them. If your university does not provide online career assistance, look for outside resources like this Student Job Search powered by ZipRecruiter.
4) Be Patient
Many international students are go-getters who are willing to work hard. Apply your ambition and persistence during your job search. Do not get caught up on what you cannot control. You can control your efforts by devoting enough time to prepare for the interview and getting to know the role and company you are interviewing for, but you cannot control the competition, so don't be too hard on yourself if they hire someone else. You can devote time to thorough job searching and reach out to your contacts to help you land that job, but you cannot control who is hiring or the job market. At the end of the day, stay as patient as you are prepared.
5) Do Not Forget Where You Are From
Internationalization is making the world more global and connected. Firms and employers are increasingly searching for candidates with an international background. Do not be afraid to speak candidly about yourself, your interests, and your culture. Share how your unique background and global perspective will add to your skill-set so they know you will bring a fresh perspective in.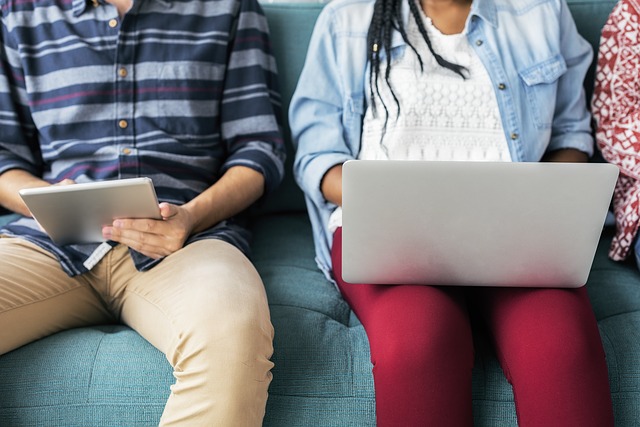 As an international student, you'll want to be more prepared than any other candidate when you're a free agent in the job market. You'll have different kind of research to do from a native job seeker, but as long as you're informed and prepared, you can set yourself apart. Keep these tips in mind before and during your job search to make the process as seamless as possible.
7 Responses to "Helpful Job Tips For International Students Seeking Work"
Leave a Reply