Posted on May 17th, 2019 by Phu Nguyen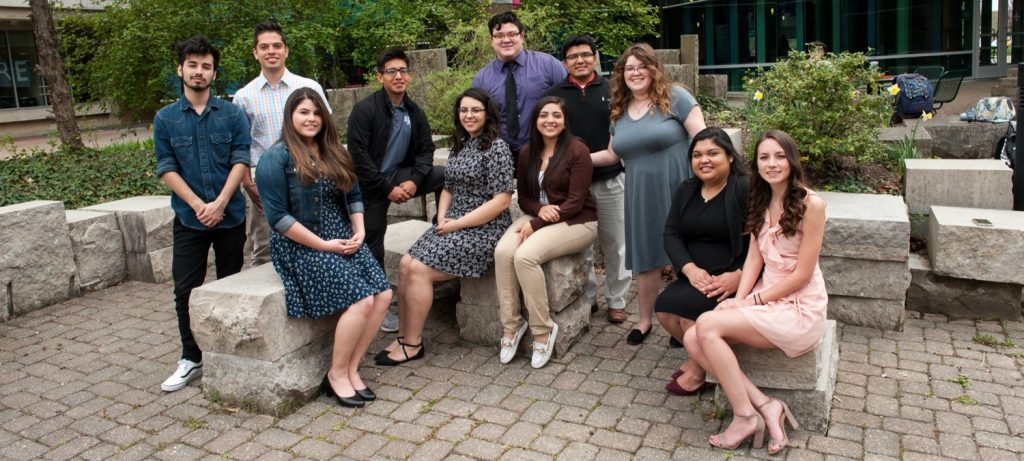 International students who come to study English in the USA are often looking for a full-range education. Academia is important, but the ability to live the lifestyle of an American student is of equal value in their study abroad experience as well. Living on campus is a great way to immerse themselves into the American and campus culture, as well as joining extracurricular activities, be it sports or clubs. At the University of Southern Indiana (USI), international students can experience all of the above.
Living on campus is an outstanding way to prepare for life beyond the college experience. Students will learn basic living skills like cooking, laundry, cleaning, and budgeting. When you become part of a housing community, you take advantage of the rich variety of educational, social, cultural, and recreational activities that will help you now and in the future.
A unique perk at USI are the Living Learning Communities (LLCs). This program provides students with an innovative housing opportunity. Communities are designed to help first-year students transition to college, fit interests and needs, and achieve academic and social success. USI offers nine LLCs for students to choose from, including options focused on a particular major or particular student interest.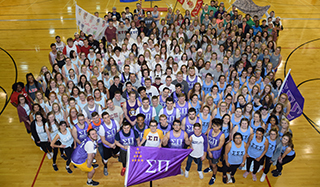 Once housing has been situated, international students will want to remember: Don't just go to class! Get the FULL college experience! Getting involved in USI's clubs, organizations, and activities will not only make a college experience more fun, and can also provide experience future employers seek.
Getting involved is easy at USI. Find an organization, make contact with them, and start attending their meetings and events. Don't know what you might enjoy? Try starting with a club associated with your major, a cause that you believe in, or something that just sounds like fun. Some of the options include but are not limited to:
Cinema USI: A club that is organized by students to produce movie nights that screen films currently in theaters.
Greek Options: Pledging a fraternity or sorority, finding camaraderie and sisterhood with lifelong friends.
Leadership: Student Government and extensions of leadership organizations are available for students who want to hone their skills or support political causes.
Finally, for the more physically active student, Intramural Sports is one of the most popular extracurricular activities on the USI campus, offering team, dual, and individual sports for everyone. The university offers ten league sports, some with the option to play in a competitive or recreational environment. Some of the sports include but are not limited to:
Golf
Baseball
Basketball
Track & Field
International students who attend the University of Southern Indiana are entering a new experience and leaving with well-rounded backgrounds to take into the world when they graduate. Living on a campus with support from staff and other students, joining clubs and sports, and learning to balance their studies around all their extracurricular activities prepares students to successfully lead a work/life balance with ease.
Learn more about becoming an international student at the University of Southern Indiana.

9 Responses to "University of Southern Indiana Provides a Complete College Experience"
Leave a Reply