Posted on April 30th, 2013 by Jenny Frankel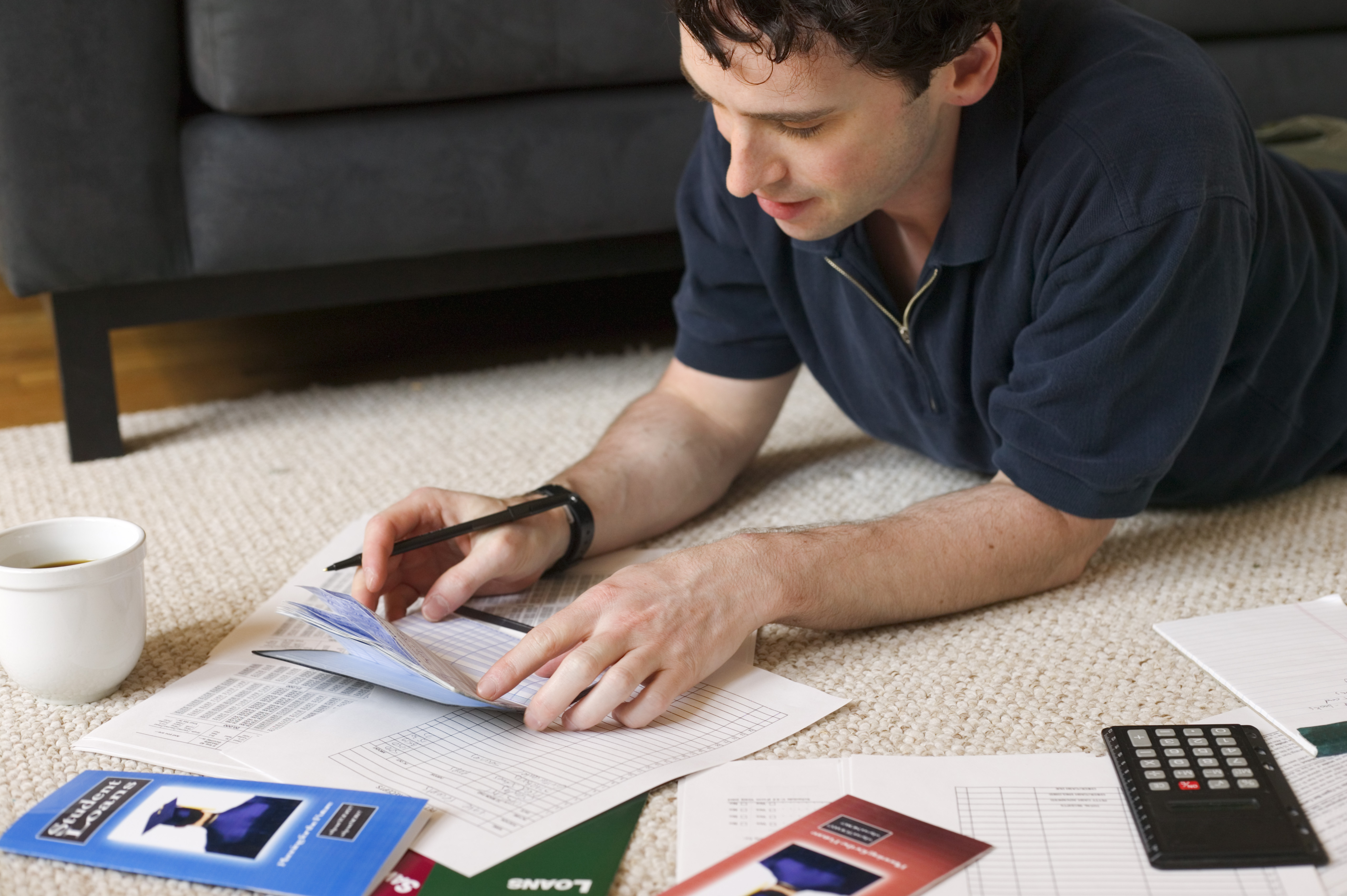 PBS Newshour recently made a tuition calculator which can tell you whether or not you can afford to work your way through college. This is a pretty interesting tool which can help you figure out how much money you make in a year and compares it to how much money your college tuition would be (this tool considers the US only).
Although most people will have international student loans, scholarships, and/or supplementary money from their parents to help cover the cost of school, this is still a great tool to really help put everything into perspective. You can adjust the tuition calculator for two year and four year colleges, private and public colleges (or an average of both), and how many hours you work and for what wage. The calculator will then say how much more you will need to cover your college tuition, or it will tell you how much extra money you will have.
What the tuition calculator does not take into account is the cost of living. It assumes that you would be paying for your food, housing, and everything else through some other means. It really just serves as a great way to visualize the rising cost of college tuition and compare that to different hourly wages and hours worked in the US.
With the high tuition costs and harder job market, the tuition calculator is a good example of why it is more important than ever to get a degree in a higher-paying field. Not everyone can be a physicist or engineer, but there are many practical degrees out there for people willing to work hard. For example, judging by salary alone, an economics degree is the highest paying social science degree by far, and one of the highest non-engineering degrees out there. This is all according to the report by payscale.com which has compiled a list of highest paying undergraduate degrees. Other lesser known but well paying degrees include geology, political science, food science, and even film production.
No matter what you choose, international students choosing to study in America are making the right choice. Despite the rising tuition rates, we are home to some of the best schools in the world. Whether you decide to major in engineering, philosophy, or dance, you will be receiving some of the best education money can buy.
No Responses to "Tuition Calculator"
Leave a Reply