Posted on April 4th, 2013 by Jenny Frankel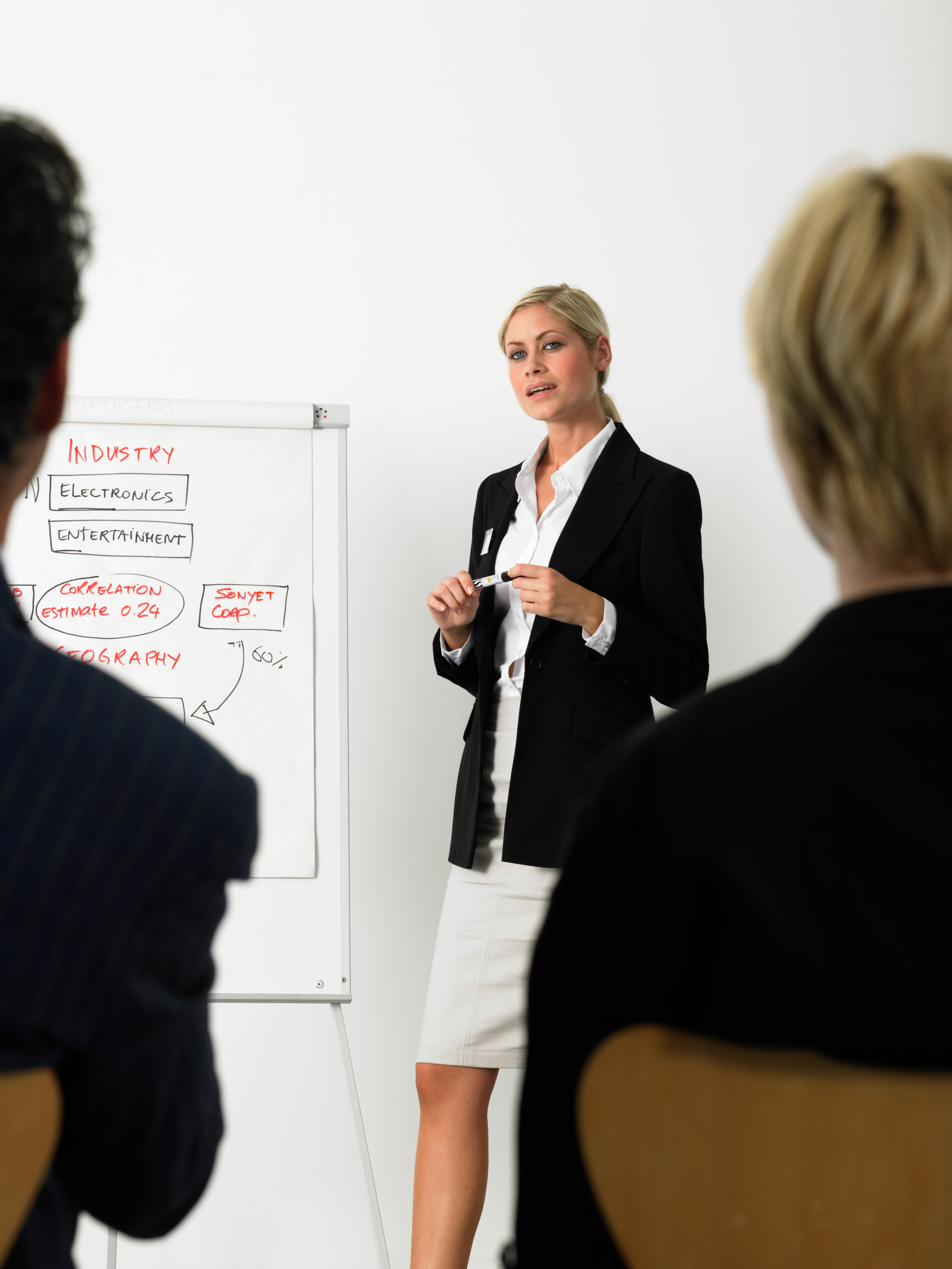 With approximately 800,000 international students attending colleges and universities in the USA, it is the top ranked country for students pursuing an education abroad. Why do you think so many international students choose to study at American colleges and universities as opposed to other countries? Aside from the great quality of education offered in the USA, perhaps it is how well these schools assist their foreign students.
As an international student you can expect to encounter a slightly different application process and many schools in the United States understand this. For example, to be accepted into a marketing degree program, you may first need to participate in an English proficiency test. You'll be expected to acquire certain visas and permits and the process can be daunting. Luckily for you, many colleges and universities have set up a department especially designed to help international students with this process.
The National University for example has an International Admissions Office which is specifically designed to be a comprehensive resource of information, advice, and assistance relating to the application process for international students. The university has many students coming from abroad and understands the admission experience can be difficult. The International Admissions department offers several specific services for students to help make the whole process easier. These services include assistance with completing the application process, advice on academic degree programs and English proficiency requirements, preparing files for evaluation of foreign transcripts, assistance with graduation process, etc. They even have information available in several different languages on their site including German, Spanish, and Mandarin. Some other universities that are known for being internationally friendly and that offer some sort of marketing degree include University of Southern California, New York University, Columbia University, and University of Illinois.
As you pursue your marketing degree in the United States make sure to choose a school that offers assistance for foreign students because it can help make your application process and college experience so much better!
3 Responses to "Marketing Degree in the United States"
nyachega Prisca Says:
April 5th, 2013 at 7:05 am

i need to be financed inorder to do mystudies in any college in this country
anytime from now

christopher Says:
April 9th, 2013 at 8:16 am

Can i get any part scholarship or funding and take a marketing degree in the united states.

Bryanna Lindblom Says:
April 9th, 2013 at 11:14 am

Thank you for your inquiries.

That is great you are interested in studying marketing inside the US. If you would like information on financial aid options available to you, you can visit here. Once there you can find more on international student loans and international student scholarships.

Best of luck!
Leave a Reply