Posted on March 28th, 2013 by Jenny Frankel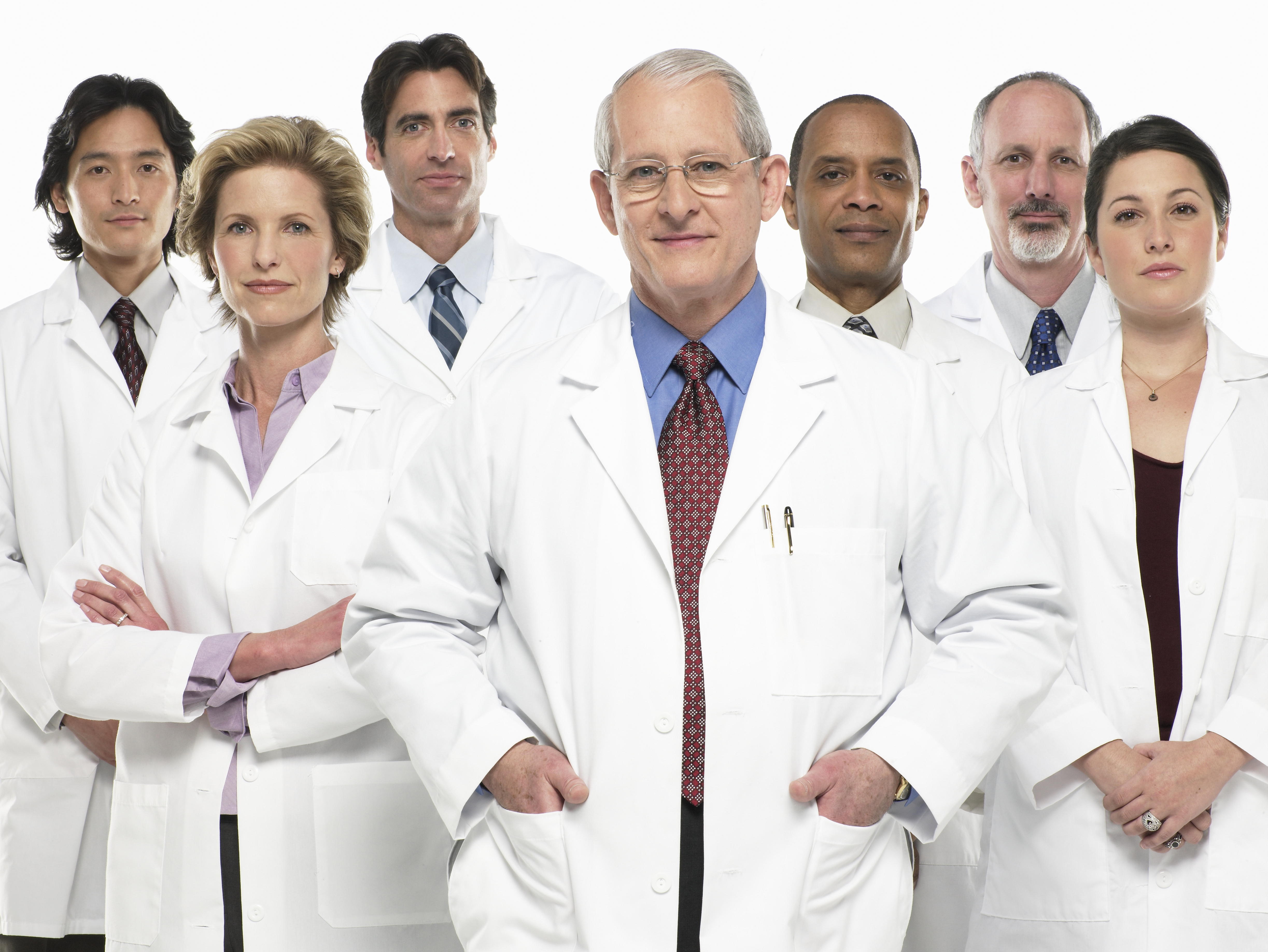 If you're an international student who is interested in studying medicine in the US, you may be wondering what the difference is between an M.D. (Doctor of Medicine) and an D.O. (Doctor of Osteopathic Medicine) degree, and which program is best for you.
Both M.D. and D.O. degrees require students to attend medical school for 4 years, then dedicate 3 to 7 additional years to a residency. Those pursuing a D.O. degree, however, must also study the musculoskeletal system for anywhere between 300 and 500 additional hours.
There is also a difference in the tests that prospective students have to pass in order to become licensed. Those pursuing an M.D. take the United States Medical Licensing Examination (USMLE) test, while those who are pursuing a D.O. take the the Comprehensive Osteopathic Medical Licensing Examination (COMLEX). Both tests focus on slightly different things, although they are both considered adequate ways to determine whether or not a medical student is qualified enough to become licensed.
Another difference between the M.D. and D.O. degrees is in the way they treat patients. Doctors who have a D.O. degree have been taught to view the body in a more holistic way, and focus more on preventative care than their M.D. counterparts. This philosophy of medicine is called OMM, or Osteopathic Manipulative Medicine, and involves taking into consideration a person's mental and physical well being when determining the cause of an illness. This method of treatment came out of the 1800s when the perception was that doctors focused too much on treating symptoms and prescribing medicine, and not enough on the root causes of illness.
Besides the overall minimal differences outlined above, there is really not much that separates the two degrees. If you are sick, you will be in good hands with doctors that have M.D. and D.O. degrees. And if you are deciding between the two, the biggest difference is the time that it takes to pursue the degree.
One Response to "M.D. and D.O. degrees"
Ekwere Veronica Says:
May 13th, 2018 at 5:45 am

Am a Nigeria ,wants to run my master degree program in your school I have Rn/ RM and Bsc .please how do I apply.
Leave a Reply