Posted on March 19th, 2013 by Jenny Frankel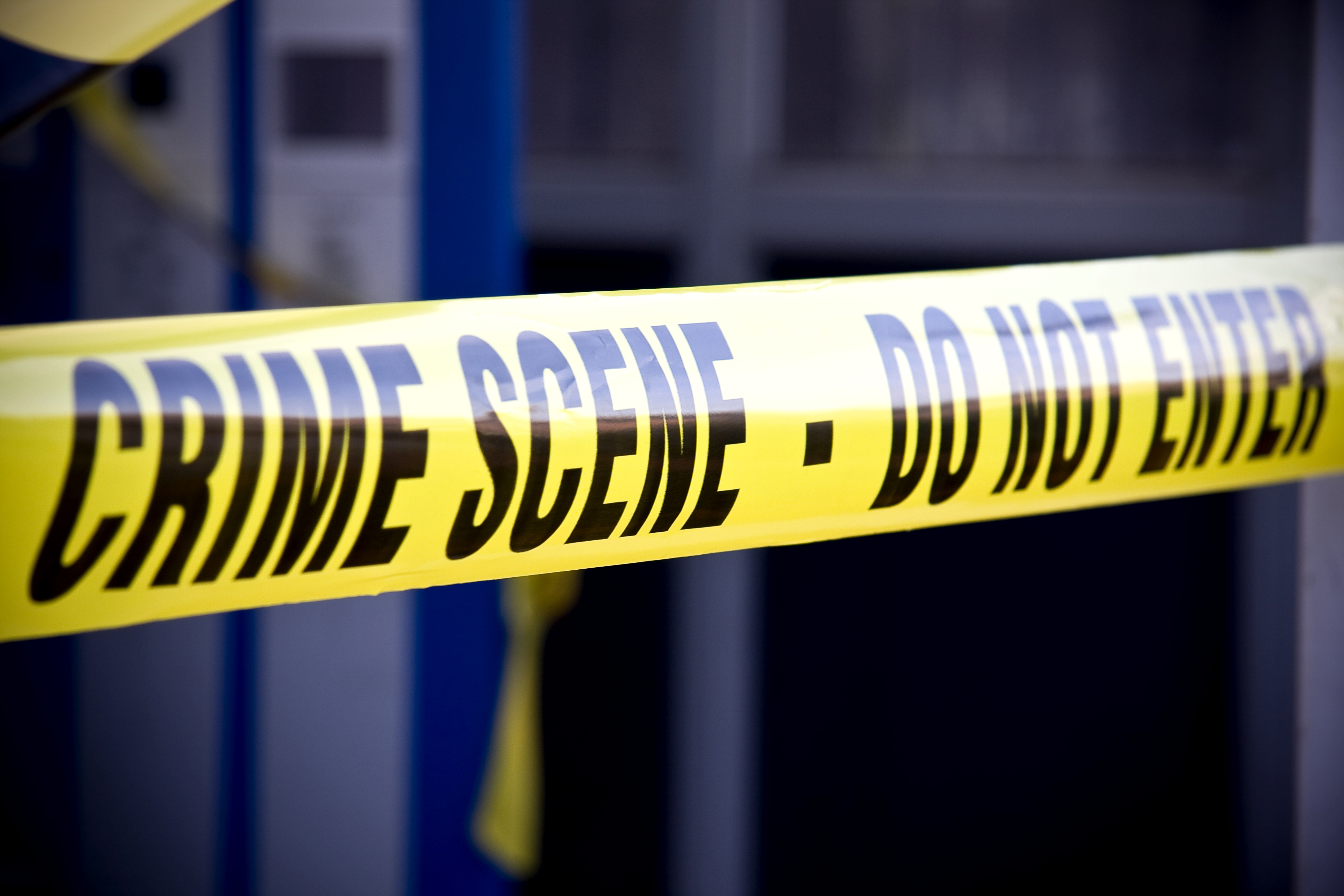 Recently the Audio Engineering Society (AES) held its 46th Conference in Denver, Colorado, USA. The topic for 2012 was Audio Forensics and the keynote address given by Phillip T. Mellinger discussed the Watergate scandal, a significant event in American political history. The talk centered on the famous 18 and a half minute gap in one of the audio tapes used in the investigation and how the evolving recording arts technology continues to provide new insights into that segment of erased tape.
Over the years new light has been shown upon crimes old and new by advancements in audio forensics, a little known but integral part of forensic science. When most people think of careers in recording arts, music production or video game sound effects come to mind. However, several students in recording arts carry their technological skills into criminal and civil justice systems around the world. Audio forensics tends to be a graduate level specialty in recording arts technology that qualifies someone for work in federal, state and local law enforcement, in addition to private forensics companies and research institutions.
Seen in some popular television shows like CSI, forensic science helps to catch criminals by using sophisticated techniques to uncover and analyze clues. Audio forensic specialists in particular assist by accurately enhancing audio, authenticating and cleaning up recordings, processing CCTV recordings, compressing and analyzing multiple multimedia elements, and developing effective media recording technology. Another major part of their repertoire is a comprehensive knowledge of audio biometrics, the science behind modeling human voices. (You know those automated phone services that ask you to speak your answers instead of pushing buttons? That's audio biometrics in action!) The combination of these elements allows an investigation to synthesize information and present a clear picture in a court of law. An accurate analysis of present voices and the acoustics of a single gunshot, for example, could determine an entire case.
As with most fields in recording arts, audio forensics is constantly changing. As criminals improve their technology and methods, so too must forensics specialists adjust with the times. Big changes are happening all the time. At the same AES conference mentioned above, a major presentation was given by Cognitech, Inc. wherein they introduced an advancement in processing software that links audio and video channels of the same recording in a more precise and accurate way.
From gaining new insights into old investigations like Watergate to modern counter-terrorism efforts in deciphering hidden messages, audio forensics is a recording arts technology with vast real-world applications.
3 Responses to "Audio Forensics: Solving Crime with Recording Arts"
Tommy Says:
December 9th, 2019 at 6:23 am

Hi,
I'm looking for an audio specialist. To enhanche and clean some audio. We really need help in this. But i can't seem to find. Can you maybe help ?

Greetings,
Tommy

Connor Blay Says:
December 12th, 2019 at 12:50 pm

Hi Tommy! Unfortunately, we can't help with that. We are a resource for international students. Good luck!

codybecth Says:
April 5th, 2022 at 12:24 pm

Great article! Awesome content. Loved this post and I'm definitely pinning it to share!
Leave a Reply