Posted on January 10th, 2013 by Jenny Frankel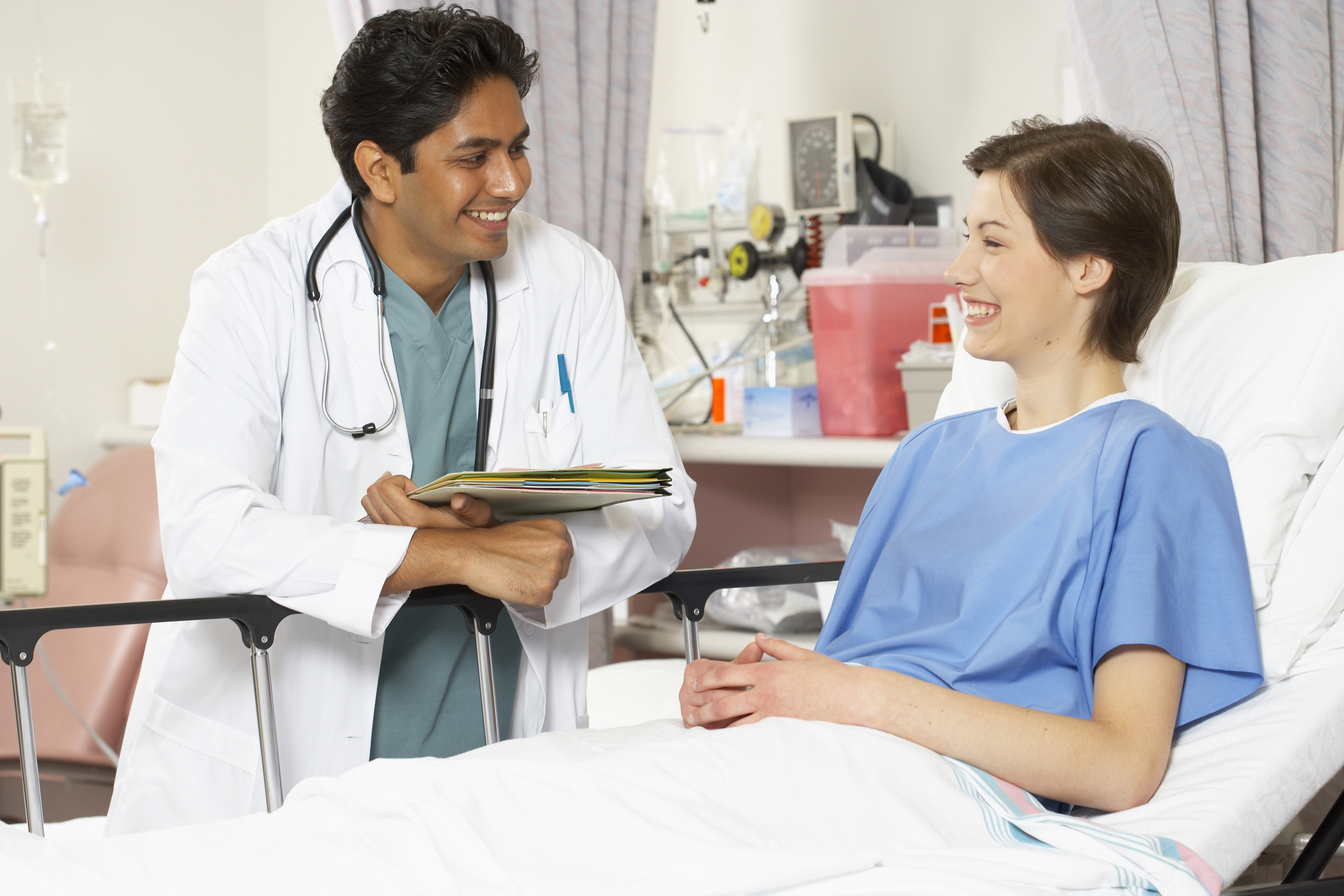 International students who want to apply to graduate school need to first take the MCAT, or Medical College Admissions test. The MCAT is a computer based multiple choice test that assesses a student's reasoning skills, scientific knowledge, and ability to write clearly. Almost all medical schools require taking the MCAT within three years of the application process to become eligible to study medicine in the US.
Unlike the GRE, SAT or LSAT, taking the MCAT doesn't just measure your ability to reason things out, it measures your scientific knowledge. Because of this, you must make sure you have studied intensively before hand. You can do this by either buying a book made specifically to help you with the test, or by taking specific college classes in the sciences and even English.
There are four parts to the test: physical science, verbal reasoning, writing sample (which will be removed come 2013), and biological sciences. In total, it takes most people around 5 hours to complete the test, which, if that seems long, is almost half of the test's previous 8 hour length.
If you start to take the test and realize you are way in over your head, or if you finish and you're convinced you didn't do well enough you are actually allowed to void the test. A voided test will not appear on your transcript, and it will be as though you never took the test in most aspects. However, if you wind up taking the MCAT three times in a year (even if you void any of them), you will have to wait until the next year to be allowed to try again.
If you want to register for the MCAT or take a sample test, you can visit the Association of American Medical College's website. The site also has a lot of helpful information regarding the test and other medical news related material.
9 Responses to "Taking the MCAT"
Leave a Reply