Posted on June 27th, 2022 by Bryanna Davis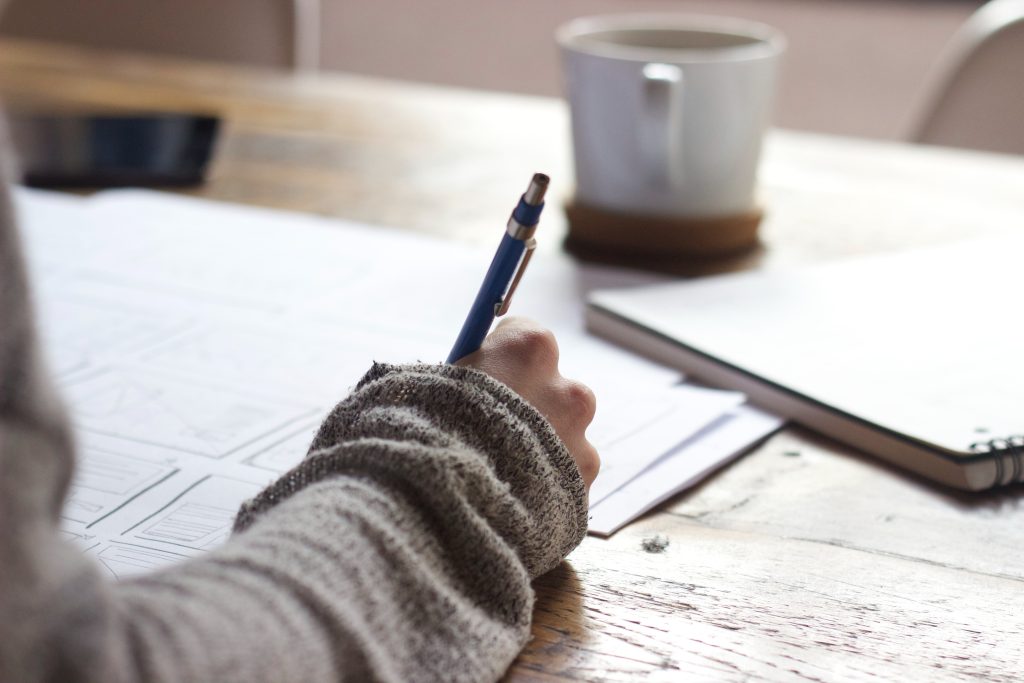 If you've gone through the process of applying to a college or university in the United States, then you know how tedious it can be. You also may have heard that sending an application to a US school can be a shot in the dark; some students don't get accepted and never learn why. In the UK, however, the application process is a bit different, and you don't run into these problems as much. The application process in the UK is straightforward and transparent. Most schools in the UK use UCAS, which is a standardized application format similar to the CommonApp in the US, but many schools have a separate application form for international students. However, these forms will often resemble UCAS in their content and structure.
Guide to UCAS
A good first step is choosing the schools that you're applying to. This step is particularly important in the UK, as UCAS only allows students to apply to 5 schools in a given semester. UK schools don't publicize their acceptance rates, so you'll want to make sure you do some research on whether or not you're qualified for the school and program that you're applying to. Keep in mind that, for the most part, undergraduate programs in the UK are specialized three-year programs. They don't include an initial year or two of general education, as is typical of undergraduate programs in the US. Instead, your studies will be catered towards your major the whole time. For this reason, you'll want to make sure that you have a specific program in mind. This is reflected in the application process as well; admissions officers are looking only at how academically qualified you are for the program you've chosen. Unlike the essay section on the CommonApp, which is the application software accepted by most US schools, the personal statement section of UCAS is meant to be catered towards your subject of choice, and nothing else. Ideally, it should demonstrate your competence and interest in the program you've chosen. A UK admissions officer on Reddit made a list of a few things that US schools consider that UK schools do not. This list included the schools that your parents went to, whether or not you've demonstrated interest in the school you're applying to (visits, tours, etc), your class ranking, and extracurricular activities you've done that don't apply to your major. In short, anything that doesn't demonstrate your competence and interest in the specific program you're applying to.
University of Roehampton
If you've read this far and are still interested in applying to a university in the UK, consider the University of Roehampton. The school is located in south west London, and comes with all of the perks of being in a big city. However, the campus location is quieter than being based in central London and has the comfortable feeling of being in a small college town. Roehampton's historic campus is full of state-of-the-art amenities such as a library with hundreds of thousands of books, a brand new media centre, and excellent life and health sciences facilities. The school offers undergraduate, postgraduate, and doctorate degrees, along with a foundation year to help first-year undergraduate international students integrate into Roehampton life. You can learn more about the University of Roehampton here. 
Other Interesting Posts:
No Responses to "Top tips for applying to a UK university"
Leave a Reply