Posted on February 19th, 2014 by Bryanna Davis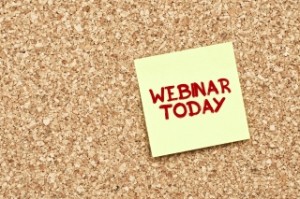 After you've applied for as many scholarships as possible, sometimes there is still a portion of your college tuition that you need to find funds for. In this instance, an international student loan is a good solution to fill in those financial aid gaps. If you're interested in getting an international student loan but aren't sure where to start, you will want to attend this international student loan webinar today.
In the webinar there will be three financial aid representatives who will address what a loan is, what is required for you to obtain a loan, where to look for a lender that will loan to international students and how to apply for an international student loan.
Before you sign up to learn how to get an international student loan, check your calendar to make sure you can attend- it will take place today, Wednesday February 19th at 2pm EST.
There are a limited number of spots available for this webinar, so make sure you register before it's full.
No Responses to "Learn How to Get an International Student Loan"
Leave a Reply