Posted on May 7th, 2013 by Jenny Frankel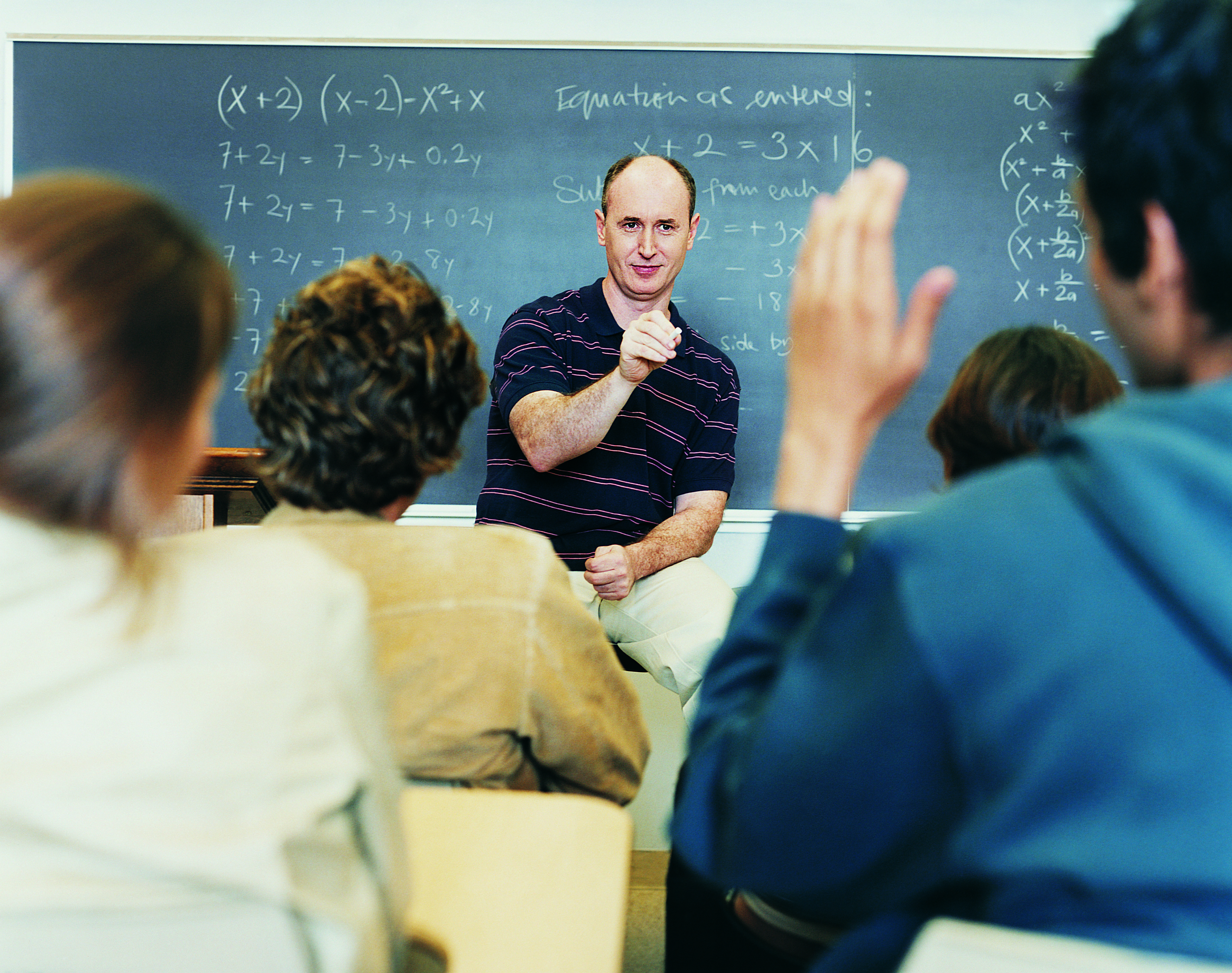 If you are an economics undergrad and considering taking your education to the next level, you may be in need of some guidance. If so, here are 5 graduate school tips for applying to a graduate economics degree program:
1. The first graduate school tip is to take a lot of math as an undergraduate. Many undergraduate economics programs do not require that you take much math to graduate. This is fine for understanding lower level classes but does not really prepare you for grad school. Another reason to take these classes is that you will be competing with people who have all sorts of bachelor's degrees, including math, so the more classes you have under your belt the more competitive you will be.
2. Apply to universities whose research interests you. This graduate school tip might seem like a no-brainer, but it still bears mentioning. Just because one college is more renowned than another, it may not be right for you. Research the professors, and read some of their work. You will get a lot more out of attending a university that allows you to pursue your interests than you will from one that does not, even if it is higher ranked. For example, there are "freshwater" and "saltwater" schools of economics. These schools are named partially for their location (east and west coast), but also for their differing approach to macroeconomics. If the views held by the University stand opposed to your own, you may want to reconsider applying.
3. Help your professor write your recommendation letters. By this, I do not mean to tell them what to write. Instead, when you approach a professor asking for a recommendation letter, remind him or her who you are, let him or her know where you plan on applying to, and allow the professor to give you any input about your decision. Well known professors are always a plus, but make sure they know you well enough to give a personalized letter.
4. Apply to fellowships. There are a lot of opportunities for international students in need of financial assistance. The programs cost nothing to apply to, and only require that you write an essay. It would be in your best interest, therefore, to apply to as many as you can.
5. Study for the GRE, especially the quantitative section. Because economics is so math focused in graduate school, this will signal to your prospective universities how well you deal with logical problems. You can take the GRE more than once, but remember that universities can see all of the scores.
There are many more than 5 graduate school tips than this, but hopefully this blog gave you an idea of where to start!
No Responses to "5 Graduate School Tips"
Leave a Reply