Posted on April 11th, 2013 by Bryanna Davis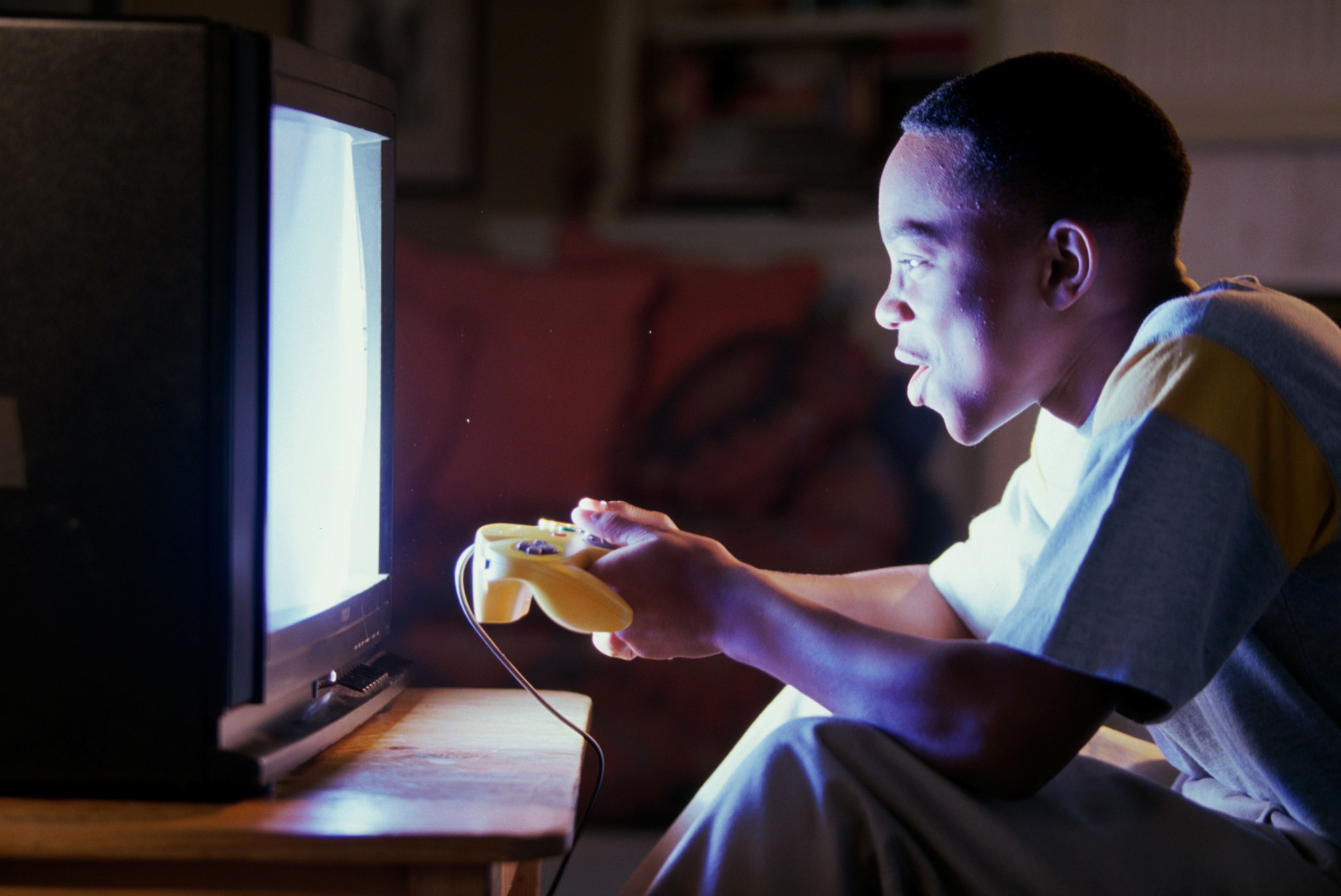 Video games are a childhood and household staple in the United States. With more gamers come more gaming titles and bigger development budgets. In fact, many mainstream video games boast production values of over $20 million. Video games are a thriving industry in the US economy, and for many international students who feel passionate about their video gaming experiences the decision to study video game development as a career is becoming increasingly popular. However, before diving in and pursuing a degree in video game development, international students who want a career creating video games should ask important questions like "What is video game development?" to discern the particular facet of video game creation in which they want to take part in.
So, what is video game development? Video game development is a diverse field that spans the entirety of the many aspects involved in creating a video game—from conception and storyline to graphic design, programming, and public release. As such, video game development is a hybrid discipline, drawing from elements of game production and game design. This means that international students who study video game development in the US will be studying a big-picture view of video game creation, being trained to guide a project from conception to release, throughout the multiple phases in-between. An international student who decides to study video game development in the US will become familiar with the whole production process of creating a video game, as well as each of its specialized aspects. Many video game development programs focus on providing a foundation in programming and software engineering to complement the education in the production aspects of game development.
A specialized aspect of game development, video game design, is concerned primarily with the programming and software engineering aspects of video game development, and not the production and coordination aspects. A video game developer guides a project through multiple phases, coordinating teams as well as takes part in activities like coding and rendering; however, the bulk of these tasks will be undertaken by members of the development team that have specialized in something like game design, graphic design or software engineering.
The decision to study video game development is the decision to guide a project through the production process—a task that takes technical knowledge and computer programming skills, artistic vision, and group coordination. The decision to study a specialized aspect of video game development, such as video game design, will include technical training for a specialized task that is part of a complex process with a strict division of labor. Thus, the difference between the decisions to study video game development versus video game design is a significant difference in which role an international student would have in bringing a video game to life.
2 Responses to "What is Video Game Development Vesus Design"
Hihu Says:
January 5th, 2016 at 12:05 pm

Hello everyone, it's my first pay a visit at this web site, and
post is in fact fruitful in support of me, keep up posting these posts.

Bryanna Davis Says:
January 28th, 2016 at 11:55 am

Hi Hihu,

Glad they're helpful!
Leave a Reply