Posted on January 11th, 2023 by International Student
The Lone Star State is home to a wide range of higher education options, from prestigious research universities to modestly sized liberal arts colleges and universities. The University of Texas System is made up of 14 individual universities, the largest of which is the University of Texas at Austin.
There are also a number of two-year community colleges and four-year public and private universities throughout the state. El Paso, Texas is home to the University of Texas at El Paso, which overlooks the international boundary between the United States and Mexico.
Texas State University and the University of Texas at Dallas are two other notable public universities in Lone Star State. Several prestigious private universities may be found in Texas, including St. Mary's University, Southwestern University, and Texas Christian University.
Why Choose Texas Colleges and Universities?
Students in Texas have their pick of hundreds of different colleges and institutions, many of which are among the most reasonably priced in the United States.
Texas is a diverse state that offers a wide variety of outdoor recreation opportunities, thriving urban centres, and a below-average cost of living.
These are just a few of the many benefits that attract international students to Texas and its many excellent educational institutions. Several examples are provided below:
Top-Notch Academic Opportunities
Students in Texas can choose from a variety of public universities, prominent private schools, and historically black colleges and universities.
Promising Employment Opportunities
The U.S. Bureau of Labor Statistics projects that between 2019 and 2029, about six million additional employment will be generated.
From 2018 to 2028, the state of Texas is projected to add 1.7 million jobs, as stated in the Texas Workforce Commission's (TWC) 2020 Report on Texas Growth Occupations.
Affordable Living
Students can take advantage of the lower cost of living in many Texas locations both while in school and after they graduate. As a result, attending a prestigious university in Texas is surprisingly affordable.
Cultural Diversity
Texas ranks fifth among the states in terms of diversity. The state of Texas is home to a large and diverse student population, which means there are numerous venues where students can showcase their heritage. Because of this variety, top Texas institutions typically have several distinct fields of study.
List of Universities in Texas for International Students
We've compiled a list of colleges and universities in Texas along with the essential details you'll need to make an informed decision about your education:
University of Houston System
Each of the four campuses in the University of Houston System is an independent university with the authority to award its own degrees.
Houston is home to the University of Houston, one of the city's most prestigious educational institutions.
All three of the other institutions are full-fledged universities in Texas in their own right, not satellites of the University of Houston. Each school has its own set of admissions rules and procedures.
Rice University
Rice University was established in 1912 and is currently regarded as one of the United States' top 20 educational institutions.
There are 11 dorms and 8 schools to choose from here. The university's artificial heart lab, space science studies, and nanotechnology research have earned it widespread acclaim.
What's more, its undergraduate biomedical engineering degree program is unparalleled. Majors in architecture, engineering, business, the humanities, and the arts are also available.
University of Texas at Austin
Established in 1883, the University of Texas at Austin has grown to become one of the state's most prestigious research universities in Texas.
There are a total of thirteen educational institutions there. The beautiful campus of this public university is much praised.
More than 1,300 student organizations and 15 career centres make this university a great place to get help with your future plans. It has a reputation as one of Texas' most prestigious educational institutions.
Angelo State University
The city of San Angelo, Texas is home to Angelo State University, a public institution of higher learning.
San Angelo College began in 1928. In 1969, the same year it adopted its current name, it became a university and granted its first bachelor's degrees.
It has a total of 31 graduate-level courses and 50 courses for undergrads. There isn't a bigger campus in the Texas Tech University System than this one.
Texas Woman's University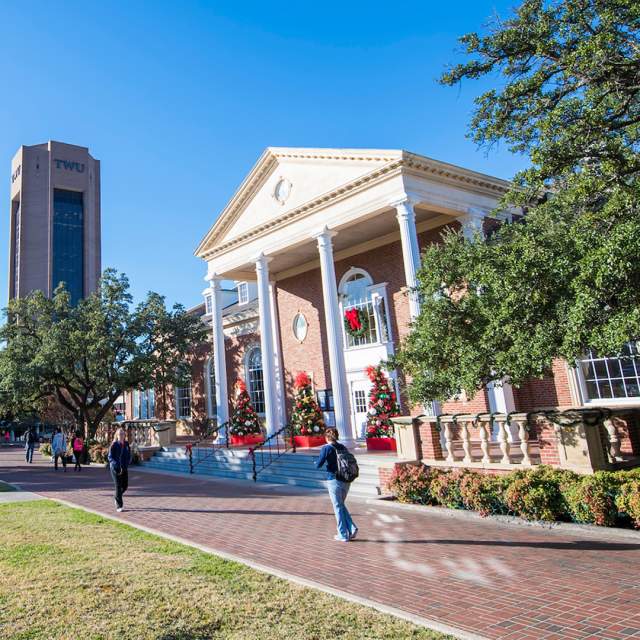 Publicly funded and open to both sexes, Texas Woman's University (TWU) is located in Denton, Texas, and has branch campuses in Dallas and Houston that are devoted to health science.
TWU is the largest state-funded university that is primarily for women in the United States, despite the fact that it has been open to males since 1994.
The institution is affiliated with the Texas Woman's University System. There are 60 different undergraduate and graduate degree programs available throughout the six colleges.
Baylor University
Baylor University, located in Waco, Texas, is a private, Baptist Christian, research institution.
The Congress of the Republic of Texas granted Baylor its charter in 1845. Baylor University was founded in 1845 and is one of the oldest and most prestigious universities in Texas and the western United States.
The 1,000-acre (400-hectare) campus is the largest Baptist institution in the world and is located on the banks of the Brazos River near to I-35 between the Dallas-Fort Worth Metroplex and Austin.
There were 20,626 students enrolled at Baylor in the fall of 2021. (undergraduate 15,191, graduate 5,435).
The University of Texas (Tyler)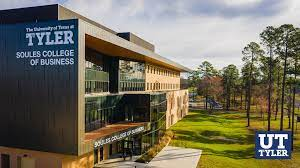 Located in Tyler, Texas, UT Tyler is a public research institution. It was established in 1971 and is affiliated with the University of Texas.
Over ninety bachelor's, master's, and doctoral degree programs are available at UT Tyler, which is comprised of five professional colleges and one conventional college of arts and sciences.
Southern Association of Colleges and Schools has recognized The University of Texas at Tyler as a legitimate educational institution.
There were 9,927 students enrolled in the institution in the autumn of 2020, and the student-to-faculty ratio was 19 to 1. The grounds are like a park, and the campus is beautiful.
Trinity University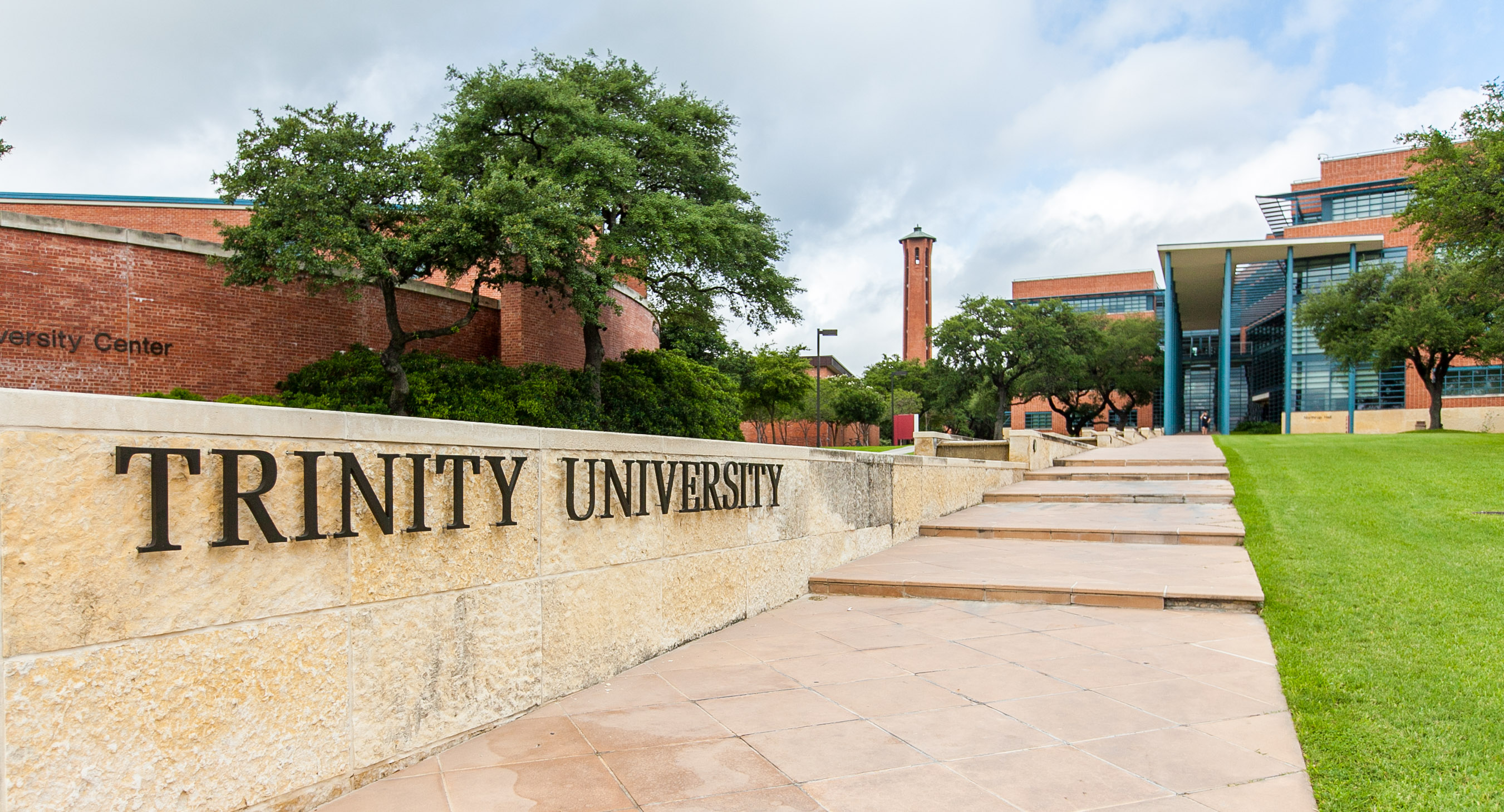 Located just three miles from the heart of San Antonio, Texas, Trinity University is a private liberal arts institution.
Trinity's campus is equipped with modern recreational and sporting amenities as well as a study and research infrastructure of the highest calibre.
At Trinity, you can study a variety of disciplines, including accounting, biochemistry and molecular biology, communication, business administration, and more.
There are state-of-the-art classrooms, laboratories, libraries, etc. available for use by Trinity students.
Texas A&M University
The University of Texas at Aggieland is a public institution. Students at this institution have access to more than 130 different classes covering a wide range of topics, such as degrees in business, agriculture, and engineering.
It is the most competitively priced school out of all of the Texas state universities, making it the best option for many students.
Around 72% of students have access to financial aid in the form of on-campus jobs, scholarships, and other awards. It is currently regarded as one of the best institutions in the state of Texas.
Texas Christian University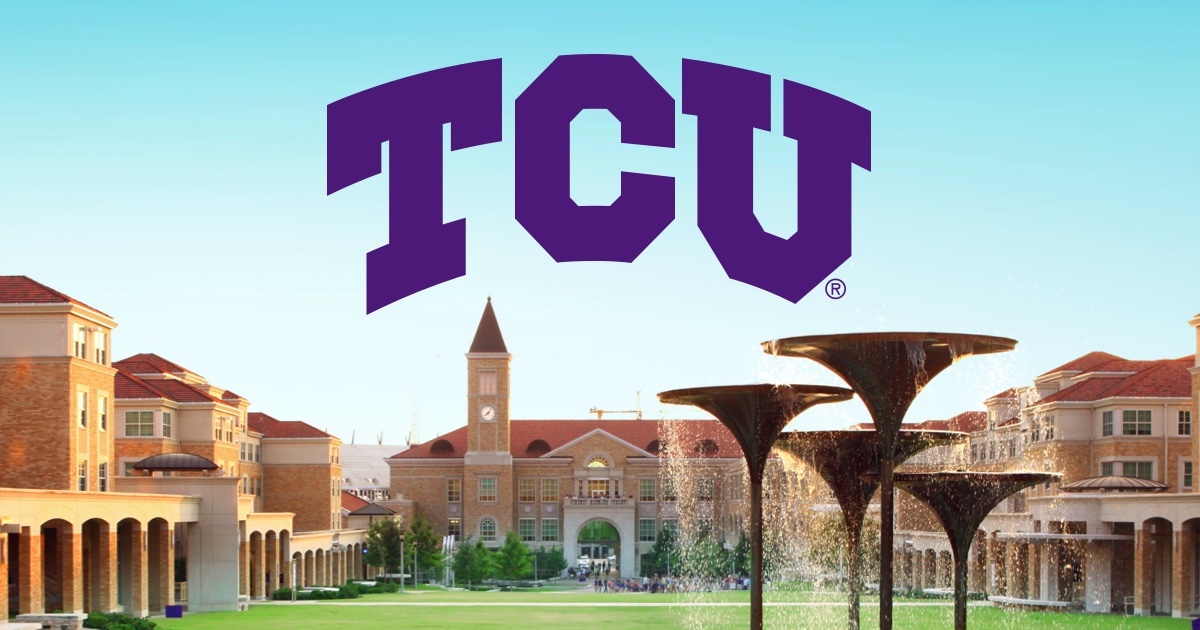 Texas Christian University (often known as TCU) is a private institution that has an admissions rate of 48 per cent. Students who are interested in the traditional liberal arts will find that it is one of the best institutions in Texas to attend.
The Texas Christian University welcomes close to 11,000 new students each academic year. The institution offers students a wide variety of scholarship opportunities in addition to other forms of financial aid to assist them with the cost of their education.
Southern Methodist University
The main campus of Southern Methodist University (SMU) is located in University Park, Texas.
However, there is also a branch campus in Taos County, New Mexico. On April 17, 1911, SMU was established by the Methodist Episcopal Church, South, which is today a member of the United Methodist Church, and the city of Dallas.
The institution does not discriminate on the basis of student's religious beliefs when accepting new members. The Carnegie Foundation for the Advancement of Teaching has designated it as a "R-2: Doctoral Universities – High Research Activity" institution.
With 12,373 students enrolled in the fall of 2020, SMU has the highest student body in its history. This included 6,827 undergraduates and 5,546 graduate students. There are 1,151 teachers on staff as of the 2019 fall semester, with 754.
The University of Texas at Dallas
Dallas is home to one of the best public colleges in Texas, the University of Texas at Dallas. More than 140 different degree and certificate programs are available across eight different departments.
Some of the most sought-after undergraduate majors include biomedical engineering, the visual and performing arts, and healthcare administration.
Scholarship programs and credit courses are available to international students, those from outside the United States, graduate students, and those who wish to continue their education at UT Dallas.
Lamar University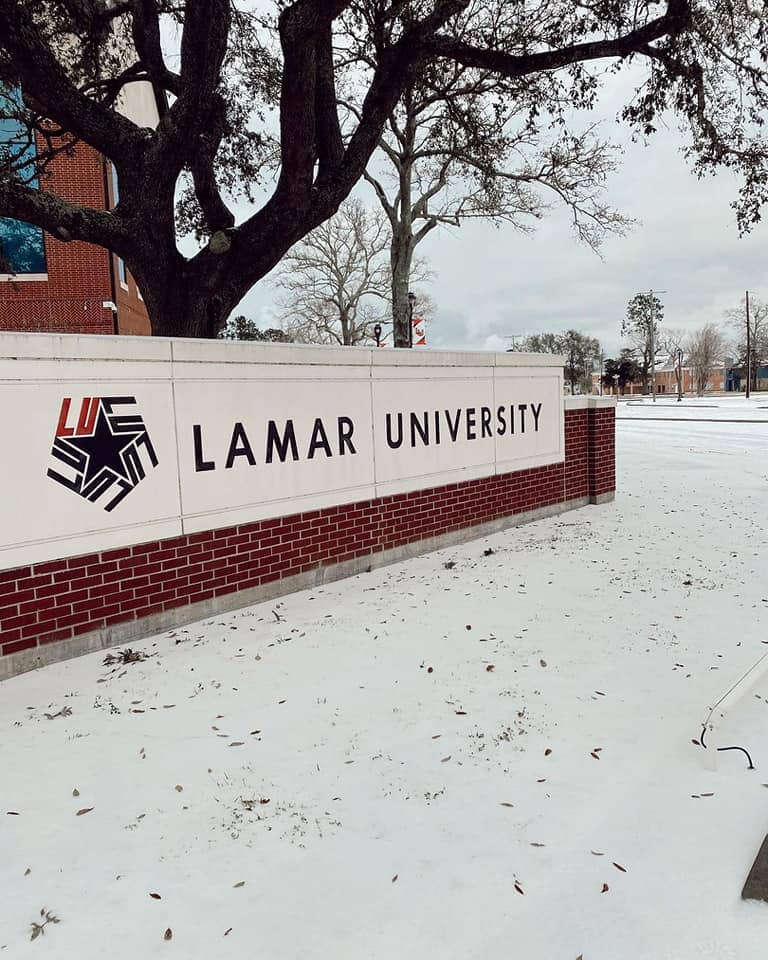 Lamar University is a public, non-profit school of higher learning that has been operating in Beaumont, Texas since 1923.
Courses and programs at Lamar University can lead to various formally recognized higher education degrees, including those at the certificate, diploma, associate degree, and doctoral levels.
This university in the United States has one of the lowest levels of selectivity in the country, with an acceptance rate between 80% and 90%. Enrollment applications from all over the world are welcome.
Conclusion
That wraps up what can be said about universities in Texas. You'll want to get a head start on the competition by checking in on all the entrance requirements, preparing for various exams and working on your personal statement and letters of recommendation.
No Responses to "Universities in Texas"
Leave a Reply