Posted on August 16th, 2019 by Phu Nguyen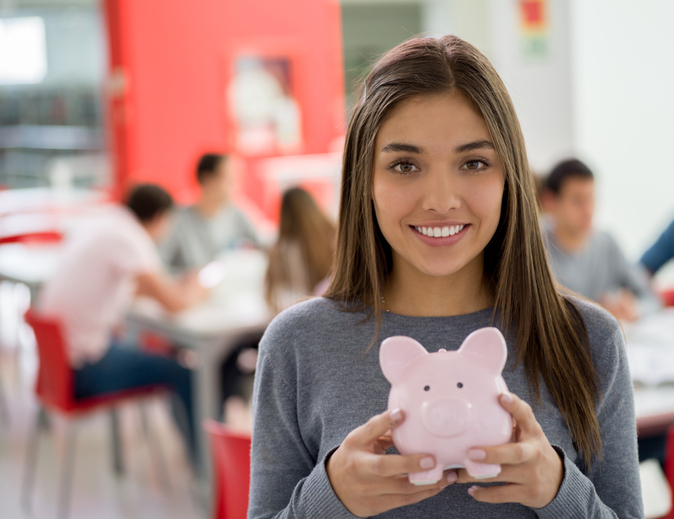 Have you researched all the funding options available to you as an international student and still need additional financing? Your next option might be an International Student Loan. Many international students don't realize that loans are even available for them, but we're happy to provide helpful information about international student loans for students in Canada and the US and how to apply for them.
What are International Student Loans?
International Student Loans are private education loans provided by specialist lenders that are available for international students who are studying at approved colleges and universities in the USA or Canada.
In many cases, international students in the US have to apply with a qualified cosigner, but there are a growing number of colleges in the US and across Canada where students may apply for a loan without a cosigner.
International students should only apply for these loans after exhausting all scholarships, personal funds and other options.
Who can apply for an International Student Loan?
Students who are not US citizens or non-citizen permanent residents and who are attending an eligible US college or university can apply. Loans are also available to international students in Canada (including US students) at select universities.
US students on study abroad programs or enrolled at certain foreign universities can also apply.
Students who are not US citizens or permanent residents and who are attending schools outside the US/Canada are not currently eligible for an international student loan.
What can an International Student Loan be used for?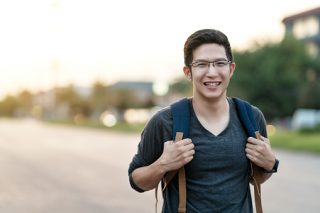 Like all private education loans, the funds can be used for any legitimate education-related expenses including tuition fees, school-specific fees and costs, books & equipment, insurance, travel costs, accommodation and living expenses.
How much can be borrowed?
The maximum amount that can be borrowed is the total cost of your education minus any other aid (like scholarships, grants, etc) received.
The total cost of your education will vary depending on your school and course's cost of attendance.
After you apply and receive the initial loan approval your school must certify the amount of the loan.
How do you apply for an International Student Loan?
Before applying for a private student loan, you will need to know how much you need to borrow. You should review the financial aid award letter your school sent to you. Next, find a loan that meets your needs. You can use our Loan Comparison Tool to do this with just a few clicks.
You will then submit your application directly to the lender and they will guide you through all the necessary paperwork.
After the lender has received and approved everything the money is transferred directly to your school/university to pay your tuition. You will receive any remaining loan proceeds from them.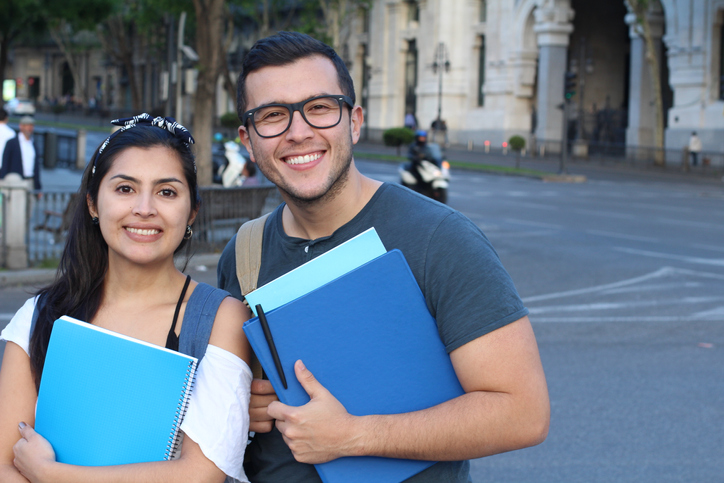 Loans that do not require a cosigner are changing the face and availability to international students. More education goals can be met when more students are able to find the funding they need. Be smart about the loans you seek, and in the repayment process. For more information, visit the International Student Loan site.

6 Responses to "International Student Loans for Students in Canada and the US"
Leave a Reply