Posted on August 9th, 2019 by Phu Nguyen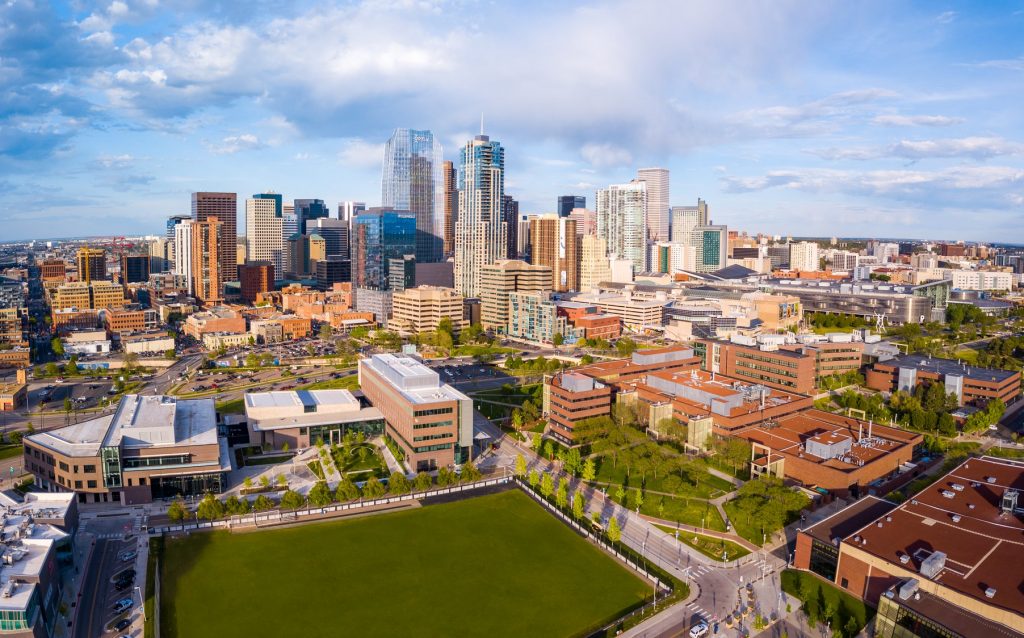 Located in the heart of the Mile High City of downtown Denver, the University of Colorado Denver (CU Denver) is a unique research-based institution in the middle of the Rocky Mountains. International students at The University of Colorado Denver are able to receive a quality education in a variety of fields amidst all that the popular city of Denver has to offer. Students are also able to experience the beautiful Rocky Mountains by hitting the slopes in the winter or partaking in adventurous camping trips during the summer. By attending CU Denver, international students are bound to receive a unique and immersive experience.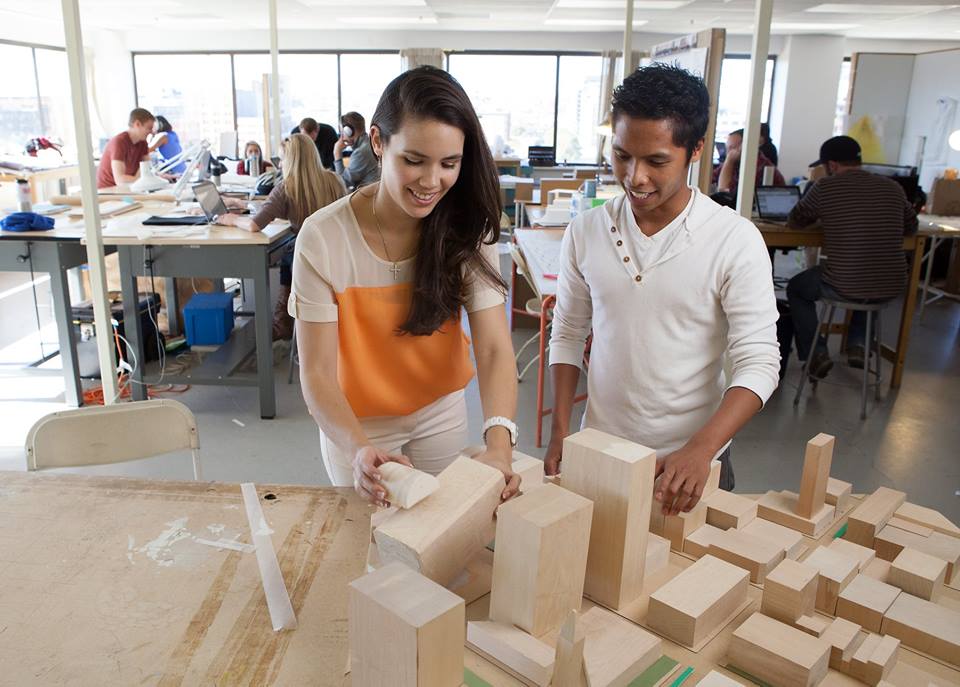 CU Denver enrolls upward of 9,000 students and offers more than 140 accredited programs in 13 schools such as Engineering, Environmental Sciences, Humanities, Business, Computer Science, Education and much more. International students at the University of Colorado Denver have many majors to choose from, and the school also plays a vital role in the Denver metropolitan area by partnering with local businesses, governments, health care clinics, and many other industries for students to engage with through internships and other opportunities. It is easy for students to apply what they learn in the classroom to their careers with the experiences they are able to have in such a connected location.
Some fast facts for international students considering CU Denver include:
Most popular undergraduate degrees: Biology, Psychology, Music, Fine Arts, Architecture
Most popular graduate degrees: Business Administration, Public Administration, Education and Human Development, Counseling, Information Systems, Architecture
Diversity is important: 57% of freshman and 47% of undergrads are students of color
Two-thirds of CU Denver Alumni reside in Colorado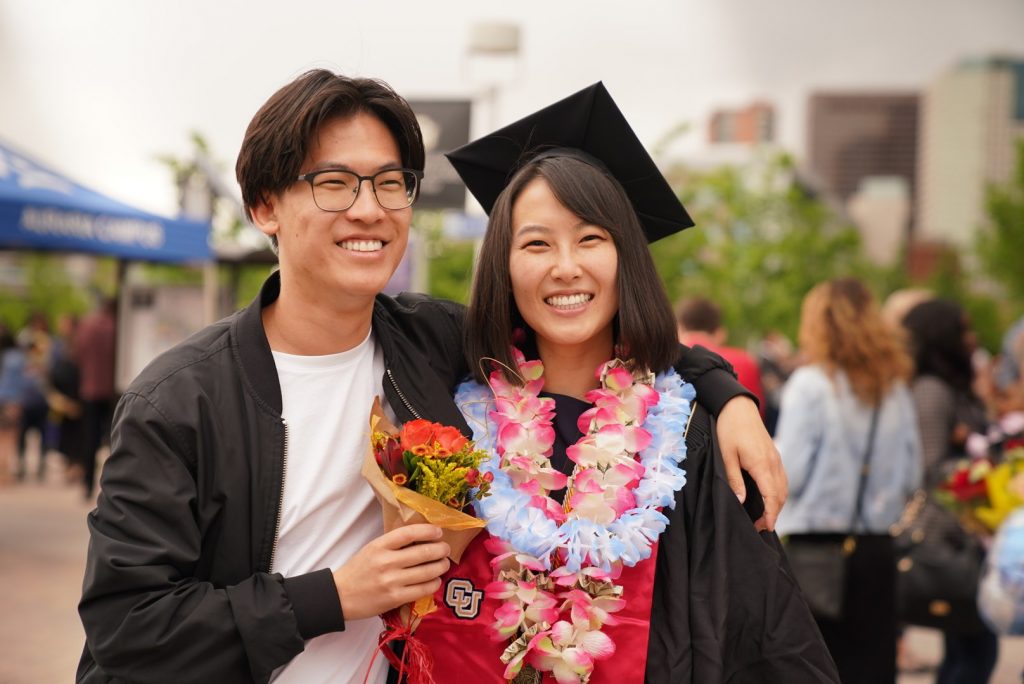 The combination of living in a vibrant and exciting city like downtown Denver with the opportunity to enjoy nature and all the Rocky Mountains has to offer allows international students to experience the best of both worlds. Beyond the idyllic location, CU Denver encourages and helps students take full advantage of their surroundings and opportunities of the city by providing hands-on experiences related to their field of study. It's a university that supports students before, during, and well after graduation. 
Learn more about international students at The University of Colorado Denver.