Posted on July 5th, 2019 by Phu Nguyen
The key to gaining the most out of your college experience is to get involved in any way you can. This could be through sports, clubs, student government, or anything that peaks your interest. Students from Felician University in New Jersey set a great example of how one can focus on more than just academics while attending university through a variety of extracurricular activities. The range of things to do that can keep you busy are broad.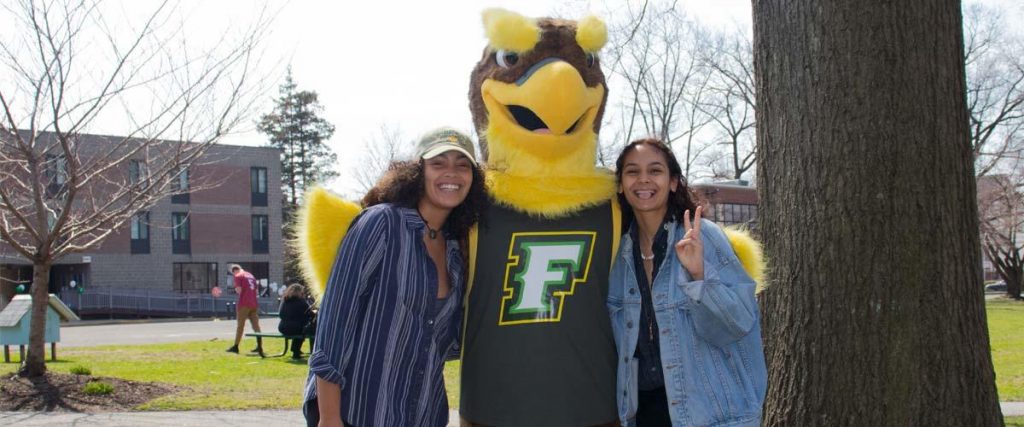 International students at Felician University can choose from:
Radio Felician

Attending a university allows you to become a voice for your school. Felician University allows their students more than that. They are offering them a collective voice through Radio Felician University. Coined 'the voice of the Franciscan University of New Jersey', this student run radio station creates a space for anyone to share their thoughts. Students make up the entire station staff and are able to design their own shows, choose their own music to play, and create their own discussions on air. 

Counseling Centers

For some students, speaking your mind publicly can be too much. For those that need a space to talk freely without fear of an audience, Felician University funds campus counseling centers. These centers provide counseling for students and parents with certified counselors and create an online space for self screenings so that you can take your mental health into your own hands in between in-person sessions. Find and bond with a counselor early on in your college career – you won't regret it.

The NGO
Felician is also one of the few universities in the world to be granted Non-Governmental Organization (NGO) status at the United Nations. This gives students the opportunity to participate in the U.N Fellowship Program, attend U.N conferences, and meet world leaders from around the world. This unique feature from Felician gives international students from any background and major the ability to represent their country, travel to different countries, and the opportunity to make the world a better place. 

Athletics

After studying and ensuring a healthy mind, those interested in a physical lifestyle have several opportunities to get involved on campus. With women's and men's sports, as well as intramural, Felician University offers a variety of activities. These include but are not limited to:

Basketball
Bowling
Cross Country
Lacrosse
Soccer
Softball
Track
Volleyball
Baseball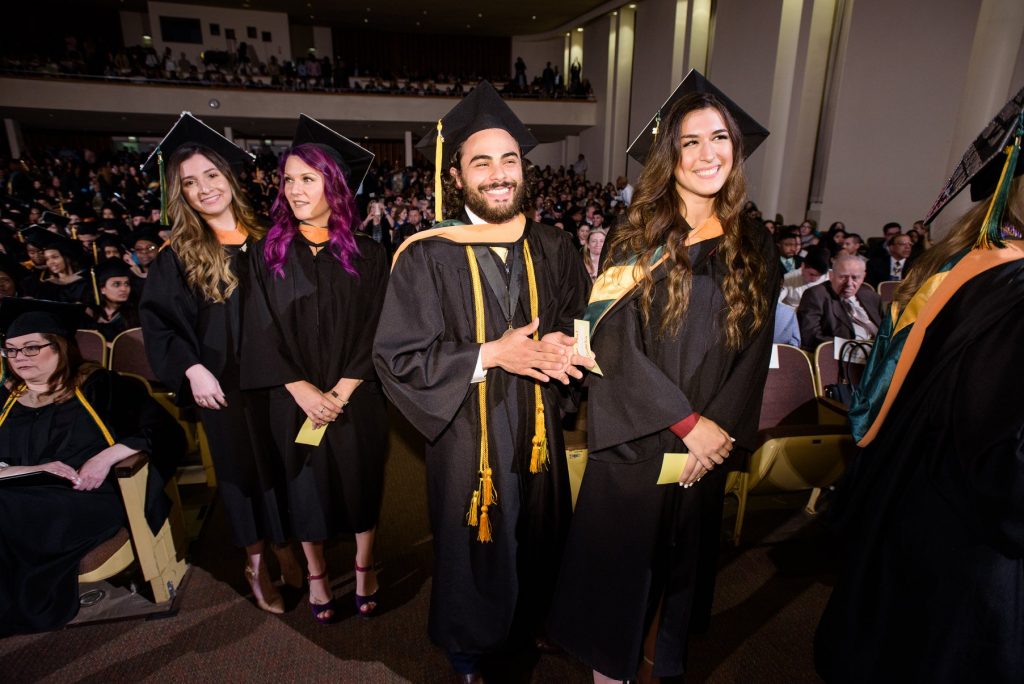 International students attending Felician University can forge a well-rounded education through a variety of extracurriculars on campus. Enjoying your time at college often means focusing on more than academics. From a student-run radio station to intramural sports, extracurriculars offer students a whole package experience and prepares them for life ahead.

Learn more about becoming an international student at Felician University.

One Response to "Beyond Academics for International Students at Felician University"
Jack Katler Says:
July 12th, 2019 at 6:15 am

Wonderful Blog, Thank you for sharing it.
Kindly check our blog on How to improve your academic grades?
https://bit.ly/2Jb6850
Leave a Reply