Posted on July 12th, 2019 by Phu Nguyen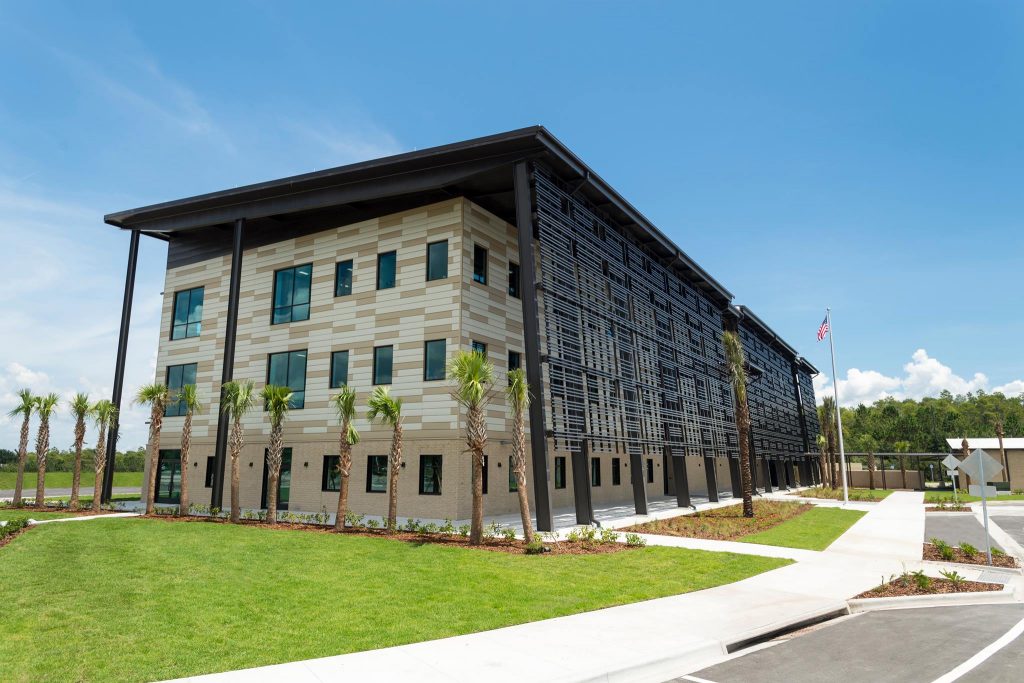 Orlando is a great place for international students to gain a renowned education. As one of the most popular states to study in, many students have wondered how they can attend a school in Florida. Our Facebook Live Event with Valencia College in Orlando will allow you to learn a little more. InternationalStudent.com is teaming up with Valencia to answer some common questions that international students have. You'll meet May, a current international student at the college, and find out when and how to start the process, what is required, and we'll even leave some time to answer some of your questions live.
With more than 100 countries represented on its campuses, Valencia welcomes students from all over the world. The friendly International Student Services staff at Valencia College can assist with the admissions process, documentation, academic advising, and other individual needs. It is fully accredited by the Southern Association of Colleges and Schools and was named the best community college in the nation as the inaugural winner of the Aspen Prize for Community College Excellence.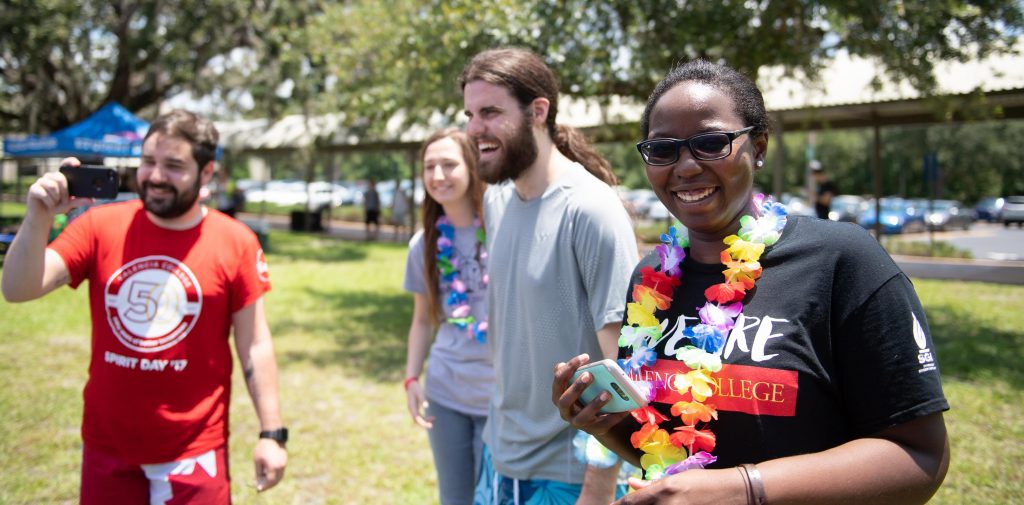 Please join our Facebook Live Event with Valencia College tomorrow, July 12th at 11:30pm ET for our Facebook Live stream. Simply visit our Facebook page at or a few minutes before the stream to watch, listen, and ask!
No Responses to "Facebook Live Event with Valencia College"
Leave a Reply