Posted on June 28th, 2019 by Phu Nguyen
Everyone has different plans, ideas, and motivations for when summer break comes around. Some international students may take classes, travel, take a summer job, go back to their home country, or just simply relax before the next term of school starts. Whatever the case may be for you as an international student, here are some ideas to make the most out of your summer break: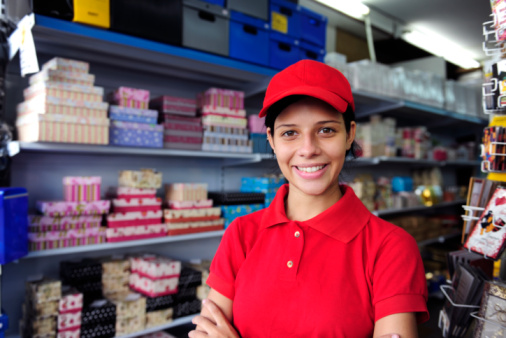 A Summer Job
Summer is the perfect time to make a little extra money. Since most of the student body will be gone, many job opportunities will pop-up around campus for students to fill. This could mean working part-time at the library or at the school gym and maybe even becoming a summer tour guide for prospective students. Check around campus or your school career website and see what job is the perfect fit for your summer schedule!

Summer Semester
A lot of students take the time during the summer to catch up or even get ahead of their credits. Sure, it does not seem ideal to be taking classes during the summer, but it is a productive and efficient use of your spare time. Oftentimes summer courses are expedited, meaning that the information is packed into a short period of time and even shortened in content. They also typically have smaller class sizes, so you can get more one-on-one time with the professor without needing to attend office hours after class. You can even take summer classes online sometimes, magically turning your couch into the lecture hall. There's no wrong way to get ahead.

Travel
As an international student, it is inevitable that you will have a busy schedule during the school year, which means you could have to put your traveling wishes on the back-burner. However, summer is the perfect time to fulfill your travel dreams! Visiting our Travel section can help provide tools to accommodate your traveling needs which include car rentals, hostels, airfares, and so much more. Summer is the perfect time to get away from campus, travel with your friends, and a fun way to take advantage of your time off.

Focus On You
Do not be afraid to just relax and enjoy a period of free time for yourself! After a year of rigorous school work, visa obligations, and extracurricular activities, a few months of relaxation could be the best and most healthy option for you. Whether it is getting fit and working on being more active, or reading that novel series you did not have time for during the school year, there are many ways to unwind by spending this extra time doing what you want to do. Treat yourself and relax.

Have Fun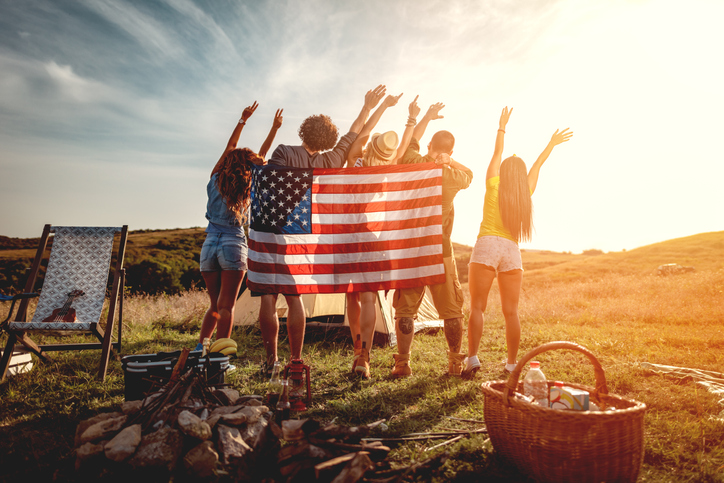 Summer can be a time for activities and celebration. There are festivals, farmer's markets, parties, holidays and many other events to attend. One of the biggest celebrations of the summer in the United States is the Fourth of July. Americans celebrate this holiday annually as it marks the day the country gained its independence. Americans celebrate their independence with fireworks, music, and a lot of hot dogs. Be sure to add celebrating Independence Day to the list of ways you can make the most of your summer fun.

Summer is a very useful and less hectic time for most international students. After a year of rigorous schooling, make the summer work for you. Whether it's taking more personal time, getting ahead of classes, or making some extra money, summer is full of opportunity. Grab hold!

7 Responses to "Spending Summer in the US as an International Student"
Leave a Reply