Posted on March 1st, 2019 by Phu Nguyen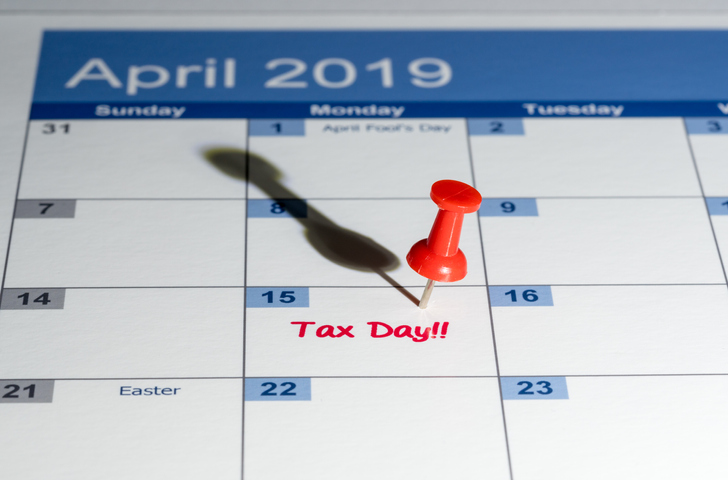 There are a lot of traditions in America, and tax return time is one of them. Sure, it's not as exciting as the Fourth of July, but it's Tax Day is still one that Americans circle on their calendar, and partake in every year. The due date for 2019 to file tax returns is April 15th, so you'll definitely want to be sure to get yours submitted before or by the actual day of. Every international student and their dependents must submit Form 8843 to the IRS, even if income was not received.

A Brief History and Explanation: The United States imposed income taxes briefly during the Civil War and the 1890s. In 1913, the 16th Amendment was ratified, permanently legalizing an income tax. A tax refund is basically a refund from the IRS because you paid more in taxes than you owed for the year. This can happen if too much money is withheld from your paychecks and it adds up to more than your total tax liability for the year. For many working Americans, this can be a pleasant cash influx.

We'd Like to Help: Last year InternationalStudent.com created a Tax Form 8843 Online Wizard to help students during tax season. We're happy to introduce an updated version for the new year. The Form 8843 online wizard is free, easy to use, and allows students to enter their details in, which then pre-populates into the actual IRS Form 8843. Once finished, students simply download, print, sign, and send to the IRS for processing. No information is held once the form has been populated, so privacy is maintained throughout the process. Don't make filing your tax returns any more difficult than necessary – take advantage of our tips and online wizard!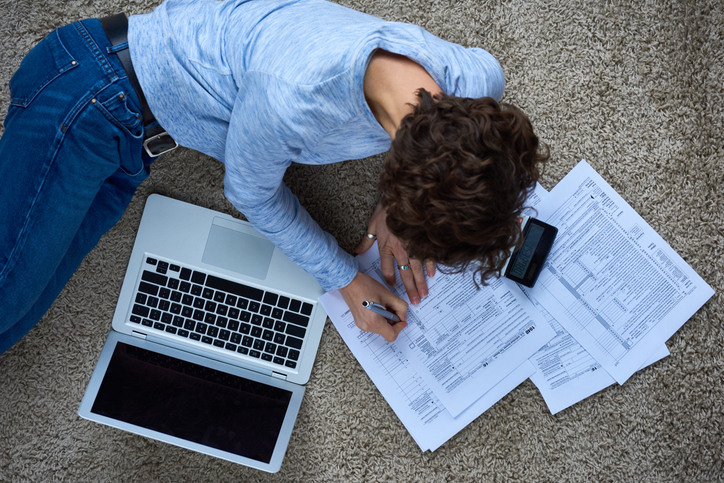 Need Professional Help?: For students with more complicated tax questions who feel like they could use additional guidance, or simply someone to have on hand to answer any questions, Sprintax can help. Sprintax was created specifically for international students, scholars, teachers, and researchers in the US on F, J, M and Q visas, to make tax preparation less confusing, and to make sure students are fully compliant with the IRS. If you need an expert when filing your tax returns, learn more about Sprintax.
The two main things to be diligent about when filing your tax returns are to submit the forms on time and to fill them out correctly. As long as both those things are done, you're all set this tax return season!
No Responses to "Tips for International Students Filing Tax Returns"
Leave a Reply