Posted on March 8th, 2019 by Phu Nguyen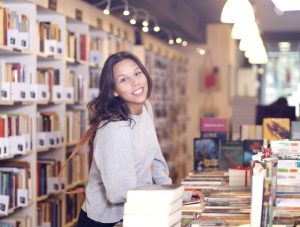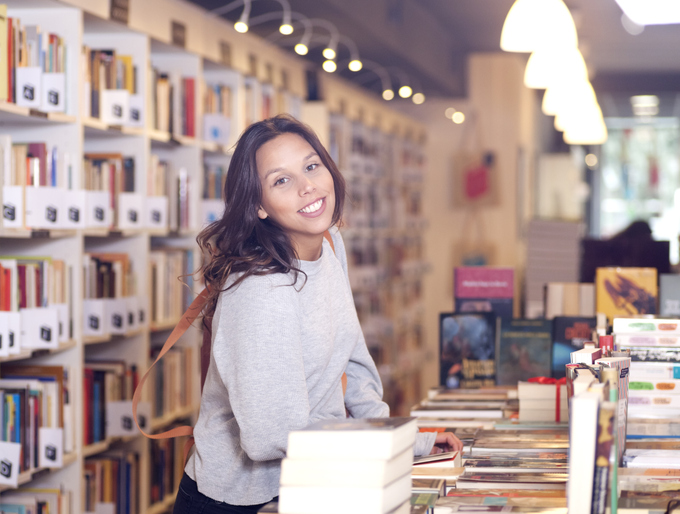 So you've been accepted to the school of your choice and now you're ready to take the steps to head over to the US and begin your studies. There is sure to be lots to do before you embark on your journey. Some tasks will certainly take higher priority than others. But what might those tasks be? And what should you know that will help an international student like yourself ease into the transition? Here are 5 things all international students should know:

You'll have plenty of decisions to make as a US-bound international student, but many of those decisions can be made easier with the right sources. With advice from people familiar with the process and your own adequate research, you'll have all your ducks in a row just in time to start a successful semester.

7 Responses to "5 Things All International Students Should Know"
Leave a Reply