Posted on August 4th, 2014 by Jenny Frankel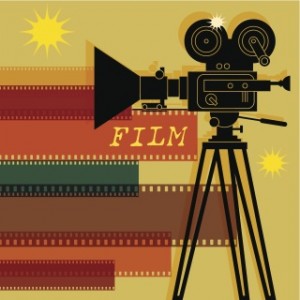 So you're an international student who just graduated from a film program. What now? When searching for jobs, you might start encountering productions that are either union or nonunion. It's impossible to get a job in the film industry with out encountering these opposites. So what exactly is a union?
Unions are an organized band of workers who fight for and ensure fair labor laws and safe working conditions. Unions have been around for centuries. In medieval Europe, guilds were created to protect a craft and watch the progression of apprentices to grand-masters. Eventually unions came about and were made illegal until the 19th century.
In regards to careers in the film industry, many actors, voice over talent and other talent are part of a union, namely the Screen Actors Guild. There are other unions as well including the American Federation of Television and Radio Artists and the Actor's Equity Association. Being part of a union means you cannot work on any nonunion productions. You also have to pay a membership fee to be part of a union. But, union members get paid more than nonunion workers.
At the same time many more actors are not part of a union. It is suggested that an aspiring actor build their portfolio with nonunion work and then get a union card later in their career in film. The Center for Economic Policy and Research completed a study which found that workers aged 18-29 have the lowest unionization rates of any age group.
Most nonunion listings are for small or independent films. This is because hiring union workers is more expensive and small or just starting out production companies do not have the funds to cover union workers.
Keep in mind that being nonunion makes it easier for inexperienced actors to get more jobs in the film industry, but you may not receive healthcare benefits or as much pay as those involved in a union.
No Responses to "Unions in the Film Industry"
Leave a Reply