Posted on April 23rd, 2013 by Bryanna Davis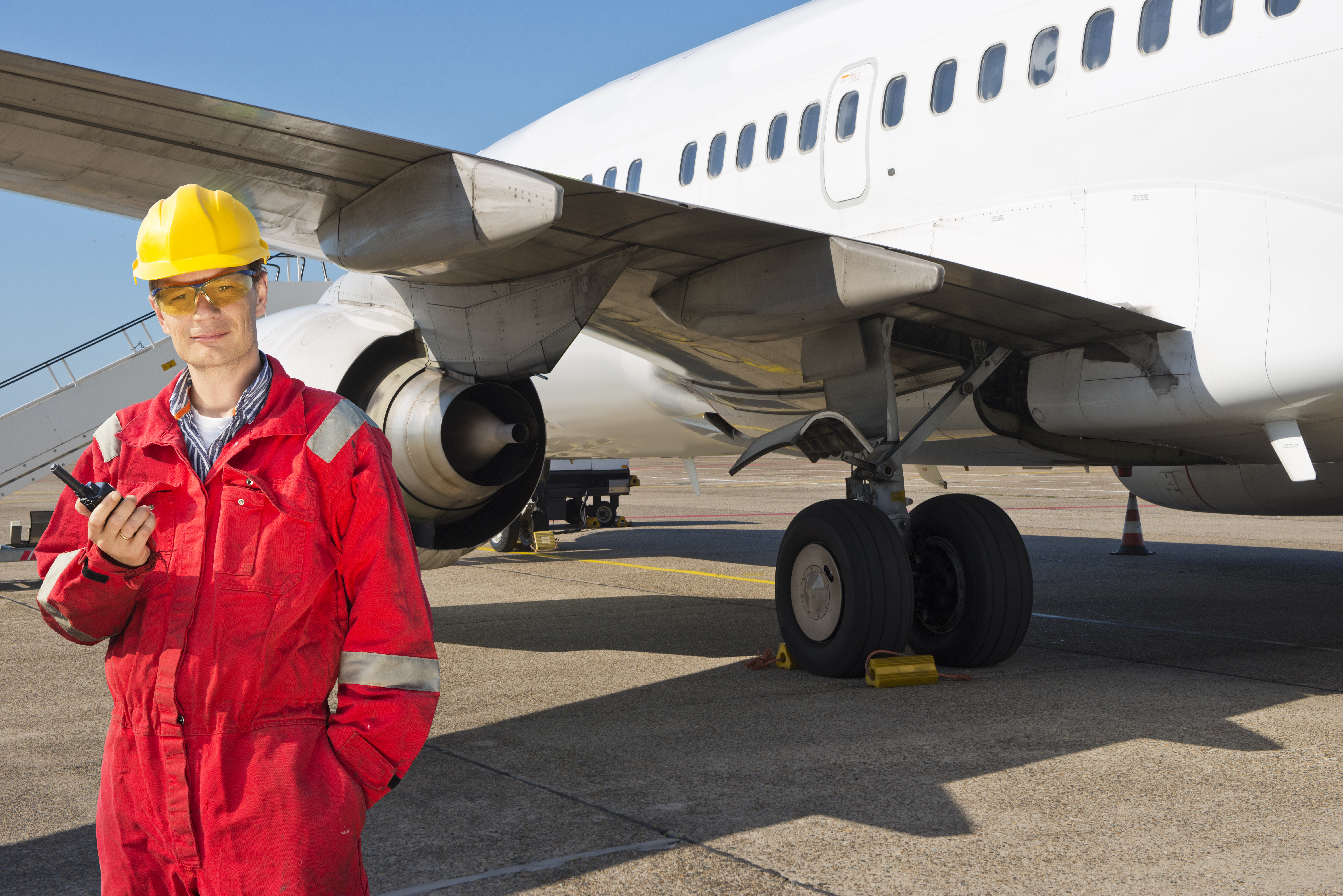 If you're an international student thinking about studying aviation in the US, then you must be curious about what future job opportunities await you. There are many different types of careers in aviation available. So how do you get your dream job? Aviation is a vital world industry. Flight is the fastest way to travel, meaning, the fastest way to transport things. There are a lot of different companies invested in the aviation industry. These organizations are a great place to start looking for careers in aviation.
The Federal Aviation Administration is part of the US Department of Transportation. The Federal Aviation Administration oversees all aviation activity in the US and regulates it accordingly. This is a great place to find jobs in aviation. In fact, "the vast majority of air traffic controllers are employed by the Federal Aviation Administration," according to the US Bureau of Labor Statistics. On the Federal Aviation Administration's website there are helpful guides on how to become a mechanic, air traffic controller and pilot along with the requirements the Federal Aviation Administration desires in each candidate. The website also has a database full of Federal Aviation Administration careers in aviation that anyone can search through using information such as the category of a job and the salary of a job.
Another good place to search for careers in aviation is through airlines. There are over 100 different airlines in the US that fly within the US or overseas. Some of the biggest airlines include American Airlines, Delta Air Lines, Southwest Airlines, Pan American World Airwaves, Ryan Air Services, and United Airlines. There are also many regional airlines that connect smaller communities to hub airports.
Certain flight schools offer international students job placement in the aviation industry immediately after graduation from their flight school. Airline Transport Professionals has a program for this. After graduating from the Airline Career Pilot Program, international students are guaranteed an instructor job for six months, earning around $1,800 per month. This allows you to gain work experience and more flight time to move on to a better, higher paying job in the future. Other flight schools may have similar programs. Make sure to ask when researching and choosing your flight school.
There are many other places to find careers in aviation. These are just a few options for international students to explore.
4 Responses to "Careers in Aviation"
Leave a Reply