Posted on April 16th, 2013 by Jenny Frankel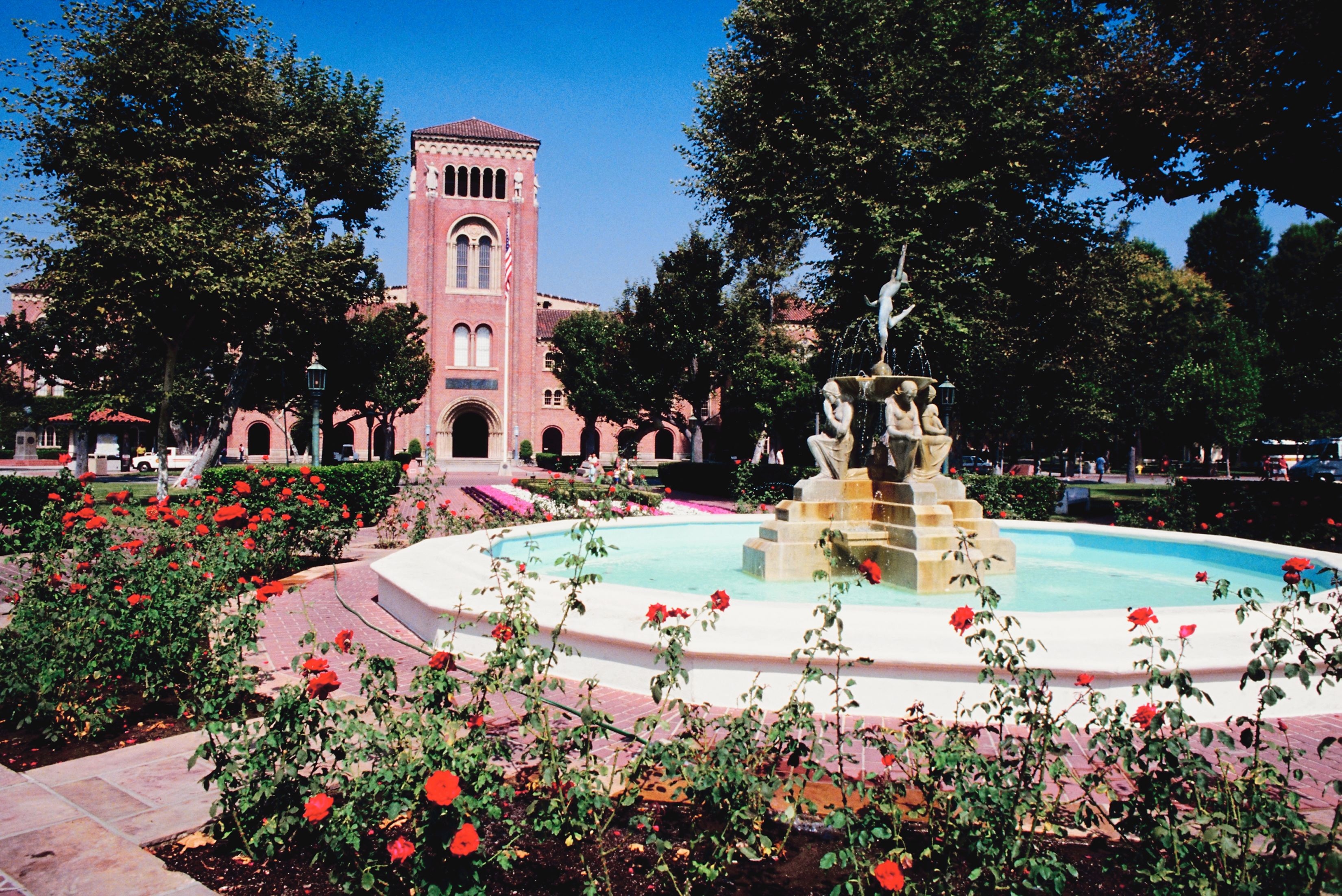 The University of Southern California enrolled more international students in 2010-2011 than any other school in the country. In so doing, the Open Doors report by the Institute of International Education says, the school both broke a record and reached a milestone: these survey results mark the eleventh consecutive time the school has topped the list. While this represents a singular accomplishment, the fact that the Los Angeles-based school once again enrolled the most foreign students of any college or university in the United States (fully 8,615) is no accident. It is, instead, that is the result of a clear strategy to attract international students.
Although a desire to recruit the best and the brightest is not doubt at the forefront of their minds, international students – who are not eligible for need-based financial aid but who are likewise not given preference in admissions – are a particularly welcome source of funding for the school. Such funding is sorely needed as the State of California faces budget concerns and higher education across the country grapples with rising costs.
Thanks to its hard work, however, USC is more insulated than most from these problems. It can attribute its success to the legwork it has put in to attract students from around the world, establishing recruitment offices  in cities as far flung as Shanghai, Mumbai, Taipei, Seoul, and Mexico City – keystone cities in some of the more important international student markets around the world. In the end this investment has paid off as increased brand recognition has doubtless made it a clear answer to the question "where to study business in the US?"
While USC is not an isolated example, it is unique. While the majority of its international students (70%) are in graduate programs, more are enrolled in engineering and computer science than business. By contrast, the national average has slightly more (21%) of international students enrolled in business programs than engineering programs (19%). Such discrepancies mean that, although USC leads the pack again this year, there is room at the top for potential challengers.
No Responses to "USC Remains #1 for International Students"
Leave a Reply