Posted on February 27th, 2013 by Jenny Frankel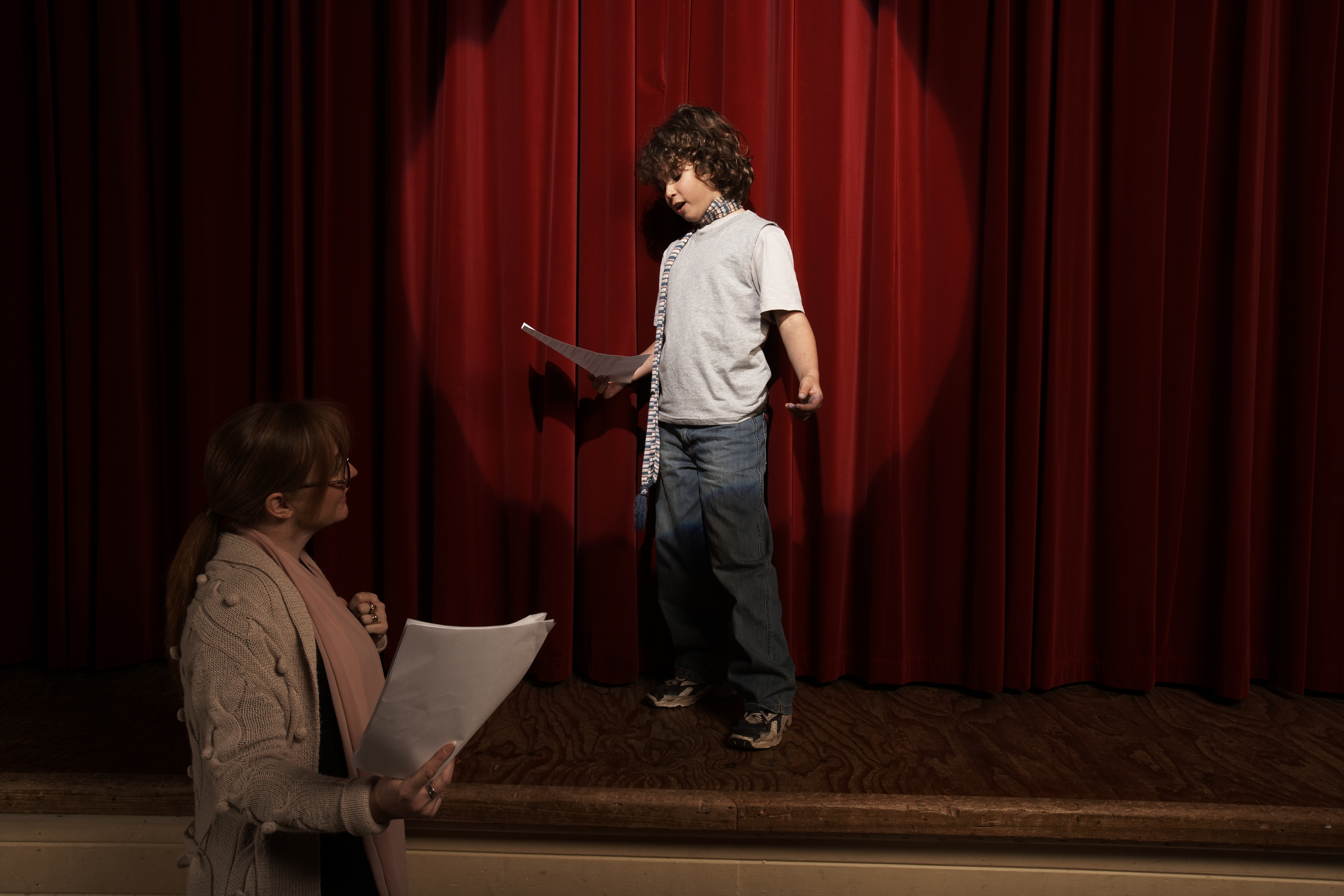 One major component of the standard undergraduate degree in creative writing is screenwriting. Some schools focus mostly on mediums like television and film that stick to certain writing tenets unique to screenwriting. Learning the screenplay format will thus be an important part of the education of any aspiring screenwriter or creative writer.
One of the main principles of the screenplay format is to get across the pertinent information in the most concise way possible. Unlike other written works, like novels or poetry, screenwriting is not meant to be read as an art form in and of itself; rather, its main purpose is as a guide to let the creative minds making the film or television show know what needs to be depicted onscreen. One of the first things long-time prose writers must get used to when trying their hands at screenplay format for the first time is leaving out all the superfluous, expressive language. It's a tough balance to manage – even a screenplay needs some indication of emotion and atmosphere, after all – but working hard on it throughout your education will help you improve.
Another result of screenplay format's function as a guide for filmmakers is its very unique appearance. While the exact margins and spacing vary slightly between different companies and individuals, screenplay format always has a specific way of writing action, dialogue, scene headings, and so on so that they are clear to all the creative minds who have to interpret the script. These rules can be daunting to follow in a standard word processor, so screenwriting programs have been developed to give aspiring screenwriters a hand. The two most common screenwriting programs are Movie Magic Screenwriter and Final Draft. These programs are always available for general purchase, but some writing schools offer them for free or for a discounted rate. Check with your school or prospective school and see if you can get a sweet deal!
Screenplay format is a unique style of writing that will take any creative writer some time to get used to. But find some screenplays online, expose yourself to the format's eccentricities, and begin to try it yourself to give yourself a head start on your screenwriting career!
No Responses to "Screenplay Format"
Leave a Reply