Posted on January 29th, 2013 by Bryanna Davis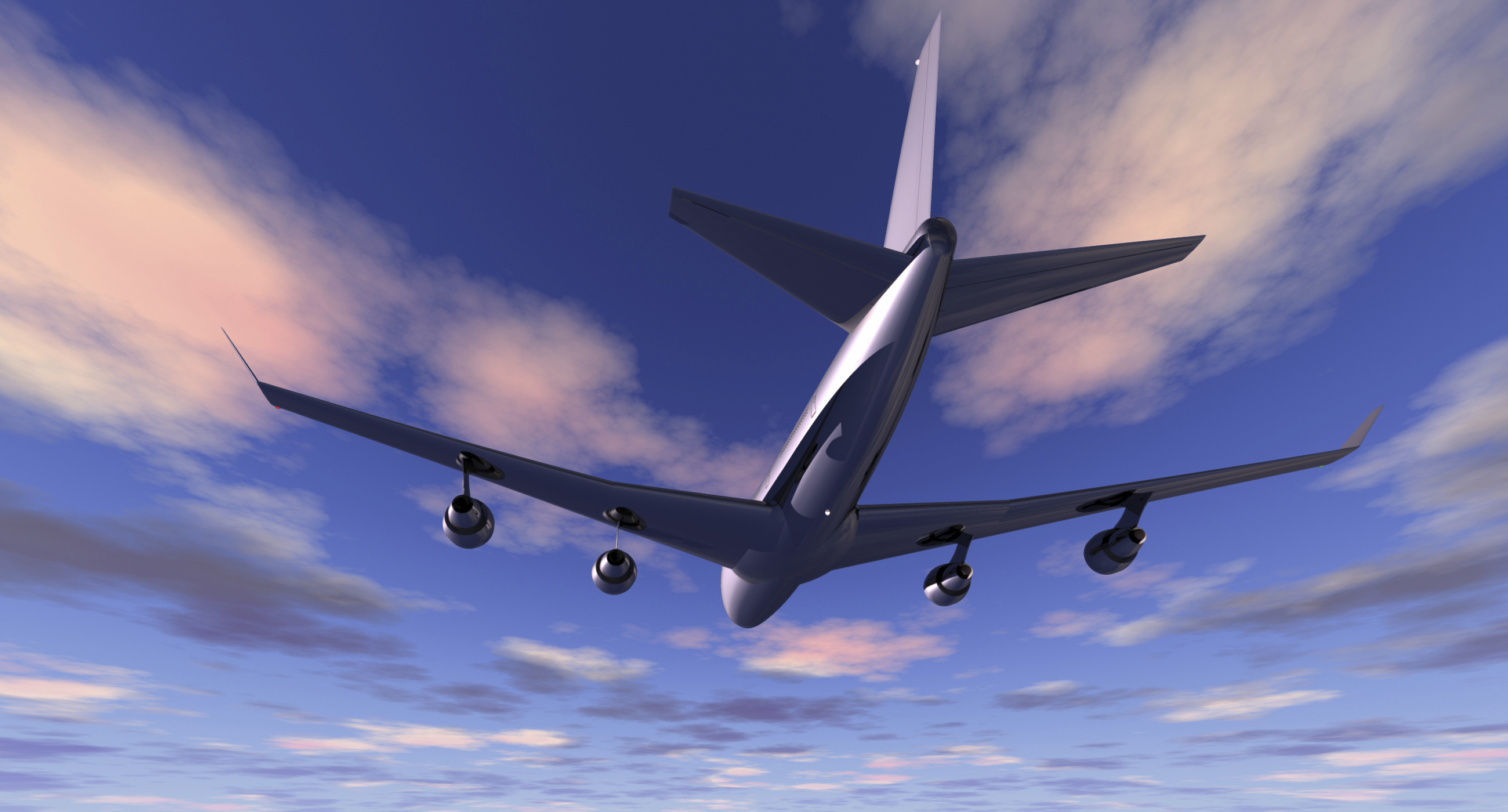 The study of aviation is a technical one. There are many different terms and structures to the air transportation business in the US taught at hundreds of colleges and universities to international students. These facts alone can make it difficult to decide where to study aviation. International students who want to study aviation should educate themselves on the general outline of air transportation.
Depending on where you study aviation, your classes might teach you about civil aviation. In the US, civil aviation represents all non-military aviation. There are two categories in civil aviation. The first category in civil aviation is general aviation. General aviation is all flights other than military and scheduled airlines, both private and commercial. This means that general aviation encompasses all flights from trivial parachutes and gliders to non-scheduled cargo jet flights. From 2010 to March 2011, there were over 200,000 general aviation aircraft. General aviation includes police aircraft, skydiving and air ambulances. In general aviation there is private aviation and commercial aviation. With private aviation the pilot is not paid for time and expenses, with commercial aviation the pilot is paid by an employer.
Schedules air transport is the other category of civil aviation. Schedules air transport is also known as an airline. Airlines provide transport services for passengers or cargo. These are flights that require the traditional flight crew: the pilot, flight attendants, baggage handlers, etc. Also in this group are ticket agents and gate agents, as well as ground mechanics. The ownership of scheduled transport airlines has gradually changed from governments to private and individual sectors or organizations.
Different types of degrees are required for the different types of air transport that international students decide to work in. When deciding where to study aviation make sure the schools you look into offer the degree program you are looking for. There are two year Associate degrees, four year Bachelor degrees, Master degrees and Doctorate degrees. Also, many pilots also require extra certification such as a commercial pilot's license with an instrument rating, a medical certificate including 20/20 vision testing and certification to fly the types of aircraft that their employer operates.
2 Responses to "Civil Aviation"
David D Wiah II Says:
January 29th, 2013 at 4:30 pm

As the issue of air security is becoming as more of global challenge for all mainly world leaders who have no other autunity of getting where them want to in time could no longer bear it. Cus focusing more human & material resources through mass educational venture in said field…..such intervention could be name as "operation control the air" and by such varieties of courses / fields could widen the restquire package. I is left with us/we the younger generation to take of this opportunity and help to redeem the future [….]

Civil Aviation « The International Student Blog | Share My Aircraft News Says:
January 29th, 2013 at 8:38 pm

[…] Read Full Article […]
Leave a Reply