Posted on January 28th, 2013 by Bryanna Davis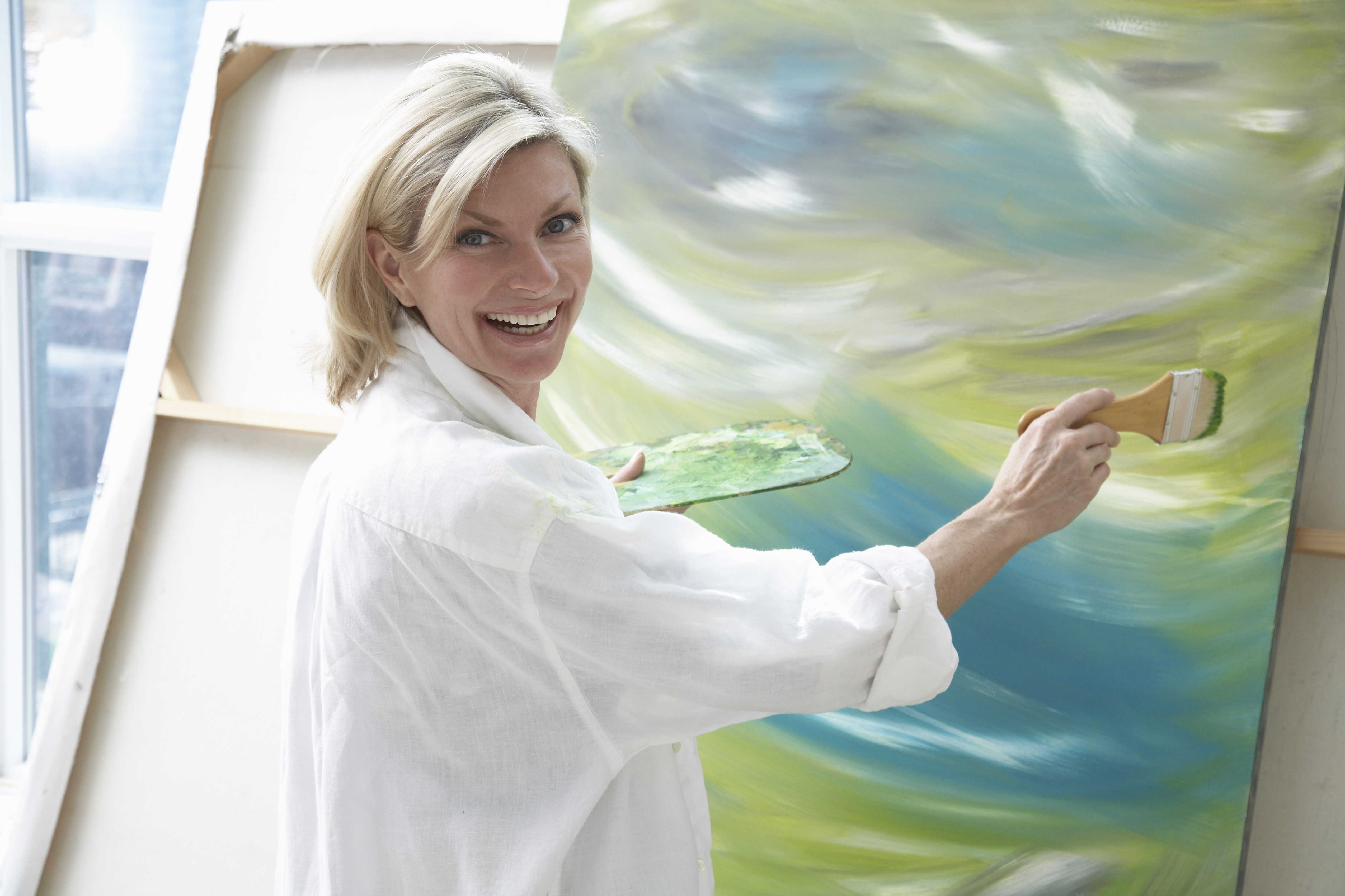 After discovering the answer to why study fine arts, international students should begin planning for the future. While schooling can last anywhere from four to six years, students should anticipate the future and begin creating goals for life after school. Many online career websites and workshops have come up with the quick and easy goal obtaining acronym called SMART Goals. This easy to remember acronym can be helpful for international students still in school or preparing for the work force in the fine arts field. SMART Goals consists of the following:
Specific
Measureable
Achievable
Realistic
Time Framed
Students should have specific goals in order to see that they were able to obtain them. Goals with no structure or specifics can be given up more easily. A general goal for a fine arts student would be, "I want to be an art teacher." A more specific goal statement might include something like the following, "I want to be an art teacher at an elementary school in New York by next year." This goal gives the student something more concrete to achieve.
Goals should be measureable to allow students to be able to recognize their progress. An example would be, "I want to take two more acting courses worth three credit hours by the next spring semester in order to fulfill my degree requirements." The more details that are included in a goal, the better.
It is always wise to consider whether or not a goal is achievable. Consider the life you are living now and the circumstances you will face. Is there enough time to reach the goals that have been defined?
Additionally, students must consider whether or not the goal is realistic. They must ask themselves if they would be happy in their potential career a number of years from now. They may want to make pottery for a living, but what if in later years they develop arthritis? Will they be able to support themselves before becoming an established artist?
A time frame will give goals a sense of purpose and urgency. Not only does it help to keep track of goals as they progress, but with an end date in sight students are more likely to take action.
The SMART goals system is a helpful tool to have students really think through their plans for the future. In addition to this system, international students should look into the career they wish to pursue. Look at the everyday routine, educational requirements, salary, occupational demand, and related fields to the career field of choice. It would also be helpful to shadow others in the field to see what exactly the industry will consist of.
No Responses to "SMART Goals"
Leave a Reply