Posted on January 22nd, 2013 by Bryanna Davis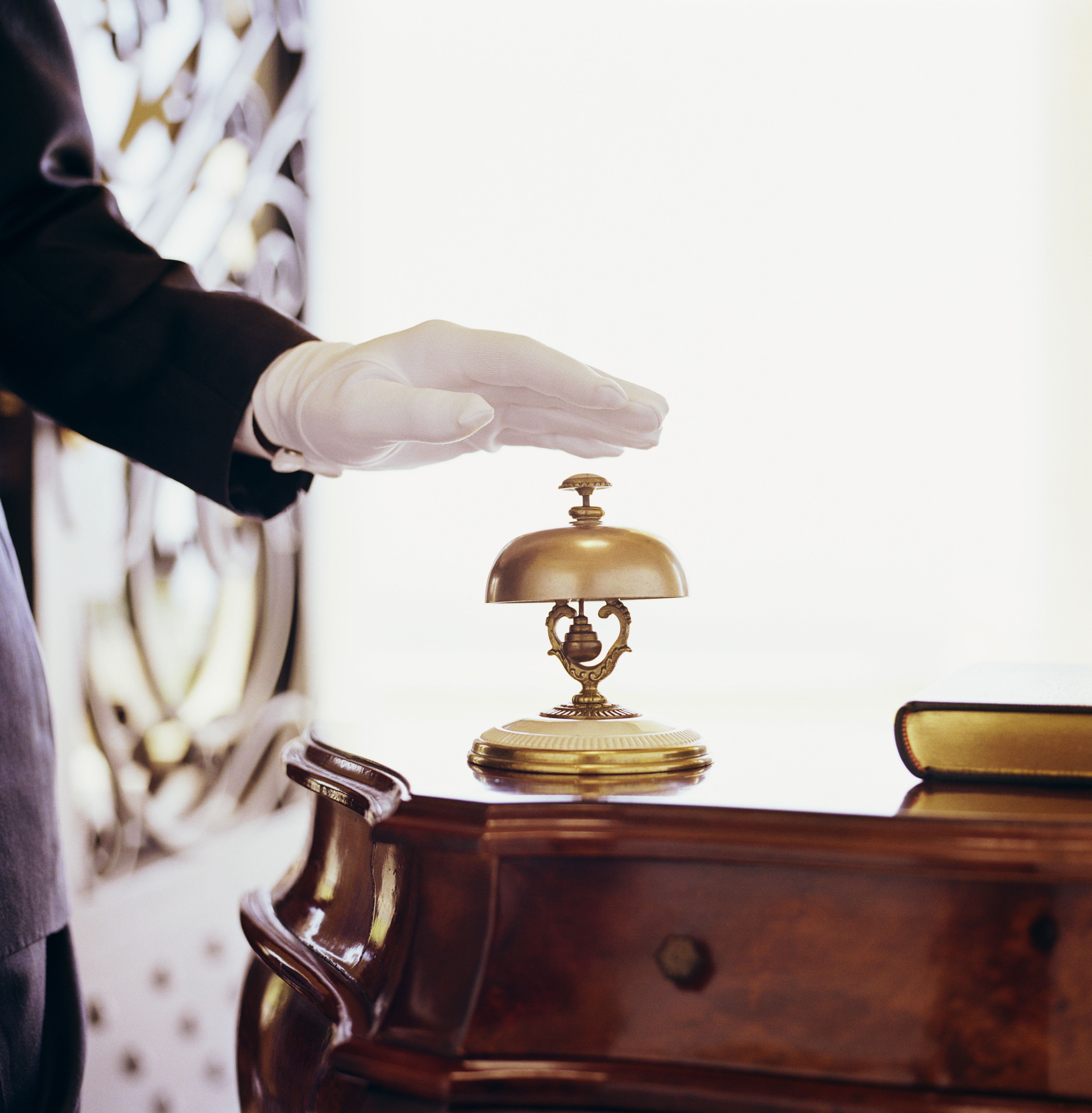 Reputation management is playing a huge role in the hospitality industry now more than ever before. Between social media and third-party review sites, hotels everywhere are realizing the importance of their online reputation. The fact is 75 percent of people believe that companies do not tell the truth in their advertisements, thus making online reviews and ratings very important for the hospitality industry. The following statistics from ReviewPro.com illustrate this concept:
A negative review or comment on the Twitter, Facebook or YouTube web sites can lose companies as many as 30 customers.
"'Guest experience factors' which include past experience, reputation, recommendations, and online reviews, are critical to selecting a hotel by the majority of hotel guests (51 percent) and are now more important to guests than either hotel location (48 percent) or price (42 percent). For the first time, more bookings are driven by reputation than either location or price."
92 percent of internet users read product reviews and 89 percent of people say that reviews influence their purchasing decision. 90 percent of consumers online trust recommendations from people they know; 70 percent trust opinions of unknown users.
64 percent of participants said they use social media to make their travel plans and within the 25-34 year old participant group, the number is even higher; 76 percent look to popular social media sites to plan their next getaway.
30 percent of travelers who use social networks report soliciting trip-planning advice from their networks.
To help with reputation management many companies within the hospitality industry are looking to Facebook integration for help. With over 800 million active users it's safe to say that using Facebook to manage the reputation of a hotel is a great idea. The Guest Review System on Facebook enables hotels to not only collect reviews made by their guests, but to also share their guest reviews right from the hotel's Facebook page. With this review system consumers won't have to use third-party websites to read reviews or leave their own comments. Hotels can also monitor what people are saying and address any issues or negative comments that are made. With the development of the internet and social media, the hospitality industry has become heavily dependent on the value of a reputation. Individuals looking to study hospitality or work in the hospitality industry should be up-to-date on current market trends concerning reputation management and brand perception.
8 Responses to "Hospitality Industry"
Leave a Reply