Posted on January 23rd, 2013 by Jenny Frankel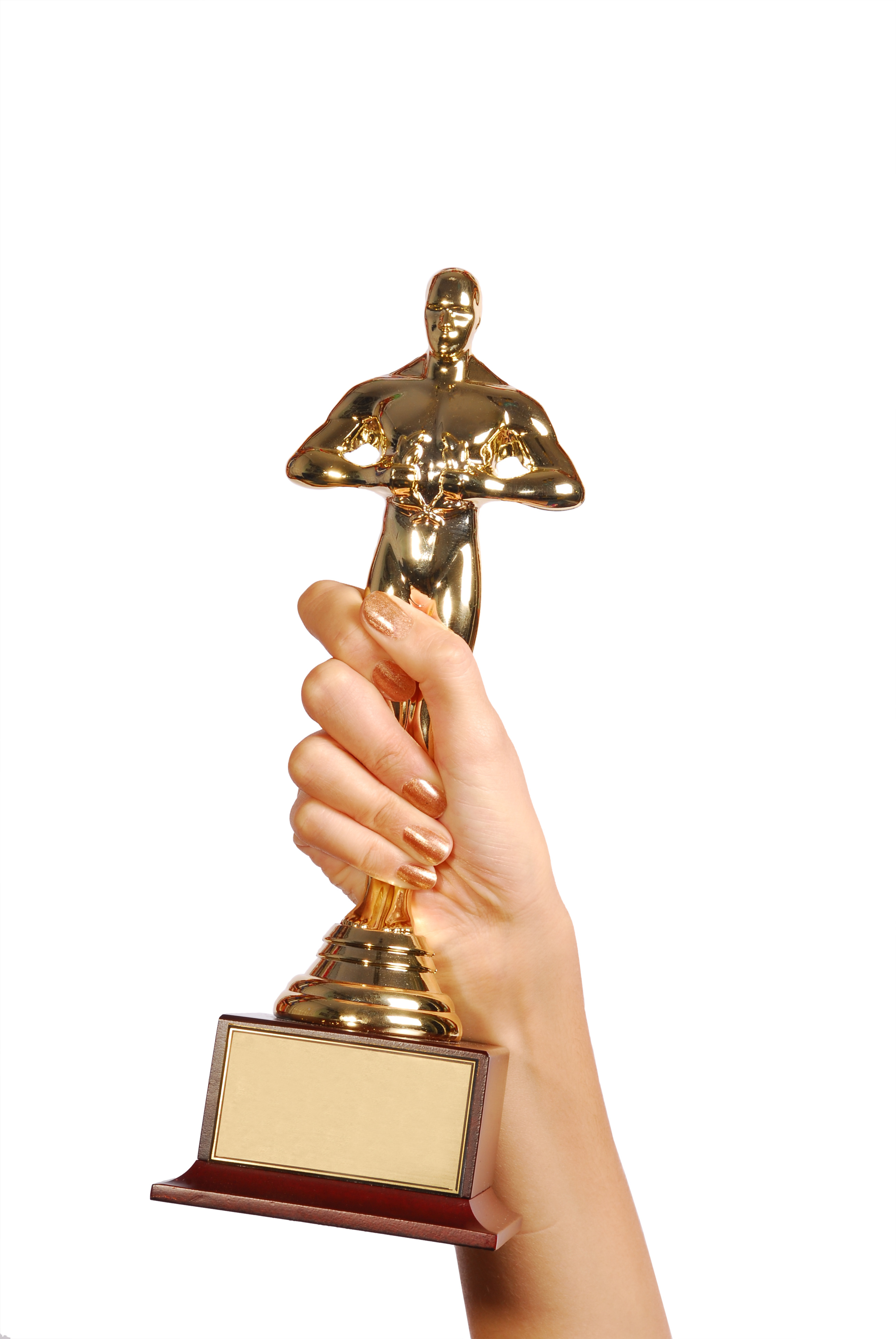 It's merely 13 ½ inches tall, but this golden icon is know throughout the world, signifying the best of the best. For barely being a foot tall, this little knight weighs eight-and-a-half pounds and has been made of gold, bronze, nickel silver and britannia. Can you guess what it is? Here's a dead give-a-way. It's nicknamed the Oscar. That's right, it's an Academy Award. Officially called the Academy Award of Merit, the history of film is incomplete without mentioning the annual Academy Awards ceremony. International students might have heard about the Academy Awards, since it is one of the most famous award ceremonies in film. But many students do not know the details.
The next Academy Awards take place in February. That's 84 years and 2,809 awards presented. Achievements up to 25 regular categories will be honored, according to the Oscars website. The number of categories are known in advanced, but the precise number of awards is unknown due to the "sealed envelop." 270 people attended the first Oscars in 1929. The recipients had already been announced months earlier. But the second year, that method changed as the Academy kept the recipients secret and then gave a list to newspapers for publication on the night of the ceremony. The Los Angeles Times jumped the gun in 1940 and announced the winners early. And so the "sealed envelop" method was born.
The designer of this iconic idol is Cedric Gibbons, who was chief art director at Metro-Goldwyn-Mayer. "Oscar" is a night with a sword, standing on the top of a film reel which consists of five spokes representing, writers, actors, directors, producers and technicians.
Many categories have been added to the Academy Awards as the history of film progressed. Film Editing, Music Scoring, Song, best supporting actress, best supporting actor, costume design, make-up, and animated feature film have all been added throughout the years.