Posted on January 21st, 2013 by Bryanna Davis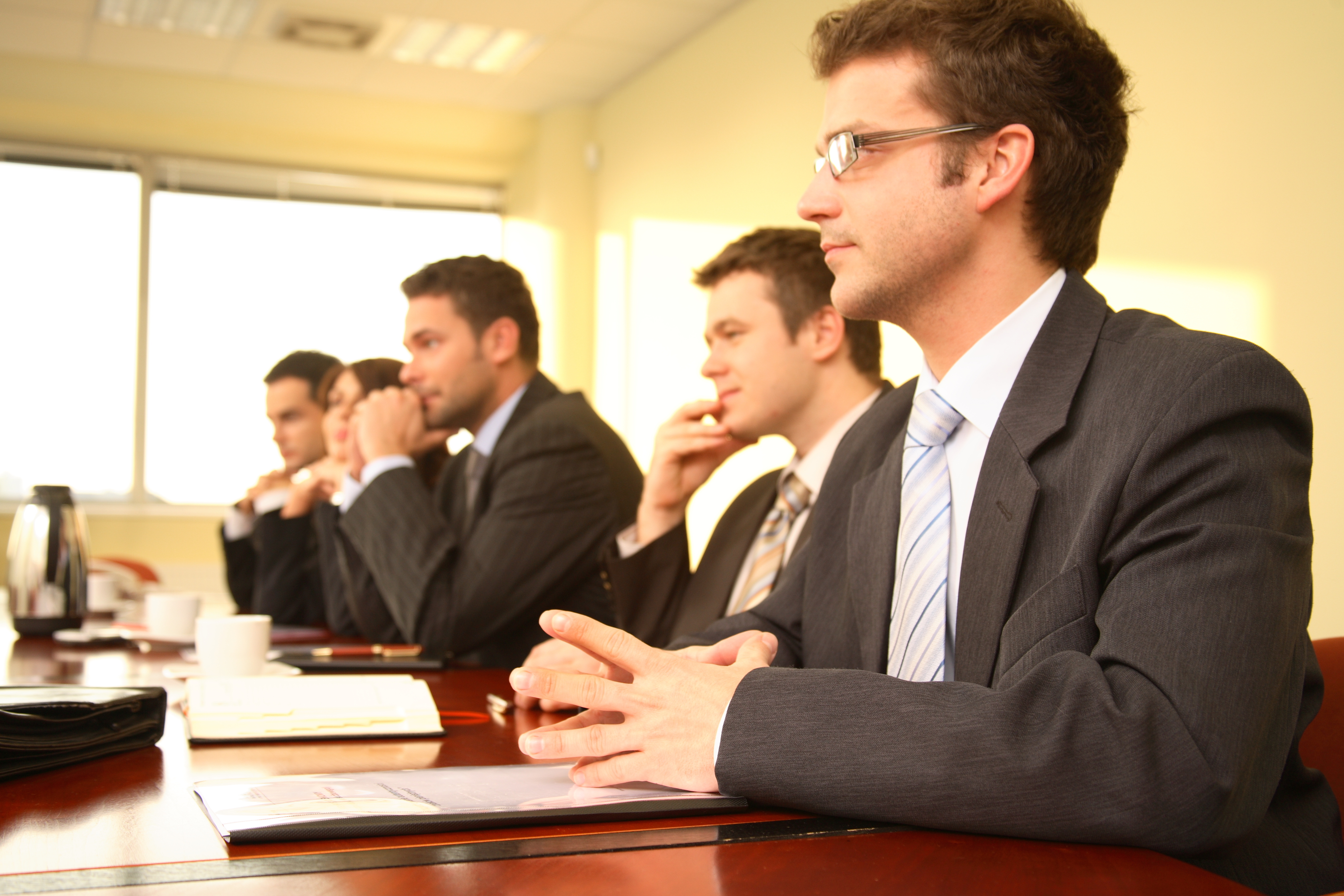 International students studying in the United States are offered a wide variety of educational opportunities at undergraduate universities and colleges. Universities, especially public schools and larger liberal art schools, typically have many "majors" that a student can choose from. A "major" is an academic area of study in which a large share of a student's classes is concentrated. Choosing an academic major or pursuit of studies is a personal choice for each international student and should be well thought-out. Many international students enter school not knowing what area to concentrate their studies in and take some time before making a final decision.
The Princeton Review, a national test preparation company, determined the most popular college majors that students are choosing right now. However, it is important to note that just because a major is popular, it doesn't mean either it is in demand in the workplace or that the resulting salary for new employees is high paying.
Regardless of the reasons they are being chosen, the following is a list of the top ten majors chosen by students as of 2010:
1. Study Business Administration – This degree prepares students with a basic background in business. Introductory topics will be taken in economics, finance and accounting. The student will learn how to manage budgets and people, while perfecting the arts of marketing and advertising.
2. Study Psychology – This degree helps explain why people act the way they do! Courses attempt to understand human behavior and the mind. This may lead into a career of therapeutic medicine or future scientific research on human development.
3. Study Nursing – This degree prepares the student for a career in nursing. Nursing majors take both traditional science classes as well as receive first-hand experience in a variety of clinics at hospitals.
4. Study Biology – This degree is all about the study of life, from structure to evolution, cells to ecosystems and everything in-between.
5. Study Education – It takes someone who is very patient to become a teacher! This degree equips the students will the necessary skills and teaching techniques to facilitate that process for new students.
6. Study English – The study of literature can be a fascinating subject for anyone who has ever enjoyed a good book. This degree focuses on language and writing, and enhances students' comprehension and analytic abilities.
7. Study Economics – This is the study of why people make decisions about scarce resources. The degree requires many business and math courses to describe how economies work and the efficient distribution of goods and services.
8. Study Communications – This liberal art degree explains the world of communication and speech and learning optimal strategies to get a sender's message across to everyone.
9. Study Public Administration and Political Science – Political science and public administration degrees allow students to study public administration, government, politics and public policy. Those who study public administration can find great careers in government law, or non-profit organizations. Find out more if you are still wondering what public administration is.
10. Study Computer and Information Sciences – Students can learn all about computers and every way they are used in organizations, industries, and businesses.
One Response to "Public Administration and Most Popular College Majors"
programs Says:
January 22nd, 2013 at 2:16 am

…Recommended websites…

[…]I am no longer certain the place you're getting your information, but great topic.[…]…
Leave a Reply