Posted on January 13th, 2012 by Don Sears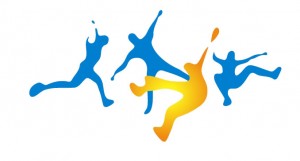 If you are a prospective international student from the Middle East or Africa, you won't want to miss the upcoming Hobson's Virtual Student Fair on March 3, 2012. Dozens of US colleges and universities are looking for students just like you! International students interested in studying in the US will have the opportunity to speak with admission representatives and get important information right from your computer.
Hobsons Virtual Student Fair gives prospective students the chance to chat (or even, video chat!) with representatives from multiple schools throughout the US. Get important information about each school, ask questions with representatives, and choose the school that's right for you. Those international students who register and attend the virtual student fair will also have the chance to win a scholarship up to $3,000 USD.
Why spend time and money traveling to the US when you can do this from the comfort of your home? The cost is free and admission is easy. To attend, prospective international students from the Middle East and Africa can register right online for the virtual student fair. Hobsons Virtual Student Fair will be on Saturday from 9am – 3pm EST. See more information and register for the Virtual Student Fair:
http://www.internationalstudent.com/hobsons-virtual-fairs/
We look forward to seeing you there!
9 Responses to "Meet US Schools – Virtual Student Fairs for Africa/ Middle East"
Leave a Reply