Posted on March 22nd, 2023 by International Student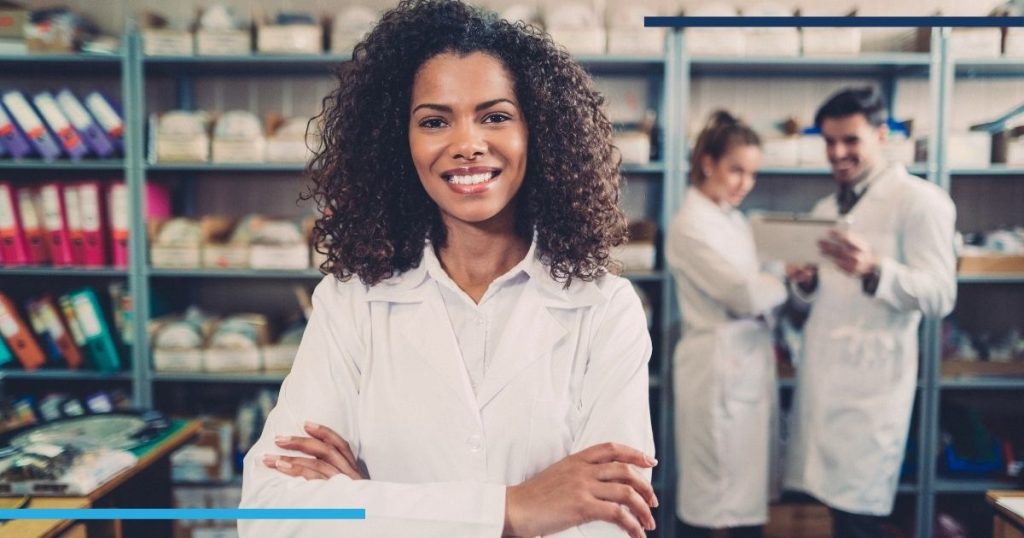 The Johns Hopkins Engineering for Professionals master's program is a well-established leader and top-ranked program in virtual education for engineers. David Silberberg, Ph.D., information systems program chair and machine learning and artificial intelligence expert, leads the development of courses that teach engineers the skills they need to master the latest technology that has a global impact. Learn more about where he sees technological advances in our global society and how engineers can meet the challenges with knowledge.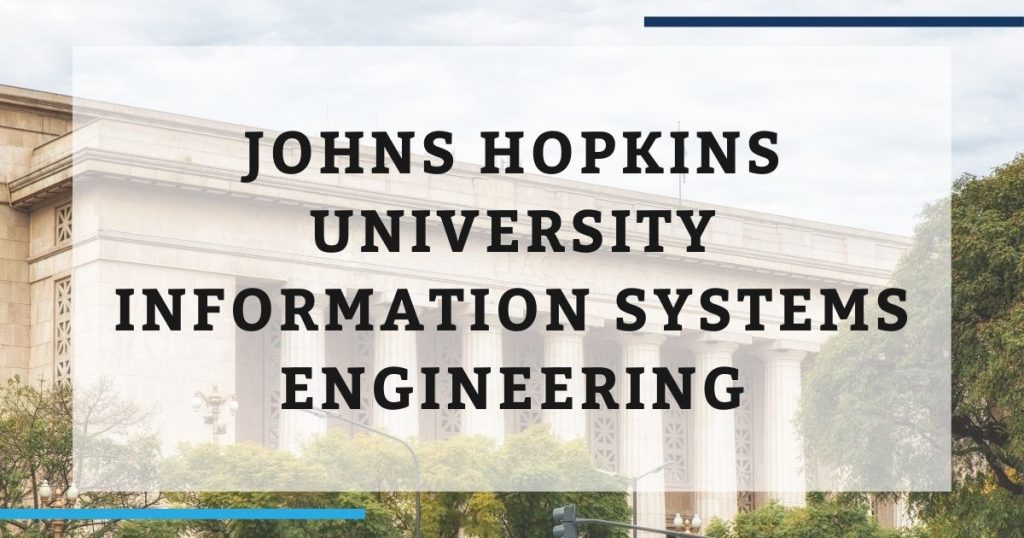 In what ways do you see technology changing for information systems engineers in the next 5-10 years?
Information systems increasingly incorporate artificial intelligence (AI) and machine learning (ML) to help make decisions or automate systems. These systems generally outperform humans. However, when this technology causes an error, it is difficult to explain what went wrong. The challenge of the information systems engineer is to effectively use artificial intelligence and machine learning to improve systems performance while also ensuring that errors caused do not adversely affect the system.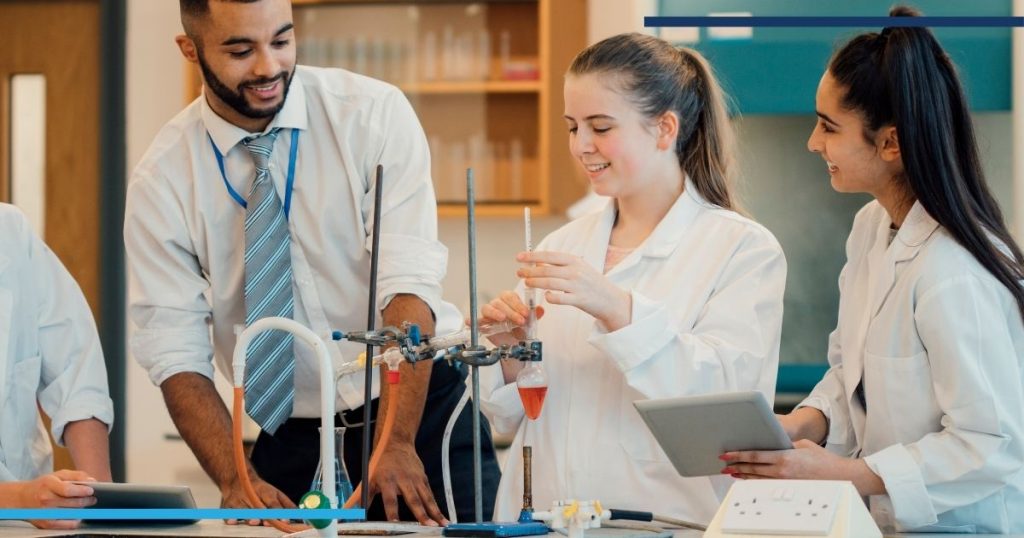 How has the online master's program at Johns Hopkins Engineering prepared for this change in technology?
I changed many information systems master's degree courses to include artificial intelligence and machine learning lessons. These courses address modern technologies that engineers need to know to be successful in this field.
What course have you developed that is important for all information systems engineers?
I teach the Large-Scale Databases course. The field of database systems has evolved significantly over the past decade. In the past, most commercial database systems focused on domains like banking and airline reservations, which require robust transactional database systems. Recently, the world has moved to extremely large-scale, unstructured, and non-transactional database systems. My course takes students through the theory and practice of the spectrum of large-scale database approaches.
Learn more about Johns Hopkins Engineering virtual master's degree.
One Response to "Johns Hopkins University Information Systems Engineering"
Rohan Shah Says:
March 27th, 2023 at 3:09 am

Hi!
I really appreciate your efforts. Keep sharing such informative stuff. Really amazing. Thank you.
Leave a Reply