Posted on February 28th, 2023 by International Student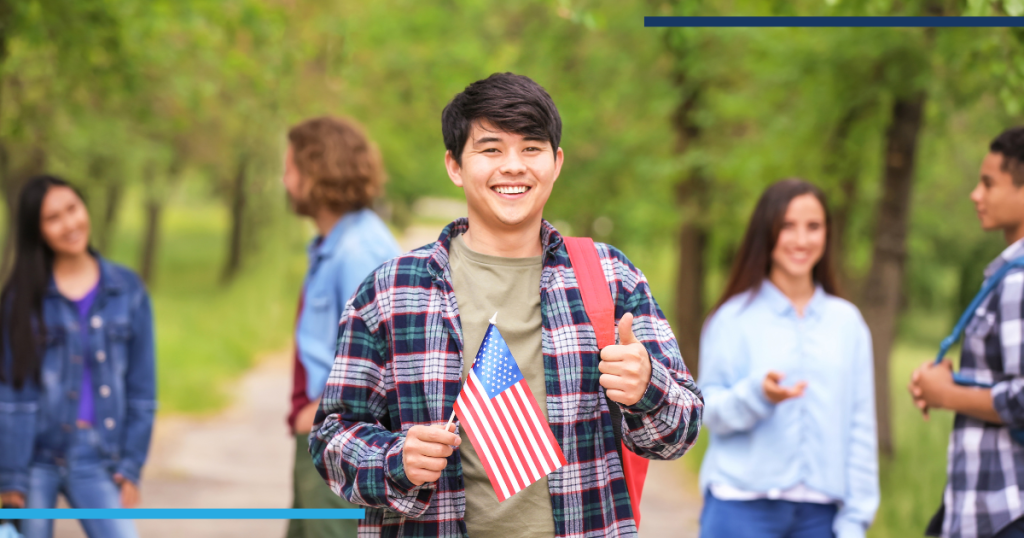 If you are an international student looking for a higher education system that offers quality and excellence, the United States should be your top choice.
Beyond its world-class universities and top scholarships and grants, studying in the U.S. has many benefits – including vibrant campus social life and incredible academic resources for students.
Studying in the U.S. also provides students with access to amazing career opportunities. From high-profile companies like Google and Microsoft located within walking distance of some top universities, there are plenty of chances for internships or full time employment during college or beyond.
If you're considering pursuing your degree in the U.S., this article is perfect for exploring all the benefits that come along with such an adventure!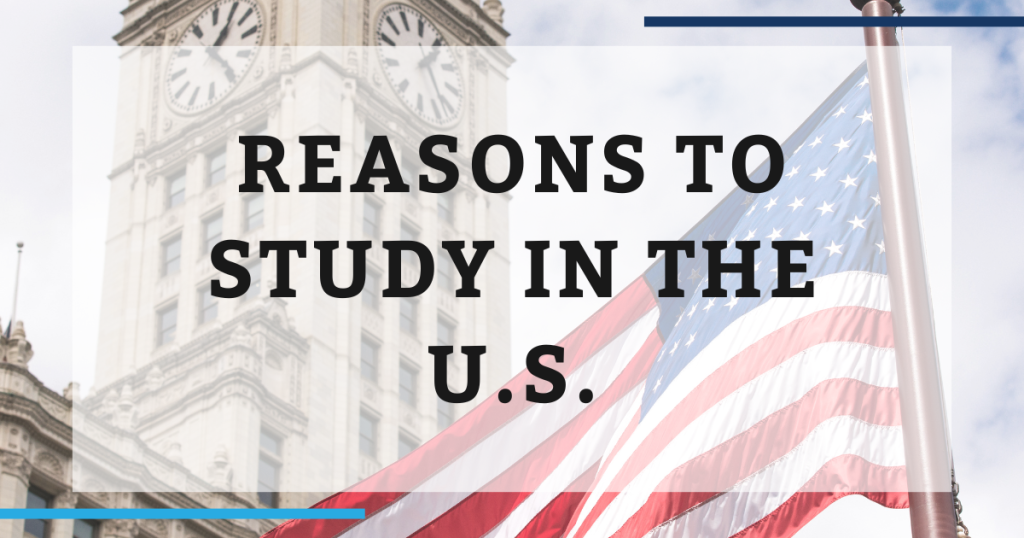 Why do international students choose the U.S. for higher education?
First and foremost, the U.S. has some of the world's most prestigious universities. With Ivy League schools like Harvard, Stanford, and Princeton at the top of the list, students know they are getting a top-notch education when they come to study in the U.S.
In addition to having a great selection of universities, studying in America also offers plenty of social and cultural opportunities. From vibrant college campuses to bustling cities, international students can get a taste of American culture and meet other people from around the world.
The U.S. also has a wealth of resources for both academic and career development. With an extensive library system and access to online educational databases, students have plenty of options for research or further learning.
And with plenty of internship and job opportunities in some of the world's leading companies, international students can gain valuable experience that will help them pursue their dream education.
What are the benefits of studying in America?
Here are the key benefits of studying in the United States:
Excellent college campus life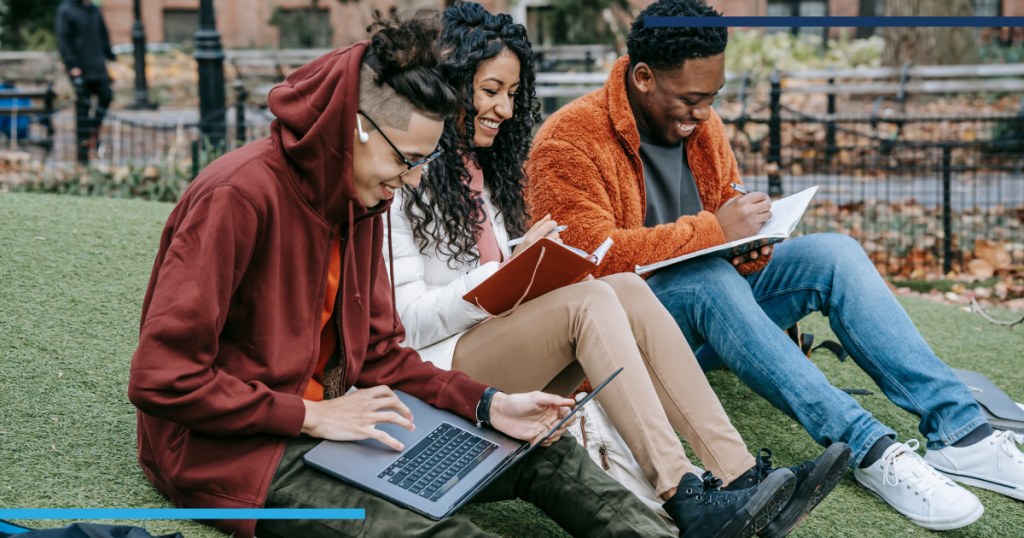 A university's campus life is important. With diverse student clubs and organizations, a great sense of community, and plenty of networking opportunities with fellow students, college campuses offer the perfect environment for learning and growth.
When it comes to the U.S., life on campus is particularly special. From well-equipped fitness centers to student unions and campus events, students can find plenty of activities to engage in outside of the classroom.
Academic excellence
There is no doubt that American universities are some of the best in the world. These universities offer competitive learning opportunities with access to premier faculty and research centers, a wide range of course options, state-of-the-art facilities, and experienced instruction.
From engineering and physics to literature and social sciences, students can see the full spectrum of possibilities available to deepen their understanding of a subject or move towards an area of specialization.
It is a major advantage for college students to have access to such excellent resources with modern technology and robust support systems which allow students to make the most out of their educational experience.
Cultural diversity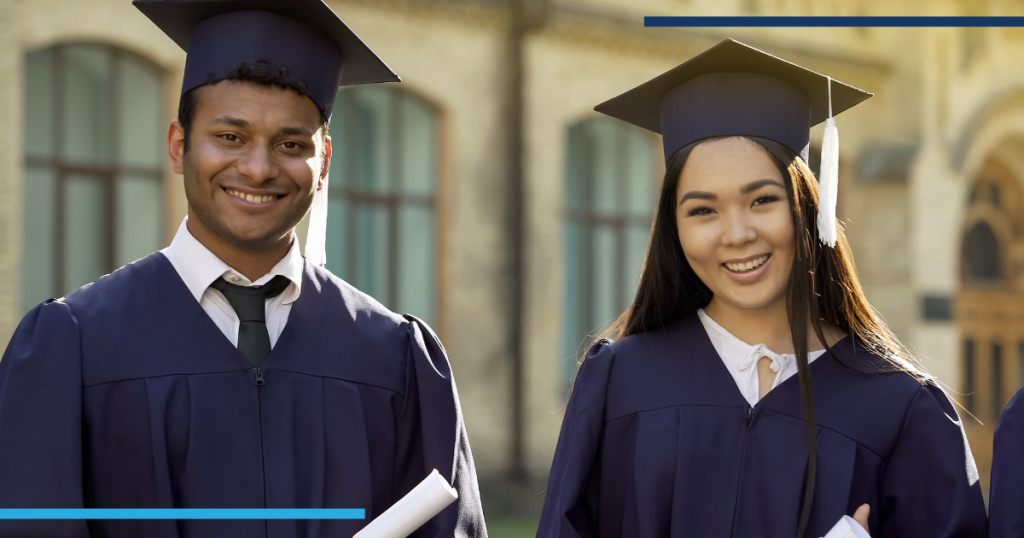 Whether it is a community college or a small private university, the U.S. offers a vast array of cultures and traditions. This makes it possible for international students to interact with people from various backgrounds and learn more about different cultures.
You will be able to experience American culture firsthand while also making friends from all over the globe. From campus clubs and organizations to festivals, there is so much you can learn by immersing yourself in the local culture.
Plus, many local international communities and organizations are available to help you develop a special relationship with your new country.
Funding
Applying for a grant or scholarship can be an effective way to finance your studies in the U.S. as an international student. The application process is often extensive and involves stringent requirements, but having this financial support could make all the difference when it comes to reaching your academic goals.
Universities may also offer additional aid packages to those who qualify. This means you can find financial assistance even if you don't receive a grant or scholarship outright.
Alternatively, you could choose to take out a loan if necessary – just make sure that you can afford the repayment terms before signing any agreements and understand what other obligations they come with.
Remember: start planning ahead and apply early so that you don't miss out on the opportunity to pursue your study goals without worrying about financing.
Hundreds of colleges to choose from
Whether you are looking for community colleges or Ivy League universities, the U.S. has hundreds of options to choose from. Every college offers something unique and exceptional, so you can find one that meets your needs perfectly.
Not only will you get a chance to explore all the career and academic possibilities offered, but also enjoy plenty of extracurricular activities on campus.
State-of-the-art facilities
Most American universities have state-of-the-art facilities and modern infrastructure to help you achieve your academic goals. From libraries to laboratories, you can find everything you need to excel in your studies.
The U.S. also offers advanced research opportunities that allow students to get hands-on experience with the latest technologies. This helps them gain valuable practical knowledge and develop their professional skills.
Employment opportunities
The U.S. is home to some of the world's most successful companies, making it an attractive destination for international students.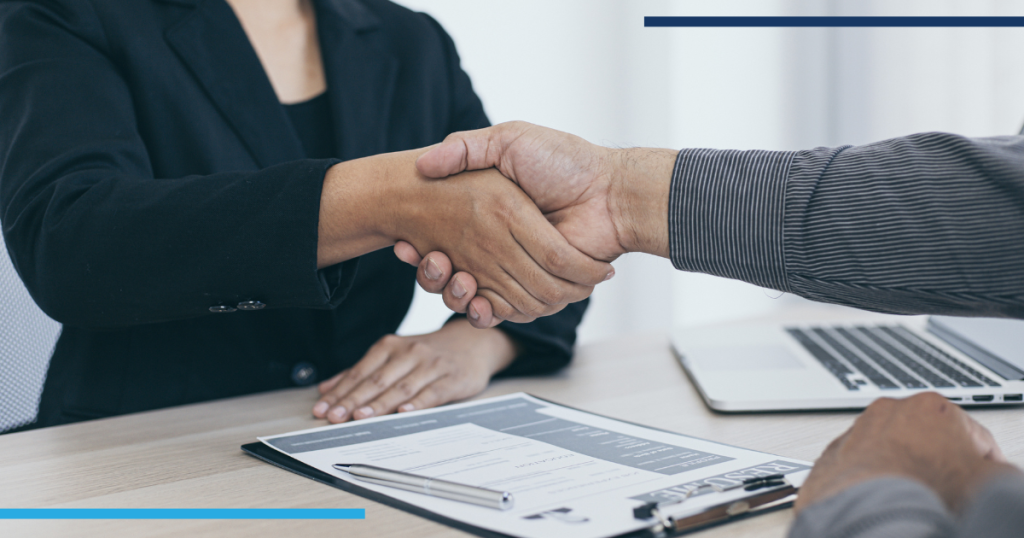 In addition to the academic benefits, you can also look forward to employment opportunities upon graduation. From internships and part-time jobs to full-time positions, there are plenty of options available for ambitious students who have their work visa approved for post-graduation.
Also, most American university students have advantages over others when it comes to getting hired. Most universities in the U.S. teach employment-related skills and prepare students for the job market.
Opportunities to travel and explore
The U.S. is a vast country that offers plenty of opportunities to explore and experience its diverse culture. From the East Coast to the West Coast, you can discover many different parts of the country while studying in America.
You will also get a chance to visit interesting places like national parks, historical sites, and art galleries during your stay. Notable cities like Washington, D.C., New York City, San Francisco, Seattle, and more offer exciting experiences.
Since you are a student you will get student discounts and passes on various transportation options, making it easier to explore the country.
Supportive faculty
In addition to excellent education, international students also get the chance to benefit from the support of their professors and staff.
American universities have highly qualified, experienced faculty members who are always willing to help their students and guide them in the right direction. You can also get personalized advice that can help you make informed decisions about your career and future plans.
World-class research opportunities
The U.S. is the home of some of the best research institutions in the world. American universities have access to cutting-edge technologies and resources, which makes them ideal destinations for students who are interested in working on advanced research projects.
You can gain valuable insights from experts and benefit from their mentorship while participating in various research programs. This can help you build a strong foundation for a successful career.
---
Studying in the U.S. is an exciting opportunity that can help you gain valuable knowledge and experience, which can open up many doors for your future. If you are considering studying abroad, make sure to explore all the unique benefits of studying in America.
No Responses to "Reasons to Study in the U.S."
Leave a Reply