Posted on February 28th, 2023 by International Student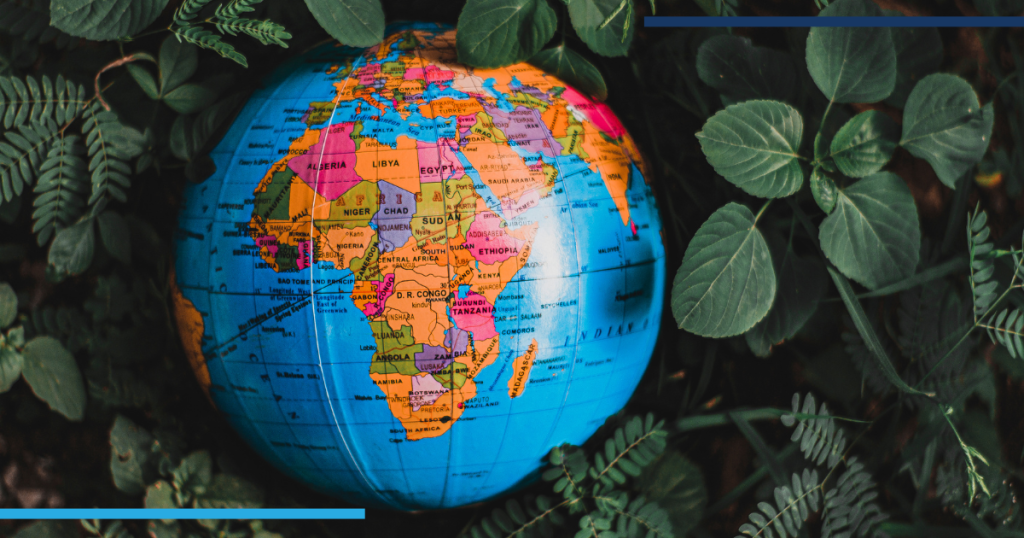 Pursuing a degree in international studies can open up a world of opportunities. As an international studies major, you will gain the skills and knowledge necessary to understand how global factors influence different cultures, societies, and economies around the world.
You will also develop strong communication skills as well as an appreciation for diversity and different perspectives. International studies majors may pursue careers in government agencies, NGOs, or corporations that require expertise in foreign affairs or global markets.
In this article, we will explore some of the key benefits of majoring in international studies.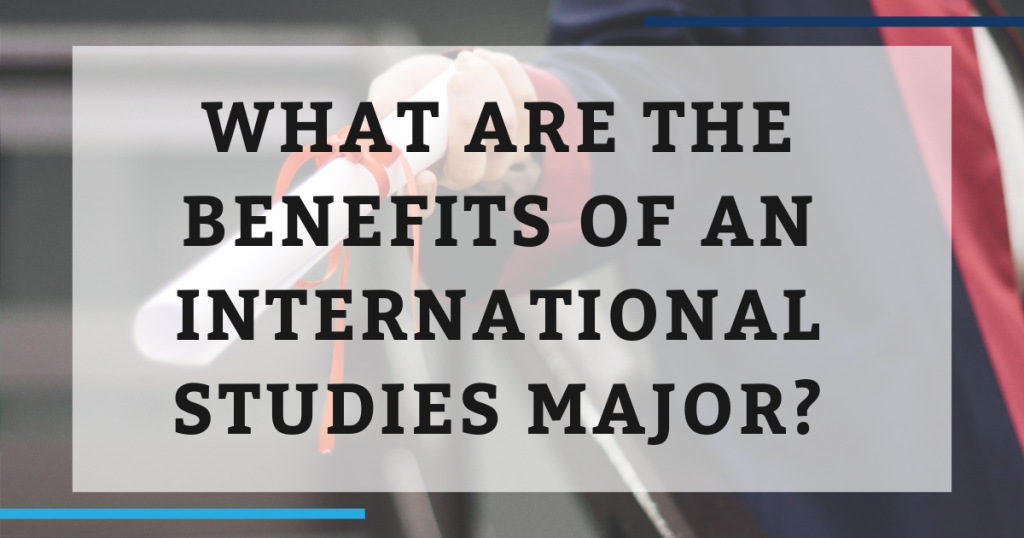 What Is an International Studies Major?
An international studies major focuses on the history, geography, politics, international law, and culture of various countries around the world.
Students typically take courses in international relations, world politics, economics, international and regional issues, anthropology, sociology, and foreign languages. The curriculum for an international studies major is often interdisciplinary and provides students with a broad understanding of many different societies and cultures.
Depending on the school, some programs may also offer international studies students economic development, critical thinking, global health, the study of political systems, and communication courses. With the knowledge gained from these courses, students can achieve an in-depth understanding of a variety of international topics.
The skills acquired as part of an international studies major can lead to many diverse career paths, such as foreign service, diplomacy, journalism, international business, or policy design. Individuals with an international studies degree often use their knowledge to advise on world affairs, international business, and humanitarian aid.
Benefits of Pursuing an International Studies Program
Now that we know what an international studies major is, let's take a look at some of the benefits that this type of degree can offer.
Gaining Valuable Knowledge in International Affairs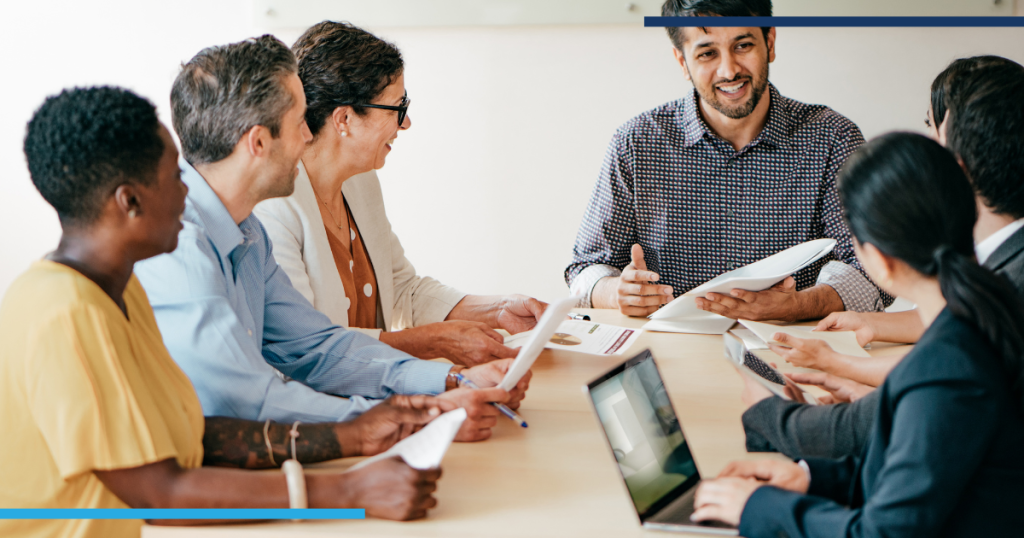 As an international studies major student, you'll gain in-depth knowledge about the political, economic, and social dynamics of different countries. International development, foreign policy, and international law are just a few of the topics that you'll learn about – as well as current events related to international relations that will help you understand the global landscape.
Mastery of Foreign Language Skills
In addition to studying the history, politics, and culture of other countries, international studies programs often require students to study a foreign language. This can help you develop language skills and help you enhance your communication skills. In addition, you will also gain insight into how language affects the way different cultures interact.
Mastery of Political Science Skills
International studies programs also often require students to study political science. This will give you a better understanding of the political process and allow you to analyze international issues from a variety of perspectives. You'll learn about different forms of government, how they interact with each other, and how countries manage their relationships on an international level.
Learning About International Organizations
From the United Nations to the World Trade Organization, there are countless international organizations that have a tremendous impact on the world. By studying international studies, you'll gain an understanding of how these organizations work and how they promote peace, security, and economic development around the globe.
Boost Self-Confidence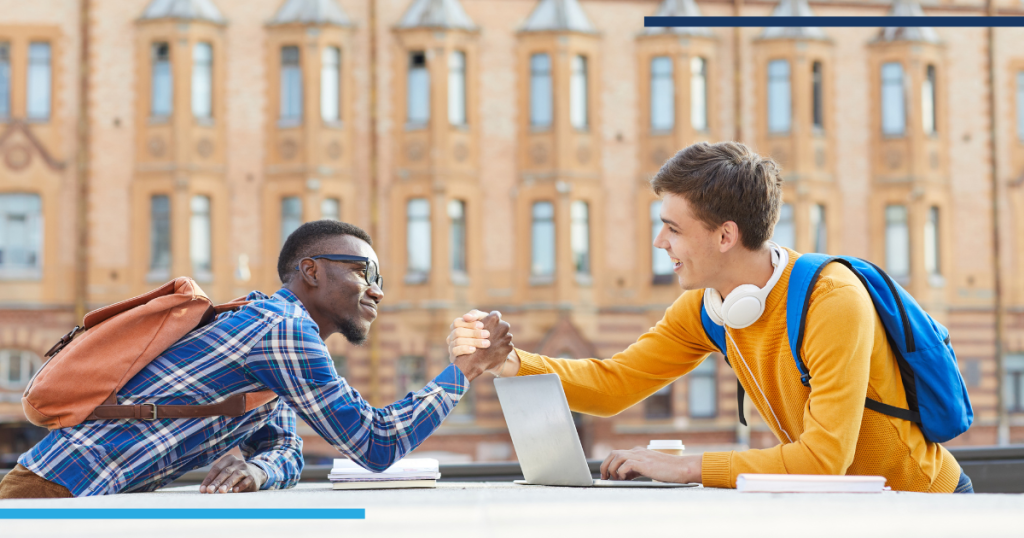 International studies will give you the skills you need to tackle global challenges and build a better world. With a degree in this field, you'll have an advantage over other applicants when it comes to getting jobs in international organizations, government agencies, non-profit organizations, and even multinational corporations. You'll gain a deep understanding of international issues and be confident in tackling complex problems.
Increase Employability
Whether it is non-governmental organizations or multinational corporations, an international studies major student can open doors to organizations across the world. They will be highly sought after by employers who need someone with a deep understanding of global issues. This degree will help you stand out from other candidates and make you more attractive to potential employers.
Understand Global Issues
By studying international studies, you'll gain a better understanding of the world and its various issues. You'll be more informed on global events and will have the knowledge to help create solutions to some of the most pressing problems facing the world today. This will not only make you more aware of the world around you, but it will also give you the tools to make a real difference.
Develop Intercultural Communication Skills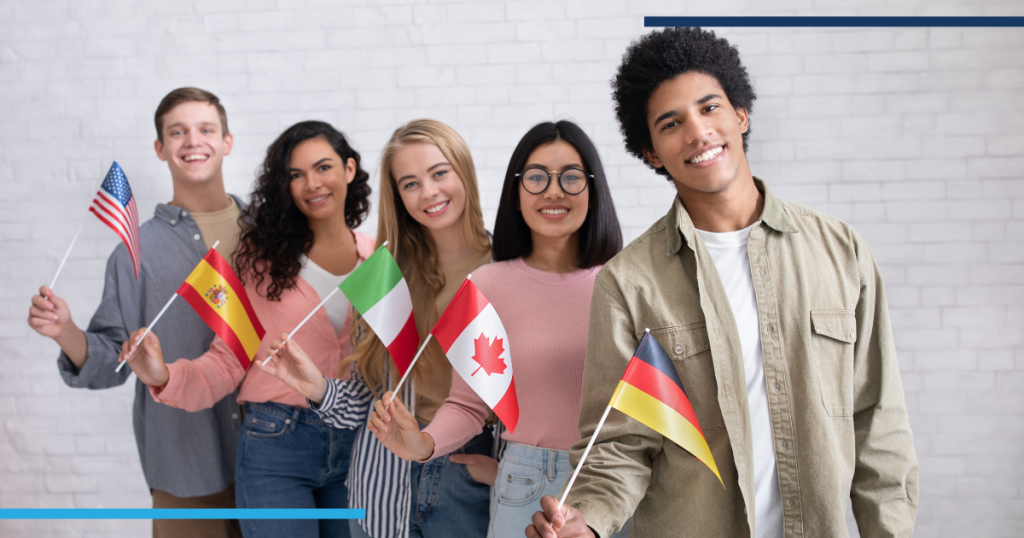 As we mentioned earlier, international studies often require students to study a foreign language. This will also give you the chance to further develop your intercultural communication skills. You'll learn how different cultures interact and gain an understanding of the nuances that exist within them. These skills will be invaluable in any profession where you need to work with people from other countries and cultures.
Develop Problem-Solving Skills
One of the key skills you'll gain from studying international studies is problem solving. You will be encouraged to think critically about global issues and develop innovative solutions that can help improve the world. This type of thinking will serve you well in any profession, but especially if you choose to pursue a career in international affairs or diplomacy.
Become a Global Citizen
International studies will help you become a global citizen, as you learn to understand the world and its various cultures, giving you a global perspective that can be applied to many different aspects of life. By studying international studies, you'll become an active participant in the global community and be able to facilitate change in the world.
---
If you're looking for a degree that will give you the opportunity to make a real difference in the world and open up countless job opportunities, then international studies might be the right choice for you. Make sure to do your research and find the best program that fits your interests and needs. With a degree in international studies, you'll be able to make an impact on the global stage and become a true global citizen.
No Responses to "What Are The Benefits of an International Studies Major?"
Leave a Reply