Posted on September 20th, 2019 by Phu Nguyen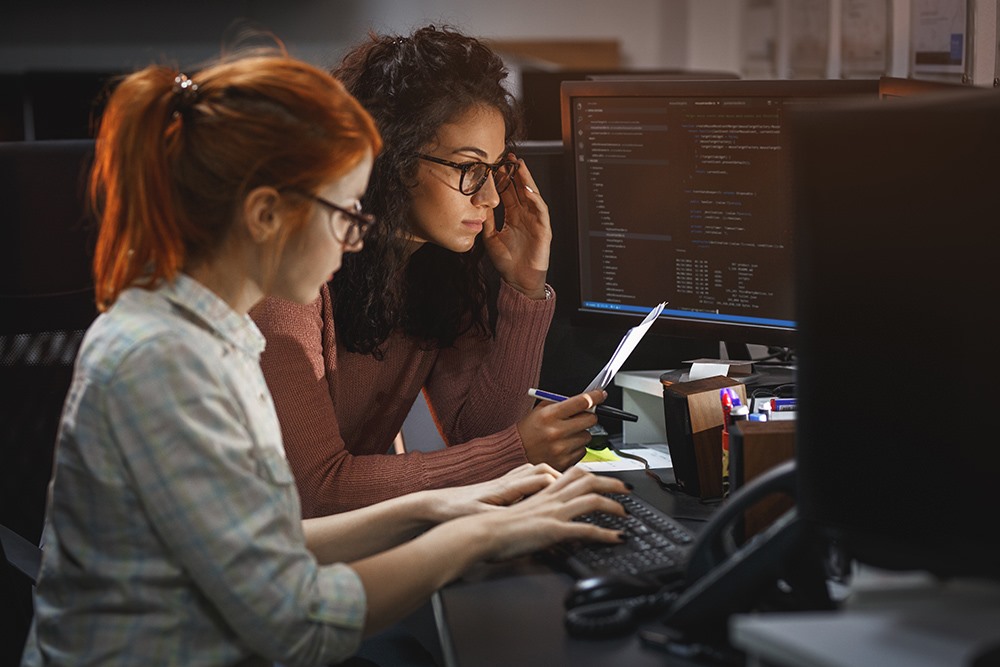 An important factor that international students should seek when searching for the school they'd like to attend is how much inclusion and diversity matters and is emphasized in practice. Lake Land College in Matoon, IL knows how important it is for international students to be and feel welcomed in their new learning environment, and has committed themselves to continuing their tradition of embracing and learning from new cultures and students. Lake Land College values a diverse learning environment and opens doors for diversity on campus. 
Lake Land's College's priorities are rooted in their mission: "Engaging minds, changing lives, through the power of learning." The college fulfills this vision through its values. By forming and supporting several unique groups that not only accept but celebrate students' cultural and societal differences, Lake Land's campus environment will make any student from anywhere feel right at home. Students can join programs such as the International Student Association, which aims: to consolidate and promote a mutual understanding among international students; to promote a better understanding and stronger ties with the American community; to promote a better understanding with students and other student organizations in and around the College; and to help incoming international students better adjust to life at Lake Land.
The Lake Land College Inclusion & Diversity Education Committee facilitates several events on campus each year to bring awareness to diversity related topics. Students can often find poster displays and events around campus celebrating diversity.
Monthly celebrations from the committee include:
Hispanic Heritage Month (September 15-October 15)
Native American Heritage Month (November)
Winter Holidays including Christmas, Chinese New Year, Diwali, Eid, Hanukkah, Kwanzaa, Ramadan, Yule & Winter Solstice (December)
Martin Luther King Jr. Day (January)
Black History (February)
Women's History (March)
Mental Health Awareness (April-May)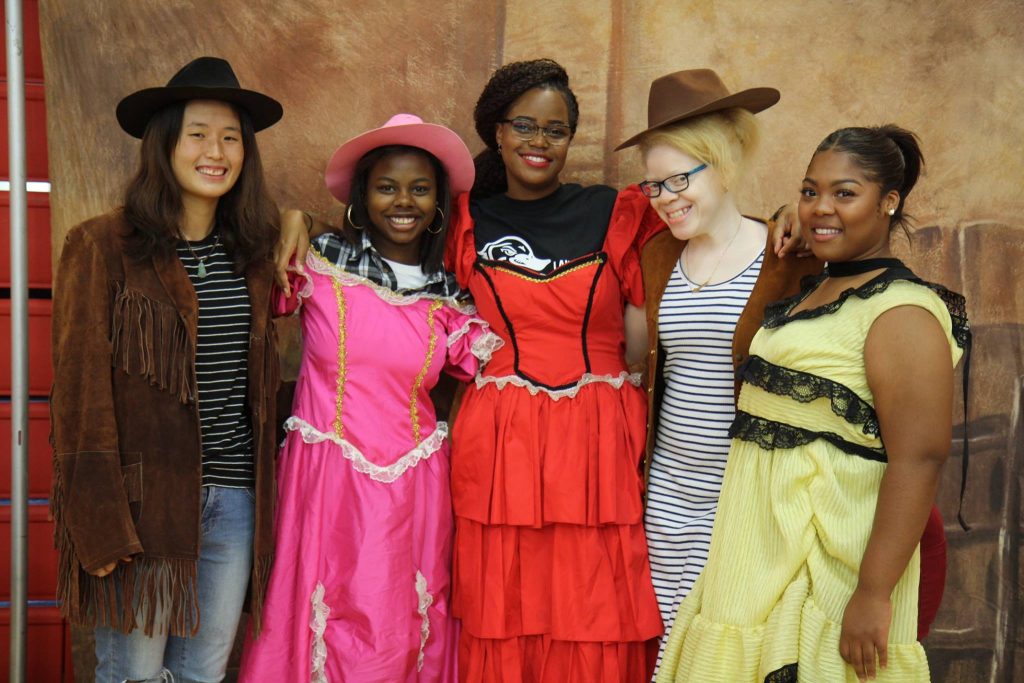 Lake Land College also implements a no-harassment policy and prioritizes maintaining a working and learning environment in which all individuals are treated with respect and dignity. Faculty, staff, and students have a right to work and learn in an atmosphere that promotes equal opportunity and prohibits discriminatory practices.
One of the more intimidating things about being an international student is being thrown into a world unlike the one they're used to. At Lake Land College, this social challenge is eased significantly by the college's vast efforts to make for an inviting place for students to call home. 
To learn more about Lake Land College, visit their InternationalStudent.com profile.
No Responses to "Lake Land College Values a Diverse Learning Environment"
Leave a Reply