Posted on August 23rd, 2019 by Phu Nguyen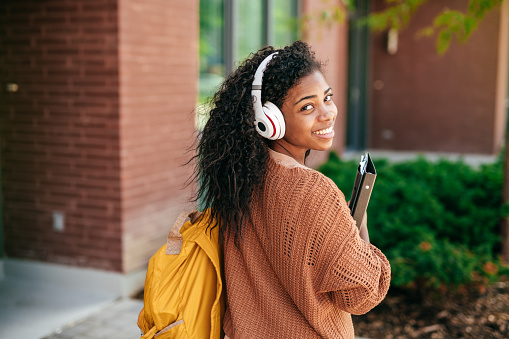 Students have a lot to prepare for as the fall semester begins. One of the most important things to check off the to-do list is having your health insurance situated, as many schools require coverage for the entirety of your time studying in the US. This is required because health insurance protects students in the event of an accident or compromised health, and ensures that the student is not required to pay the entirety of the bill. The United States has a medical system unlike that of any other country and bills can cost hundreds of thousands of dollars if you are unprepared, so health insurance for international students in the US is an important priority.
While some schools require students to purchase their school plan, some provide students with the option to purchase a plan on your own. In another instance, a school might have a required school plan, but they allow their students to waive this plan and purchase their own with comparable coverage. If you aren't sure whether your school has set requirements, you can visit International Student Insurance's (ISI) School Requirements database for more information. 
It is important to ensure that your health insurance plan maintains specific coverage including but not limited to:
Emergency medical evacuation and repatriation of remains
Maternity
Mental health
Pre-existing conditions
International Student Insurance's Student Secure plan has four levels of coverage with varying degrees of protection for all of the above conditions starting at low monthly prices. It is also renewable for a students entire study period. The best part is that international students automatically qualify for coverage.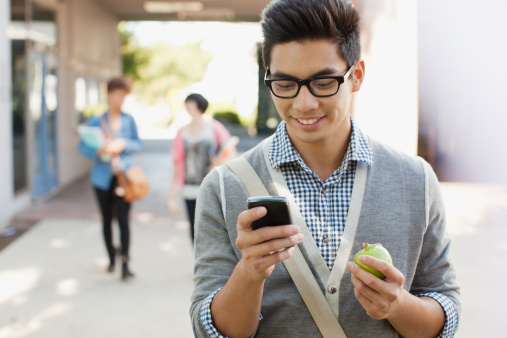 If you are looking for coverage and don't know where to start, International Student Insurance has licensed agents waiting to provide you with top notch assistance in English, Mandarin, and Spanish. With plans designed specifically for those studying internationally, ISI can help you figure out what plan you need at the price you want, as plans start at just $29/month. For many students, knowing what plan to purchase can be daunting. Luckily, it doesn't have to be.
For more information, or to purchase same-day coverage, visit the International Student Insurance website.
One Response to "Health Insurance for International Students in the US"
Eporto Says:
August 28th, 2019 at 4:18 am

Great post and thanks for haring this amazing piece of information with us. It'll help a lot of people in finding a proper insurance that suite their needs. Good work keep it up.
Leave a Reply