Posted on July 19th, 2019 by Phu Nguyen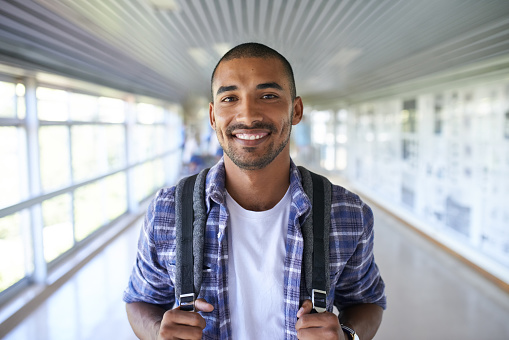 Congratulations! You are enrolled to start college next fall and are preparing for your first semester away from home. As a freshman, college can be pretty mysterious and overwhelming at first, especially as an international student, but don't fret. What lies ahead will be full of wonder, amazement, and of course, a solid education. There's a lot to look forward to, we're going to help you prepare. From who to talk to and what to bring, we've got key tips a first semester international student needs:
Do Not Be Afraid to Talk to Faculty and Staff
Incoming freshmen will want to communicate with the faculty and staff of the school. Attending your professors' office hours, scheduling appointments with your academic adviser, your international student advisor, or the teacher's aid can make all the difference in your college experience. The faculty and staff are there to help you with things ranging from immigration matters, that midterm coming up, figuring out your major, and even your plans for after graduation. All you need to do is take the time to be communicative. Remember that the faculty and staff are there to help you, so do not hesitate to reach out.
Use College Resources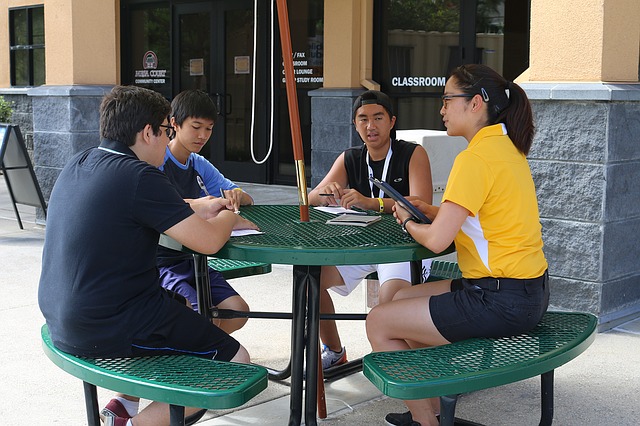 There are many student resources that your school will provide to make college life a little bit easier. Career centers, cultural houses, as well as many other clubs and activities are designed to help students make the most of their college years. Notably, get comfortable with your campus writing center. Writing papers in college is required of everyone and can daunting without help. As an international student, it can be extremely overwhelming to be assigned your first 15-page paper, so take advantage of the help available to you. Making full use of free resources helps you grow as a college student.
What to Bring
Everyone is unique and will want and need different things to bring to university, but it is often easy to look past the necessities. What to bring to college can be broken up into 5 categories:
School/ Desk Supplies – This list would include your laptop, notebooks, highlighters, writing utensils and anything else you would need to use in or for your classes.
Personal items – This list would include what clothing you want to bring, as well as toiletries, cleaning items, and kitchen items if you plan on cooking. These things will collectively begin to make your home fully equipped.
Bedding – Most dorms provide twin beds, so it is in your best interest to make that bed as comfortable as possible given your small space. Getting good, consistent sleep is important. If you're able, investing in high quality bedding will be beneficial for your studies and health.
Decorations – College is the time to really express yourself, whether that be in class or in your dorm room. Bring your pictures, small antiques from home, and that teddy bear that you have had since you were 2 years old. Make it yours and make it comfortable.
Miscellaneous – Along with decorations, there are plenty of other miscellaneous items that you may want in your dorm room such as a mini fridge, fans, lamps, a TV, or anything else you can think of, assuming space permits.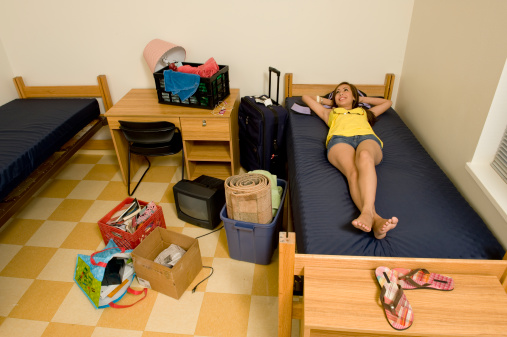 What you bring should help maximize your college experience and efficiency. Try to keep your room simple and organized since it is likely that you will continue to accumulate things during your four years.
Among your to-do list as you prepare for your first semester as an international student, add the time to relax. There are many other freshmen in your shoes as well. You won't be the only one nervous or afraid. College is usually the first time for many students to be fully on their own and independent from their parents, and you are not alone in the process. Remember to be patient, get your ducks in a row, and let time and experience be your best university tour guide.

7 Responses to "How to Get Ready for Your First Semester as an International Student"
Leave a Reply