Posted on June 14th, 2019 by Phu Nguyen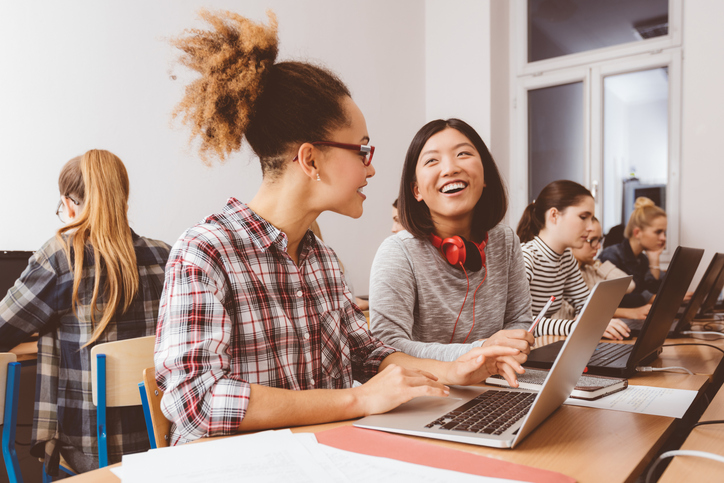 Aspiring students who wish to study outside their home countries have a lot of questions to answer, but the best ones to start with are what to study and how. Many international students' paths will be different from domestic students. International students often need to tailor their educational paths to ones that will help them excel academically. These unique requirements often lead to opting into pathway, English as a Second Language (ESL), and online programs. Here's what each entails:

Pathway Programs
These are preparatory courses that are designed to help international students build the skills, knowledge, and qualifications that they will need to enter a bachelor's or master's degree program. These programs generally last one year, and they do not end with a degree, but help ease you into what ultimately becomes your academic path. Choosing to attend a pathway program will help with building language skills, give more time to choose a major, help odds with undergraduate admission, and allows for time to adjust to new surroundings, cultures, and routines. Completing a pathway program leaves students with qualifications that they will need to enter a bachelor's or master's degree program. Pathway courses do earn students credit to apply towards the degree they earn in the major they choose.

Pathway programs to consider: George Mason University and American University
English as a Second Language (ESL programs)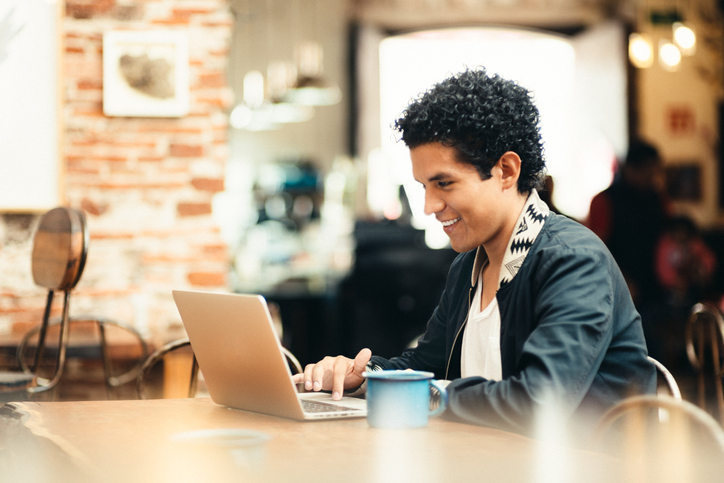 These are English language study programs for individuals who do not speak English as their first language and want to improve their English skills in order to have a better grasp of the language for their academic courses. Different classes teach different language skills depending on the needs and skills of the students, but all courses teach conversational English, grammar, reading, listening comprehension, writing, and vocabulary. For the very ambitious student, ESL courses designed for academic and business English are also available.

ESL schools to consider: Kaplan International English School and the University of Utah English Language Institute
Online Programs
These programs are for students who need flexibility with their schedules and location. Online degrees are an accessible and affordable option for prospective students who may not be able to access higher education otherwise. Attending courses in an online structure give students the opportunity to plan study time around the rest of their day, instead of the other way around. Students can study and fulfill life's other responsibilities however they wish to arrange their time doing so. Now a degree can be earned from anywhere in the world.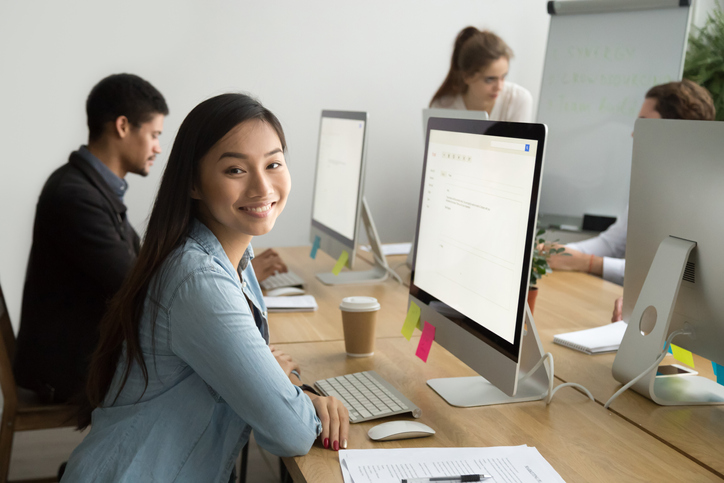 Online program to consider: Arden University

For the international student who wants to explore their educational options, pathway, ESL, and online programs could make all the difference in earning a degree. Pathway and ESL programs prepare students for more rigorous courses that require a good grasp of the English language and allows more time to acclimate to an undergraduate or graduate program that follows. Meanwhile, studying online allows for working at each student's own specific pace. If you're searching for a non-traditional international student journey, consider one of these three programs options when seeking the degree you want to earn from abroad.

33 Responses to "Ways for Students to Study Outside of Their Home Country"
Leave a Reply