Posted on April 12th, 2019 by Phu Nguyen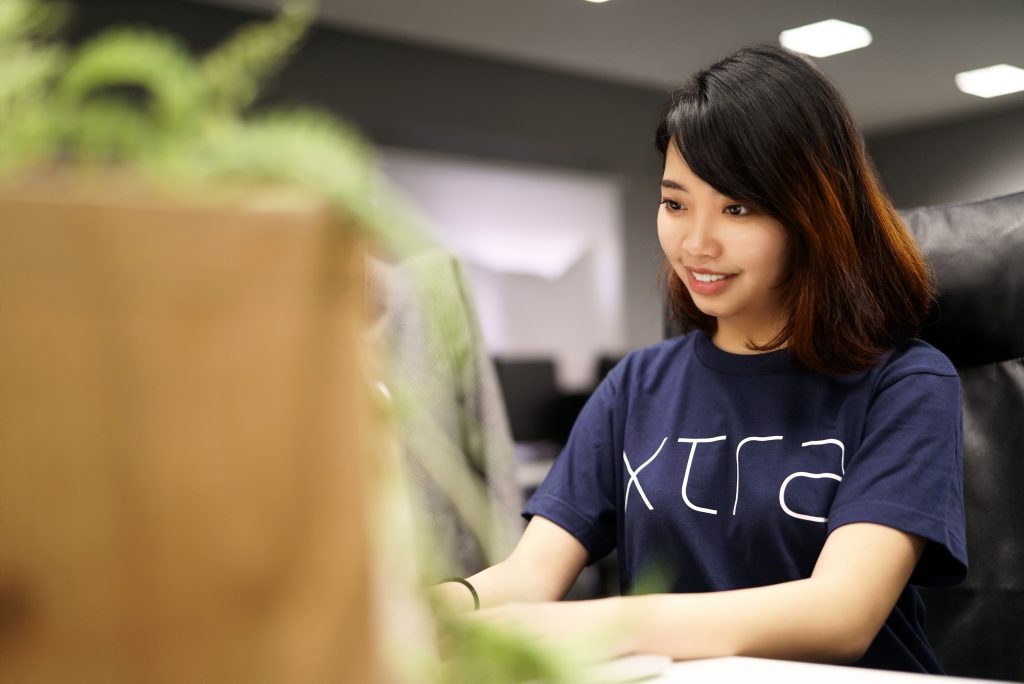 And international student is inherently brave. You decide to take on a whole new part of the world than you grew up in or are used to. You embark on an exciting venture alone, in a culture you've never experienced, and often, in a language you are just beginning to learn. There are ways to prepare for many of the new experiences that will come your way, but one thing that's often overlooked is how to maintain a healthy state of mind amidst the flurry of newness.
International students face uniquely different stressors on top of a standard college student's. Culture shock, language barriers, and an exacerbated level of homesickness are the most common issues you will face. Know that this is normal, and that self-care is vital when any of these things feel overwhelming. But what specifically do you do to cater to your needs?
Self-care involves taking time for yourself. Learning how to meditate, taking a yoga class, or simply indulging in a hobby can be therapeutic when stress reaches an all-time high. Yes, your exams are important, and your obligations, too. But those priorities don't receive your best efforts when you are not in a positive state of mind. Remember, to provide your best, you want to be your best.
Note that sometimes, despite your best efforts, you may not be able to get into your best state of mind without help. Always remember that making a conscious choice to ask for assistance is in itself a form of self-care. It's recognizing that your needs are beyond what you can provide for yourself, and your counselors at your host schools are likely to have professionals trained specifically to provide you that help. So don't be too shy or proud to ask for help. Whether you approach a professional or simply confiding in a friend, asking is the most important move.
All students make big plans when they plan to study internationally. There are many responsibilities that accompany the decision to go abroad. Current and future international students simply want to add self-care items to their checklists so that they can be and remain their sharpest.

One Response to "International Students Should Make Self-Care a Priority"
Amanda Says:
May 23rd, 2019 at 3:59 pm

This is really great advice, it's so easy to get swept up in the energy and excitement of adjusting to a new way of life – self-care must be prioritized!
Leave a Reply