Posted on April 11th, 2019 by Phu Nguyen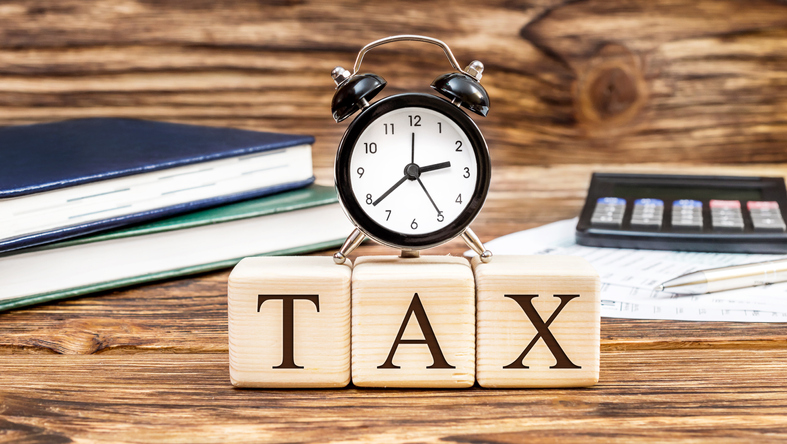 With a due date of April 15th this year, tax returns must be submitted within just a few days. Every international student and their dependent must turn in a Form 8843 to the IRS, even if income was not received. Although Form 8843 is one of the more simple tax return forms, some students may have a few questions looming. We're happy to help make the process easier with our newly updated Form 8843 online wizard. Simple to use, the Form 8843 online wizard is free and allows students to enter their details into the form which then pre-populates into the actual IRS Form 8843 and can then be downloaded, signed, and sent to the IRS for processing. No information is held, so privacy is maintained throughout the process.

If your questions and needs extend beyond the Form 8843, don't hesitate to visit our Facebook page, where we recently did a live chat with our friends at Sprintax, who were kind enough to answer some common questions from international students filing tax returns. You can also click on our Tax page for any further inquiries.

Don't make filing your tax returns any more difficult than necessary – take advantage of our tips and online wizard!

6 Responses to "Tax Returns Are Due April 15th For International Students"
Leave a Reply