Posted on April 19th, 2019 by Phu Nguyen

For some international students, studying alongside celebrating their faith is important. Felician University is an independent co-educational Catholic University founded and sponsored by the Felician Sisters to educate a diverse population of students within the framework of a liberal arts tradition. Founded in 1942, Felician University is one of the few Franciscan universities in the country, and the only one in New Jersey. The university built its reputation with an emphasis on service and respect for humanity. The values of Felician University are encompassed through:

Respect For Human Dignity … commitment to promoting and protecting the dignity of persons.
Compassion … an empathetic consciousness of others expressed in caring service.
Transformation … the process that encourages an open mind and heart, leading to continuous improvement of the person and ministry.
Solidarity with the Poor … ensuring the needs of the poor and vulnerable are met through advocacy and action.
Justice and Peace … forging right relationships, recreating a sustainable environment, promoting the common good – all in the pursuit of peace.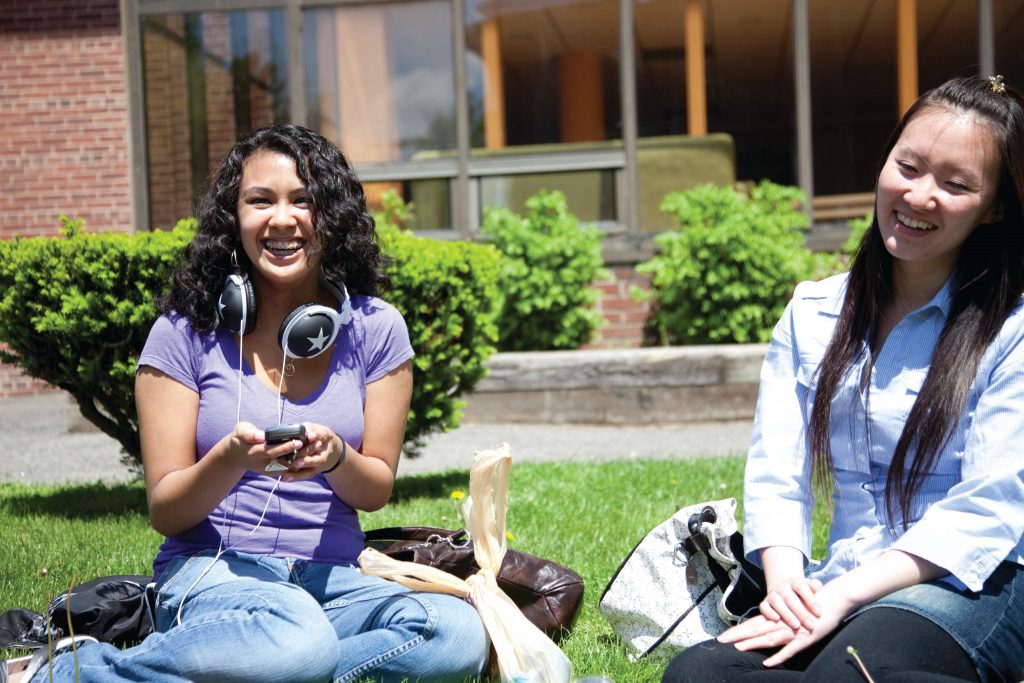 As a private university, Felician is small enough to provide individualized attention and support to prepare students for life and success after graduation. The university emphasizes that their goals include more than just developing quality students, but also graduating valuable members of society who are prepared to take on the challenges of an ever-changing world.

Felician University is a co-educational, liberal arts institution that is home to approximately 2,300 undergraduate, graduate, and adult studies. With full-time, part-time and online offerings, students can expect an accommodating university experience. The enduring purpose of Felician University is to promote a love for learning, a desire for God, self-knowledge, service to others, and respect for all creation.

For students who want access to both a small, private university that is close enough to large cities when it's time to explore the world a little more, Felician's close proximity to New York City, Philadelphia, and Washington D.C. provides exciting opportunities for intensive cultural immersion experiences. Safe and affordable campus housing is available, and students are encouraged to live on campus where they can participate in sports, clubs, and interact with students from all over the world.

International students who are driven by faith alongside a hunger for education will want to consider Felician University in New Jersey. The university offers a welcoming environment that eases students into a successful and driven life upon graduation from the school.

Find out if Felician University is the school for you.
No Responses to "Felician University Drives Motivation for International Students Through Faith and Higher Education"
Leave a Reply