Posted on September 7th, 2015 by Bryanna Davis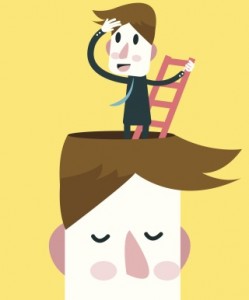 Finance is essentially about allocating resources, but there are a lot of different focuses or functions of the financial sector. International students who earn a degree in finance, whether it's a graduate degree in finance or undergraduate, will have opportunities to explore and move toward different focus areas. Eventually, building skills or expertise, even if just while in school, in a specific focus area can lend itself to getting jobs or internships in a related area.
Some examples include: private wealth management, federal financial regulation, stocks & bonds, savings & loan and securities & exchange. These opportunities will come through choices like course selection. What finance classes do you choose to take? Projects assigned in required classes can also be specialized to help explore a section of the field. Also, consider taking classes with faculty on your campus who have experience researching or working on a section of finance that you'd like to know more about. Chances are, they can help you think about how to get into the field and excel there.
Typical finance classes are in investments, financial institutions, business communication, marketing international business, and international financial management. Each of these classes will teach specific skills that can be developed in the process of an international student's academic & professional career. Learning to create, plan and deliver an excellent written and oral presentation is an example of an important, basic skill to build. Another may be managing large amounts of data into a well-organized spreadsheet that clearly shows information that observers may use to draw conclusions from the data.
International students can earn a degree in finance generally, but when it comes time to get a job, it will be within a specific part of the financial sector and require specific skills, which they'll have opportunities to build while pursuing their finance degree.
No Responses to "Finding a Finance Focus"
Leave a Reply