Posted on November 27th, 2013 by Bryanna Davis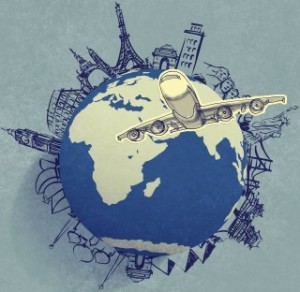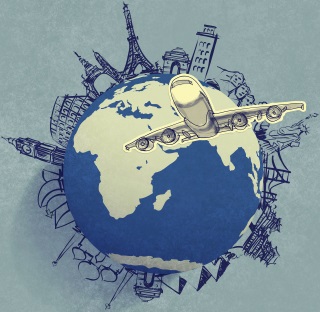 This month the annual Open Doors report from the Institute of International Education (IIE) has shed light on the trends of international students in the 2012-2013 academic year. The 2012/13 survey reports that for the seventh consecutive year the number of international students in US higher education is on the rise.
This year there were 250,920 new international student enrollments at US institutions, which is a 9.8% increase from the previous academic year. Looking at the total number of international students in the US, this year hit a record high of 819,644 students- this is also 40% more than a decade ago. When it comes to country of origin, China still leads the way as it makes up 28.7% of the total international student population in the US. India follows with 11.8% and South Korea is shortly behind with 8.6%. Saudi Arabia came in a distant fourth, but had a notable 30.5% increase from last year.
Diving further into where these students chose to study when they came to the United States, the top three states are California (111,379), New York (88,250) and Texas (62,923). The schools that have captured the most attention from international students in 2013 were:
Purdue University- Main Campus (9,509)
Individuals coming into the US for academics is not the only trend that is on the rise when it comes to international education- US students studying abroad has also increased 3.4% over the last year. Fifteen of the top 25 destinations that US students headed to were outside of Europe, the top three were the United Kingdom (12.2%), Italy (10.5%) and Spain (9.3%). However, even with this increase there is still more than 90% of American graduates who have not studied abroad, according to the IIE President and CEO, Dr. Allan E. Goodman.
No Responses to "Seventh Year Increase in International Education"
Leave a Reply