Posted on March 29th, 2023 by International Student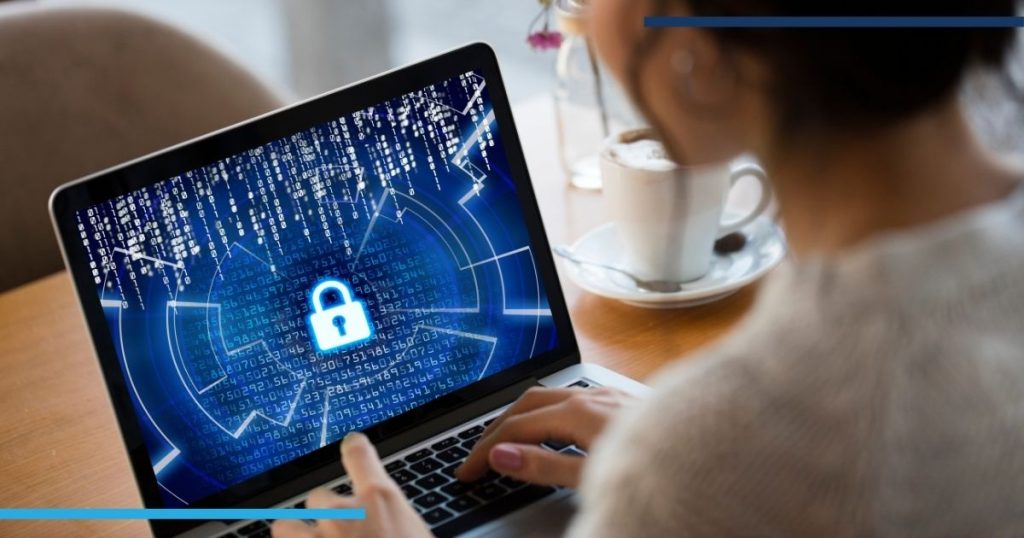 Preventing cybercrime requires extensive knowledge and skill. From shielding sensitive data to maintaining a secure digital infrastructure, global companies across all industries must possess proper cybersecurity measures to secure consumers' private information. The Johns Hopkins Engineering Master of Science in Security Informatics program gives students the tools and educational experience to build trusted data defenses.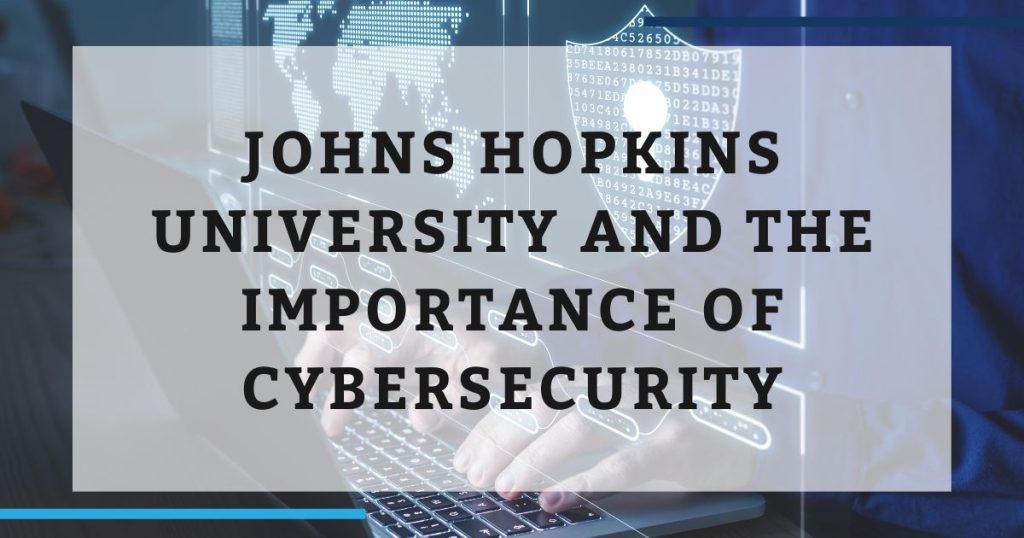 Students in our master's programs are challenged to solve problems with an understanding of policy, management, and technical courses taught by leading faculty researchers. We collaborate with R&D institutions and diverse industrial sectors, so students can also access paid research opportunities and make personal connections for their careers. Grounded in a program that teaches the complexities of protecting data against threats and shielding personal information from breaches, students take advanced courses in privacy engineering, cybersecurity risk management, theory of computation, and more. Choose between a Technology and Research or Policy Management track to create a master's degree with a balance of theory and application.
The worldwide digital migration requires engineers to create enhanced security measures for corporations and organizations, big and small. Explore a master's in security informatics from Johns Hopkins University, a top-ranked global university.