Posted on March 9th, 2023 by International Student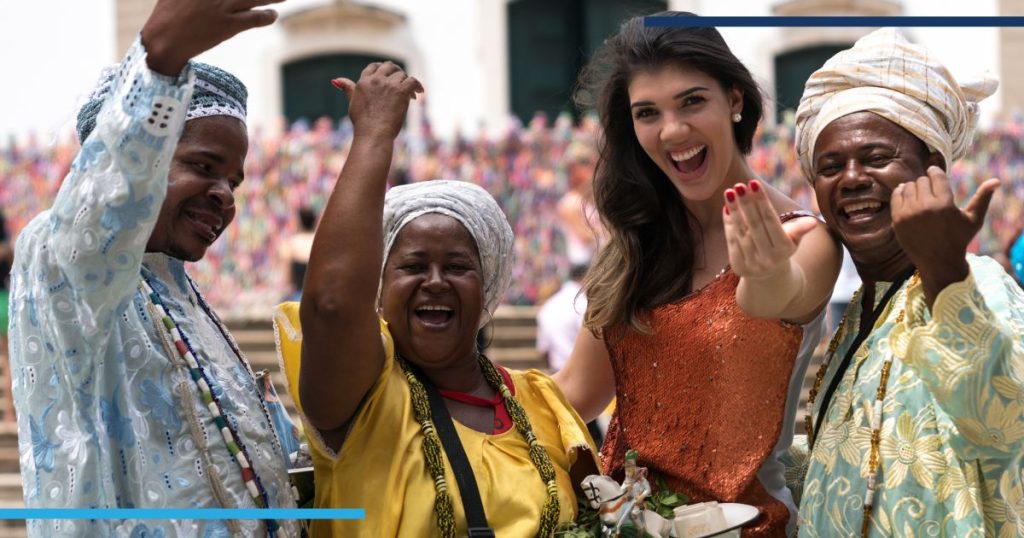 From the hustle and bustle of city life to the peaceful serenity of rural living, studying abroad offers an opportunity to experience a different culture. In this article, we look at the benefits of studying abroad and offer tips to help you overcome culture shock. Read on to find out more.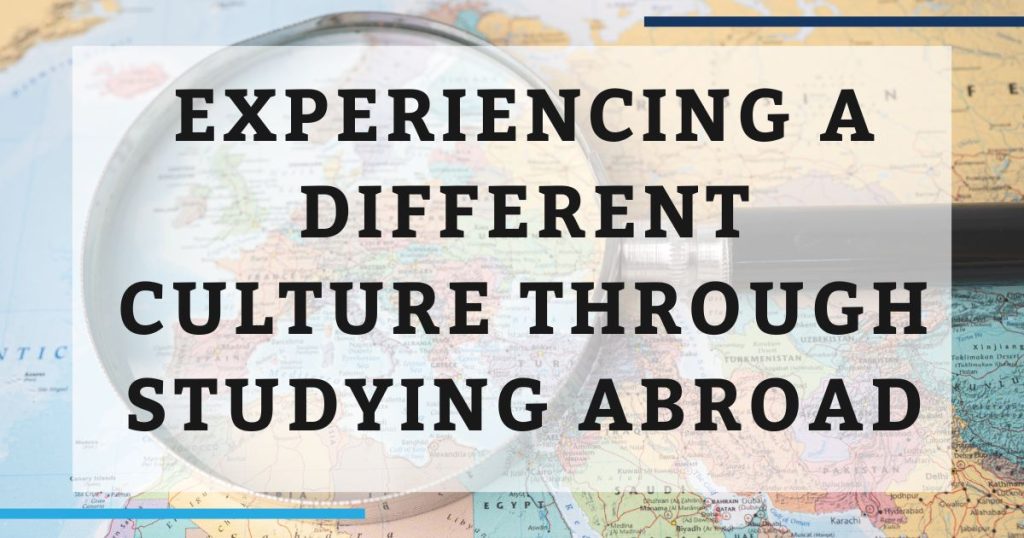 Benefits of Studying Abroad
Studying abroad has many benefits, both in terms of learning about another culture and personal growth. One of the most apparent benefits is the opportunity to learn a new language. Immersing yourself in a new culture is also a great way to learn about different customs and traditions. In addition, you'll likely make new friends from all over the world.
Another benefit of studying abroad is that it can help you stand out when applying for jobs. Employers are always looking for candidates with international experience. Therefore, studying abroad can give you the edge you need to get hired.
Studying abroad is also an incredible opportunity for personal growth. You'll learn independence, adaptability, and resourcefulness, all skills that will come in handy no matter your life path.
Concept of Culture
Culture is the behaviors and beliefs of a group of people, typically passed down through generations. It includes everything from language and religion to customs and food. When you study abroad, it's vital to remember that each country has its own unique culture.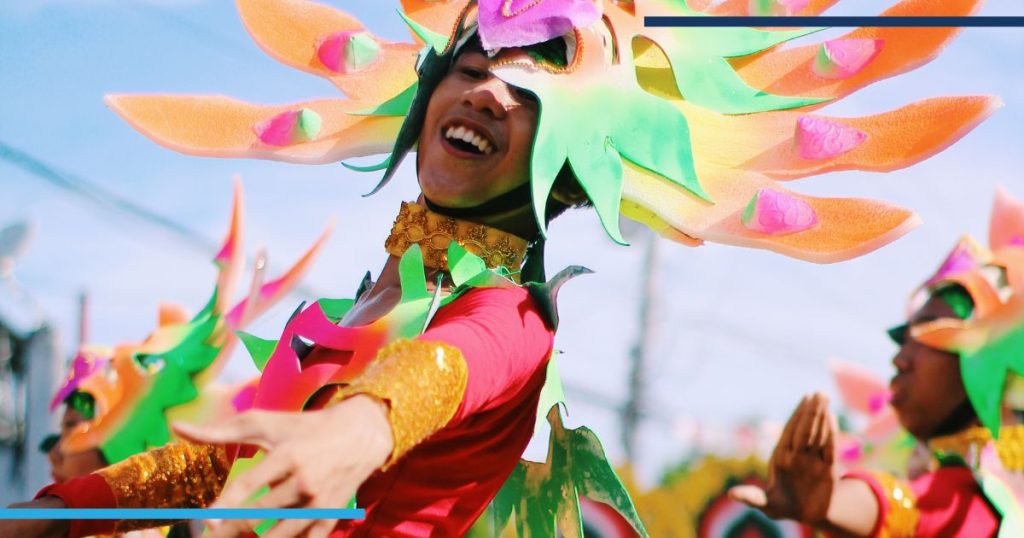 You may be used to a particular way of doing things, but being open-minded and respectful in a new country is essential. For example, in some cultures, it's considered rude to make direct eye contact, while in others, it's considered disrespectful not to make eye contact. There are also different expectations around personal space. On one hand, it's common in some cultures to stand close when talking, while in other cultures people prefer to keep a bit of distance.
It can be easy to offend someone without meaning to, so it's essential to do your research about the area's culture before you travel. First, learn about the basic concepts of the culture you'll visit, such as values, etiquette, and taboos. This will help you avoid any potential misunderstandings.
What is Culture Shock?
Culture shock is a phenomenon that occurs due to exposure to a culture that is different from your own. It can be a source of anxiety and discomfort as individuals struggle to adjust to the new culture. Normally, people who travel to a new country or live in a foreign country for an extended period will likely experience culture shock. Being out of place and unable to adjust to the new culture can be overwhelming and lead to isolation, homesickness, and depression.
Four Stages of Culture Shock
Culture shock is a process that consists of four distinct stages, including honeymoon, frustration, adjustment, and acceptance.
An initial sense of excitement and curiosity characterizes the honeymoon phase. Everything is new and exciting, and you're full of energy and enthusiasm for the adventure ahead.
However, this phase doesn't last forever. Eventually, the novelty will wear off, and you'll feel frustrated. You'll become homesick and miss the comforts of home. You may also feel like you're not fitting in or don't understand how things work in your new cultural context.
The frustration stage of culture shock can be challenging to deal with. This is because you may feel like you are not understanding or adapting to the new culture as you had hoped. You may also feel homesick and long for the familiar comforts of your home country. However, it is essential to remember that this is a normal part of the process and will eventually pass.
To find your way through the frustration stage, you need to stay positive, keep an open mind, and seek support from others who are going through the same thing.
The adjustment stage of culture shock is crucial for anyone who has recently moved to a new country. This is the stage where you will start getting used to the new culture and way of life, which can be tricky initially. However, it is essential to remember that everyone goes through this stage and that feeling like you are struggling is perfectly normal.
Find a support network to help you adjust to your new surroundings. You will soon feel more at home in your new country with a little effort.
The acceptance stage of culture shock is when you feel more comfortable in your new cultural surroundings. You begin to understand and appreciate the differences and learn how to cope. This can be a rewarding and enjoyable experience as you better understand yourself and others. However, it can also be challenging as you adapt to new ways of thinking and behaving. Ultimately, remaining open-minded and flexible while learning about your new culture is the key to success at this stage.
How Can You Overcome Culture Shock When You Are Already Studying Abroad?
You've probably experienced some culture shock if you're already studying abroad. Adjusting to a new culture can be tricky, whether it's the food, language, or customs. But don't worry; there are ways to overcome culture shock and make the most of your time abroad.
Here are some tips on how to overcome culture shock when you're already studying abroad:
Talk to Other International Students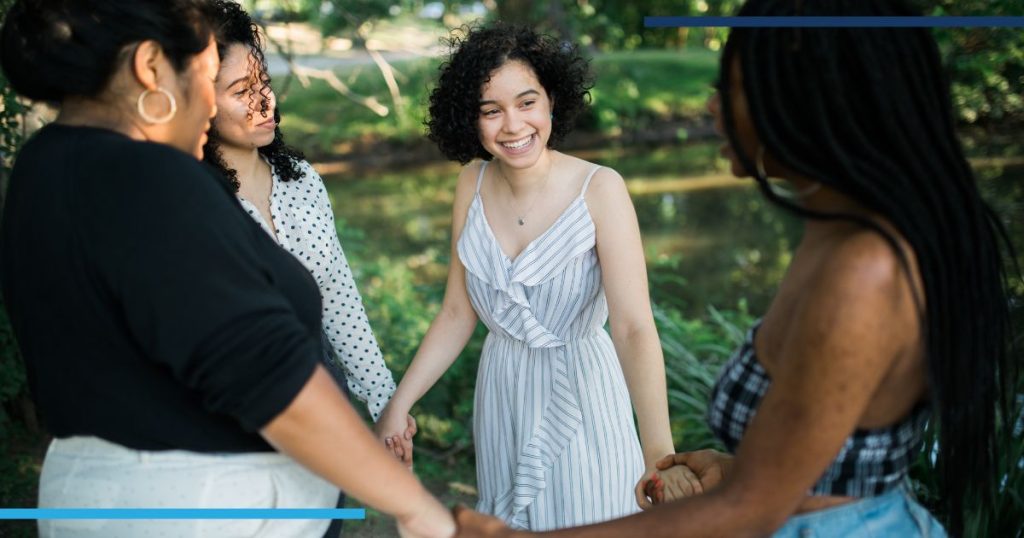 When you first arrive in a new country to study abroad, it is normal to feel overwhelmed, especially if you don't understand the local language fluently. One of the best things you can do is talk to other students studying abroad. They will likely be experiencing the same challenges as you and can offer valuable insights and support. By doing so, you will quickly learn more about the area and begin to feel more comfortable.
Get Involved in Campus Activities and Meet as Many People as Possible
Try to involve yourself in as many campus activities as possible. This will help you feel more connected to your university and community. Getting involved in campus activities and student unions will not only help you meet as many people as possible, but this will also help you get to know the local culture better, and make friends who can show you around. Please don't be afraid to ask for help if you're overwhelmed.
Learn About the Local Culture and Customs
Learning about the local culture and customs of where you are or will be studying will help you understand and appreciate the differences between your home and host cultures. This will help you understand what to expect when you arrive and make the transition much easier. It's also a good idea to try and meet the locals who can show you around and help you adjust to a new culture. This can be a great way to combat any feelings of loneliness or isolation you may experience while studying abroad.
Be Aware of Your Own Cultural Biases
When studying abroad, being aware of your cultural biases is essential. This will help you overcome culture shock and adapt to cultural differences and your new surroundings. You can do many things to become more aware of your own cultural biases – one way is to talk to people from other cultures and ask about their experiences; another way is to read books or articles about other cultures. Doing these things will teach you more about the world and yourself.
Think Globally, Volunteer Locally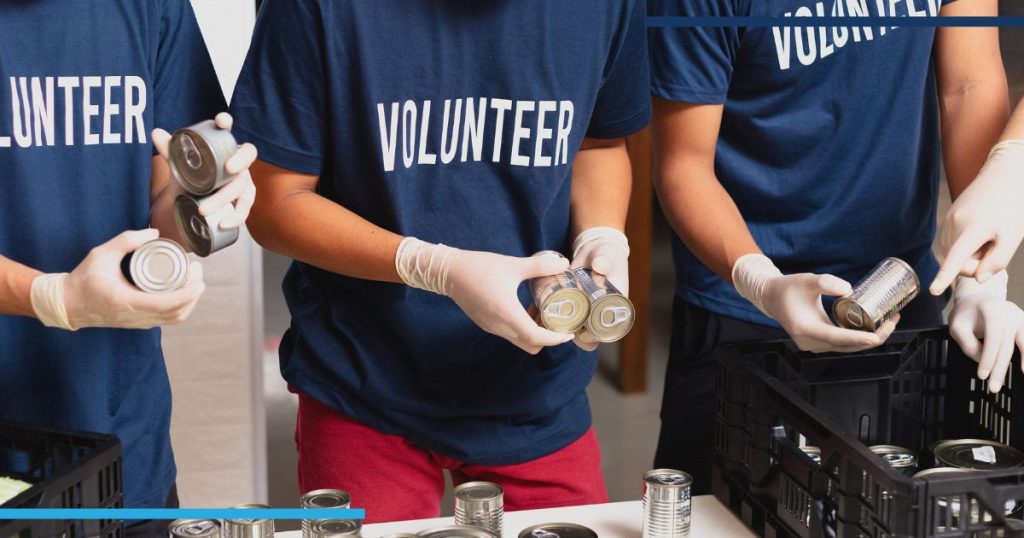 If you're struggling with culture shock, you can overcome it by thinking globally and volunteering locally. To think globally, try to see the big picture and understand that there are many different cultures, each with its own strengths and weaknesses. Just because you don't understand everything about a culture doesn't mean it's terrible. On the contrary, learning about other cultures can be one of the best parts of studying abroad.
Another way to overcome culture shock is to volunteer locally. Volunteer work can help you connect with people in your host community and learn more about their culture. It's also a great way to give back to the hosting community. There are many ways to volunteer, so you'll find an opportunity that fits your interests and skill set.
Transferring International Class Credits
If you plan on studying abroad, you'll want to ensure that your credits will transfer back to your home institution. This can be tricky, as each school has different policies and procedures. However, some general tips can help make the process go more smoothly.
First, start by doing your research. Talk to your study abroad advisor and your academic advisor at your home institution. They'll be able to tell you which credits are likely to transfer and which ones might not. It's also a good idea to look up the policies of the school you're planning on attending abroad. That way, you'll know their requirements and how they handle credit transfers.
Next, get everything in writing. When you talk to advisors, get their advice in writing. That way, you'll have something to refer back to if there are any issues later. Similarly, if the school you're attending abroad has any special requirements or forms to fill out, ensure you get guidance on them in writing as well.
Finally, stay organized and keep track of all your paperwork. This includes things like transcripts, course descriptions, and any other documents that might be relevant to the credit transfer process. Keep them all in one place to easily access them when needed.
My Personal Experience Studying Abroad with the Help of a Supportive School System
I had always dreamed of studying abroad, and I was ecstatic when the opportunity finally presented itself. I did my research and found a program that fit all of my criteria. It was in a country I wanted to visit (Italy), which was affordable, and offered classes that would count towards my degree. The only thing left was to apply for the program and hope for the best.
Fortunately, my school system was very supportive throughout the entire process. They helped me with the paperwork, advised me what to pack, and even gave me a list of scholarships I could apply for. Thanks to their help, I was able to have a fantastic experience abroad without breaking the bank.
If you're considering studying abroad, I highly recommend using your school's resources. They can make the process much easier and help you save money in the long run.
Studying abroad is a fantastic experience that can truly broaden your horizons. By immersing yourself in the culture of another country, you will gain incredible knowledge and understanding of different cultures around the world. From learning a new language to discovering unique customs, exploring a foreign land through studying abroad is an opportunity, you should not pass up. So, if you want to gain a greater appreciation for other countries and their people, start planning your study abroad journey today.
Adeola Okafor, Nigeria
References
https://www.internationalstudent.com/study-abroad/guide/ten-benefits-to-studying-abroad/
https://www.ciee.org/go-abroad/college-study-abroad/blog/why-study-abroad-top-7-benefits-studying-abroad
https://www.ncbi.nlm.nih.gov/pmc/articles/PMC6558403/