Posted on September 22nd, 2015 by Bryanna Davis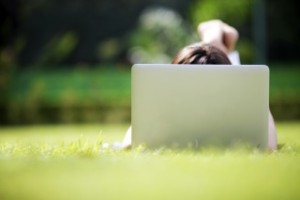 This Friday at 11am EDT you can join our Hangout On Air for great tips on picking your college classes. Many international students find choosing classes each semester to be a very stressful process, and for good reason- it is! However, these tips can help you choose your classes stress free (or at least less stressful).
During our hangout on September 25th at 11am EDT we will be joined by Darlene Schmurr-Stewart from Troy University. Together we will provide tips for international students like you to easily choose their classes- no matter what degree you're pursuing. Whether next semester will be your first as an international student or your last, these tips are sure to help!
Join our Hangout this Friday:
If you can't attend but would like the information make sure you let us know and we will send you the video.
No Responses to "Hangout with us for Tips on Picking your Classes"
Leave a Reply