Posted on November 22nd, 2019 by Connor Blay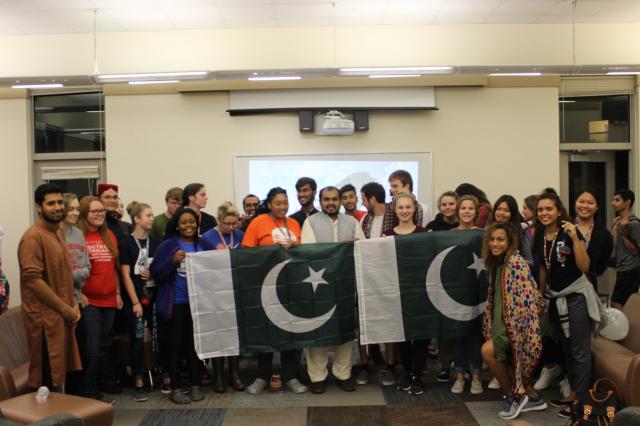 While the University of Southern Indiana (USI) prioritizes academics, the university also assures an excellent social experience for its international students. International students who choose to study at the University of Southern Indiana get to enjoy a well-rounded and diverse global community. Studying abroad in an unknown country may seem daunting at first. However, at USI, students from various cultural backgrounds and 70 different countries around the globe have the opportunity to come together to reach one common goal of advancing education.

In order to ensure the community at USI maintains a diverse, global mentality, the university provides 4 international scholarships:

International Merit Scholarships
Global Leader Scholarships
Global Ambassador Scholarships
Intensive English Program Top Achiever
In addition to financial assistance, USI has excellent resources for its international students in the Center for International Programs. The Center for International Programs provides USI international students with assistance, programs, and services uniquely geared towards helping international students have the best experience possible while studying away from their home country. In addition to providing assistance to international students The center also works hard to ensure that cultural awareness is widespread on campus, promoting the understanding and acceptance of various cultures to all USI students.

Global engagement on campus is enhanced through 6 international programs:
International Club (iClub)
Small World Program
Host Friendship Program
Global Community
International Education Week
Saudi Students Organization
Each of these programs have unique leadership and goals oriented toward improving international student experience on USI's campus.
No matter what your preferred major is, The University of Southern Indiana assures an international education experience like no other. Explore USI and how to apply to the International Program!
No Responses to "Join the Diverse Community at the University of Southern Indiana"
Leave a Reply