Posted on May 10th, 2019 by Phu Nguyen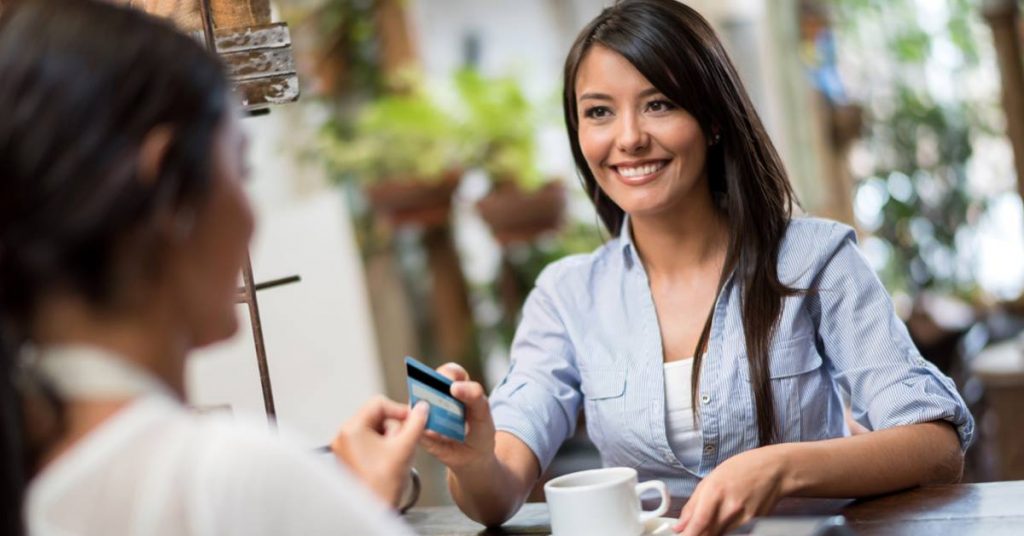 Building credit may not seem like an immediate priority for an international student first arriving in the US, but the sooner you start establishing credit the better. Even if it doesn't come in handy right away, in the long run, most international students benefit from having a credit history that proves you are a reliable borrower. Lenders will need reassurance that you will pay back the money you owe on time, and a strong credit score can provide them with the reassurance they need.
Without credit history, it will be difficult or even impossible to buy a house, car, get good rates on home and auto insurance, rent an apartment, have access to low interest rates on loans, and the list can go on. It will be a relief to be able to utilize your score when the time does inevitably come for you to prove having established credit. Developing good credit during your time in the US is important. Don't hesitate to begin the process.
One of the easiest ways to build credit as a new international student inside the US is with a credit card. Using a credit card responsibly is a simple way to build and maintain a good credit score. Credit cards are now used more commonly than cash in the US, making it almost obligatory to own one. Not having a credit card can make things more difficult than they need to be.
The best way to build credit with a credit card is to use it for your daily purchases and pay off your charges each month or week. This will allow you to have regular use of the card, and steady payments – both of which lenders like to see. To ensure you never miss a payment (missing one will harm your credit score), create an automatic payment for the minimum due each month. You can then manually pay the difference of what you've spent on the card.
Although having a credit card during your studies in the US is important, it can be difficult to find a company that will allow you to open a credit card as a new international student, especially if you don't have a social security number or credit history. Your options might be limited, but companies like Deserve will allow you to open a credit card. Through Deserve, international students benefit from the following:
No SSN required
No security deposit or co-signer required
Amazon Prime Student Membership (get reimbursed for subscription fees up to a lifetime total of $59)
$0 annual fee & no foreign transaction fees (great when traveling during Spring and Summer break!)
Variable APR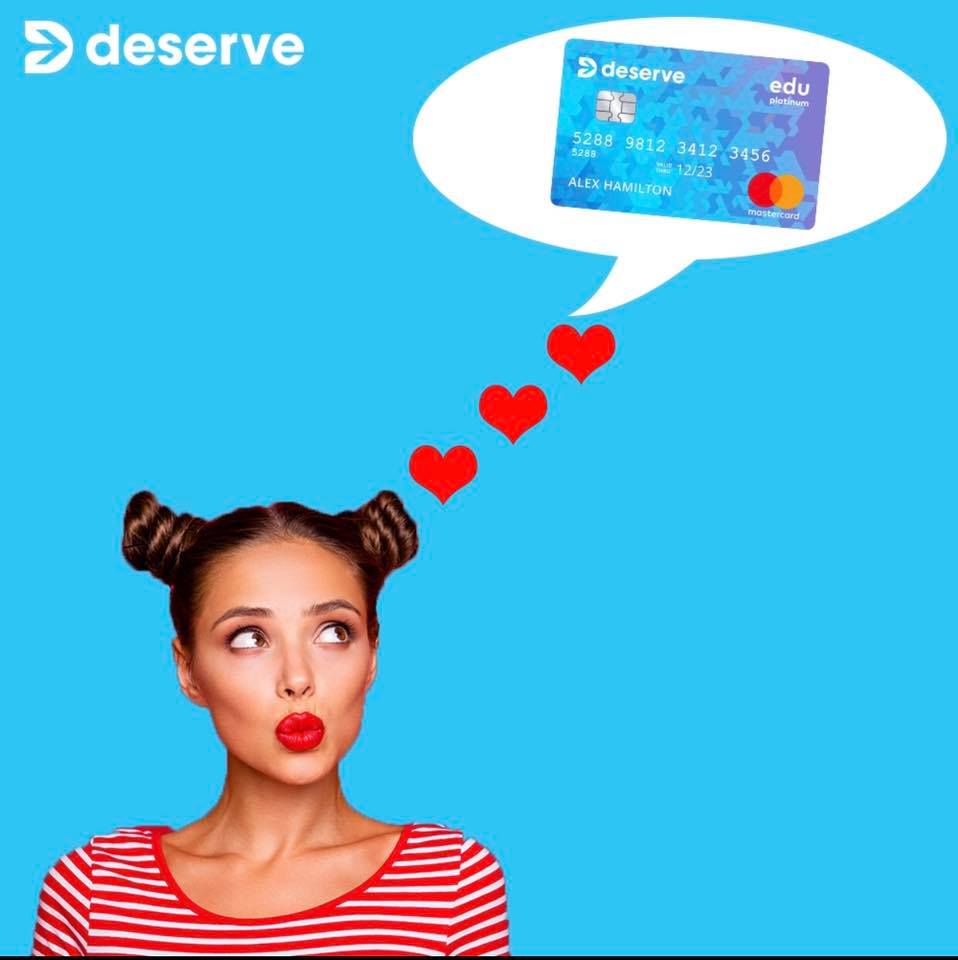 Deserve is a company built by former international students, so they know what students like you need. Students who are at least 18 years old, have been accepted to study at an accredited US college or university, and have a valid F1, J1 or M1 visa are able to apply for a Deserve credit card. Start building now.

4 Responses to "Can International Students Apply for Credit Cards?"
Leave a Reply