Posted on May 3rd, 2019 by Phu Nguyen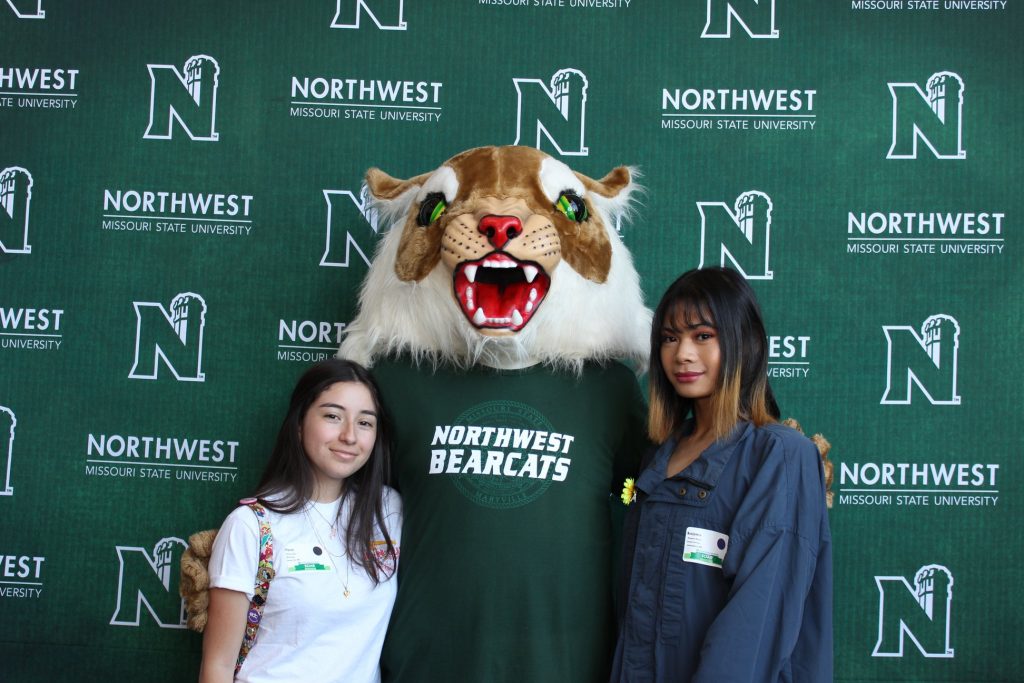 For international students seeking to study in the US, academics are usually the first priority when choosing a school. After that, location is often a close second. But once both these things are chosen and situated, the availability of extracurricular activities becomes the next thing in line to consider. It's important for international students to find hobbies that allow students to meet people and be involved on campus. This is the best way to get the most out of your experience studying abroad.

At Northwest Missouri State University, there's no shortage of activities to choose from, all of which will be fun and fulfilling as part of your experience as a student in the US. From athletics to service clubs, to Greek life in a fraternity or sorority, you'll make new friends and bring back unforgettable stories and memories to your home country by getting involved.

Some of the exciting things you can participate in at Northwest Missouri State include but are not limited to:

Service and Engagement: Volunteer programs at Northwest are beneficial to the development of students and to the improvement of the surrounding communities. Service and Engagement offers a wide range of programs that help students become engaged in the community and provide a valuable experience to apply to post-college careers.
Greek Life: Since 1927, Greek Life at Northwest has been filled with opportunities for members to make a positive and lasting impact on the campus community. The friendships, leadership skills, and fraternal values gained as a Northwest Greek help students to develop and grow into outstanding community and civic leaders.
Leadership: Lead Green is a non-credit, co-curricular based program designed to develop leaders who will impact the greater campus community. Students will develop knowledge and skills through a multi-tiered program that includes the Student Leadership Challenge module, Exemplary Leadership Academy Workshops, and the Lead Green Mentorship Program.
Student Activities Council: The purpose of Student Activities Council is to plan and administer activities for the student body, in order to contribute to a more well-rounded social, recreational, and cultural life for the Northwest campus and community. The SAC plans several activities throughout the year in order to provide a variety of events, including: concerts, lectures, movies, and comedians.
Athletics: A great way to exercise, compete, and make friends for life is to play sports. The options of sports activities to join vary for men and women but some to choose from include Basketball, Cross Country, Tennis, Football, and Soccer.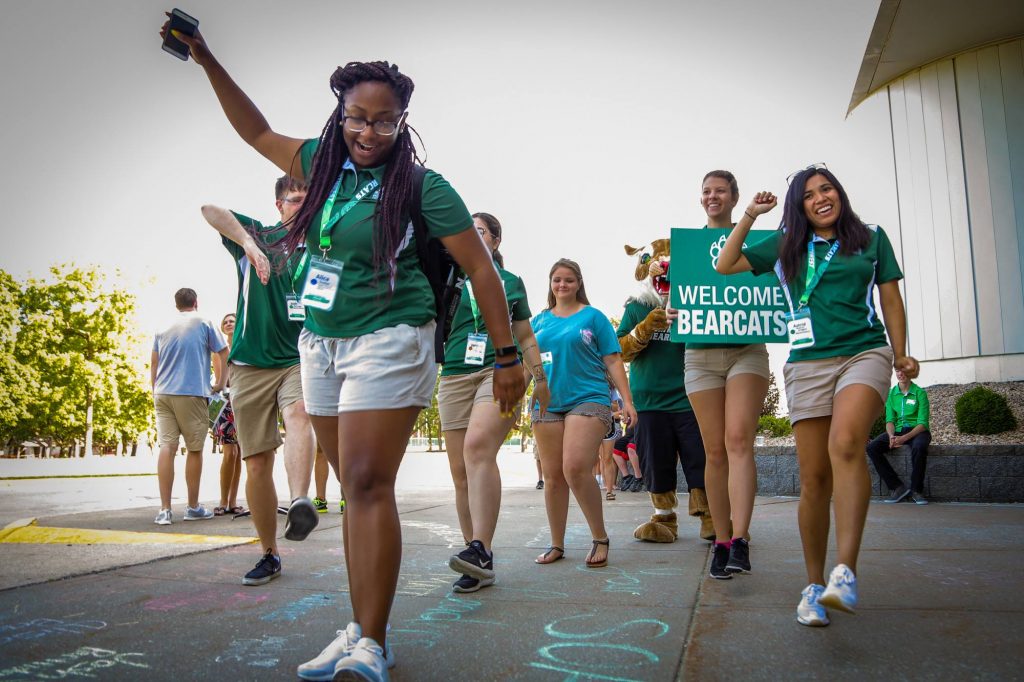 Remember to commit to your extracurricular activities the same way you do the classroom. Practice as much as you study, be punctual for meetings as you are for class. And be open-minded to learning new things and making new friends in both areas as well. This way when you finish school, you'll leave as a well-rounded adult who's ready for anything. Learn more about keeping a busy schedule and your plate full at Northwest Missouri State University.

One Response to "International Students Lead Full Lives at Northwest Missouri State"
Jack Katler Says:
May 15th, 2019 at 9:55 am

Wonderful Blog, Thank you for sharing it.
Kindly check our blog on Five common challenges students face while studying
https://bit.ly/2Hqnqdz
Leave a Reply