Posted on March 27th, 2019 by Phu Nguyen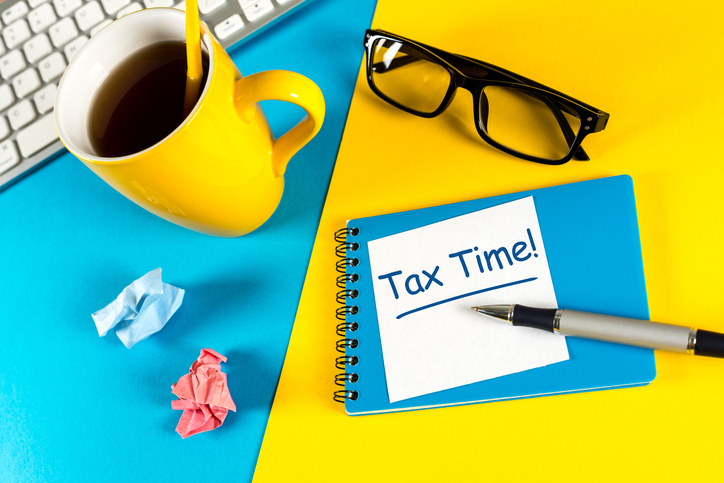 April 15th's tax return due date is less than a month away. All international students in the US and their dependents are required to file, regardless of whether or not income was earned. The paperwork can get confusing, and you may have some looming questions on what needs to be done and how to do it correctly. Not to worry – InternationalStudent.com has teamed with our friends at Sprintax to answer some common questions that international students have, and we'll even leave some time to answer some of your questions live.

For students with more complicated tax questions who feel like they could use additional guidance, or simply someone to have on hand to answer any questions, Sprintax can help. Sprintax was created specifically for international students, scholars, teachers, and researchers in the US on F, J, M and Q visas, to make tax preparation less confusing, and to make sure students are fully compliant with the IRS.

Please join us and Sprintax tomorrow, March 28th at 12:30pm ET for our first Facebook Live stream. Simply visit our Facebook page at or a few minutes before the stream to watch, listen, and ask!
No Responses to "InternationalStudent.com Facebook Live Event With Sprintax"
Leave a Reply