Posted on August 1st, 2016 by Bryanna Davis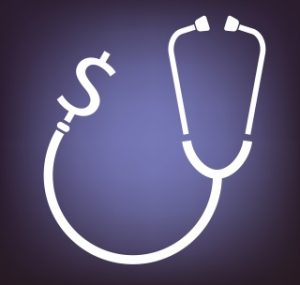 InternationalStudent.com is your one-stop-shop to fulfill a variety of your needs as a current and future international student- including international student health insurance. InternationalStudent.com's insurance section is able to provide you with the necessary tools you need to find an insurance plan during your studies outside your home country. Before the new semester begins make sure you check out our international student insurance options!
If you're an international student or scholar coming to study in the US there are three great plan options for you to choose from on InternationalStudent.com:
The Student Secure Plan
The Student Secure plan is a good option for full time international students and scholars at a college or university- especially if mental health, maternity, organized sport or pre-existing condition coverage is needed. This plan is renewable for up to four years of coverage.
The Travel Medical Plan
This plan is a good option for dependents who need coverage, or for international students and scholars who need coverage for less than one year in the US. This plan will provide the coverage you need as an international traveler as it will cover doctor's visits, hospitalization, emergency medical evacuation, repatriation of remains and more.
The Major Medical Plan
Students, scholars and dependents who will need coverage for one year or more will find that the Major Medical plan is a great option. This plan provides comprehensive coverage including maternity, wellness, mental health, and option dental & vision for those approved.
If you would like personalized assistance finding a health insurance plan for your time abroad visit our insurance page for more information on these plans or our contact details.
No Responses to "Check Out Our International Student Insurance Options!"
Leave a Reply