Posted on March 21st, 2016 by Sutherland Beever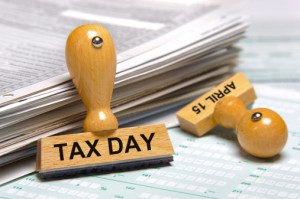 If you are an international student or scholar in the U.S you will need to file a tax return before April 18th.
Understanding how to file taxes and where to begin is difficult for anyone – even for most Americans! If you are unsure how to get started or what forms you will need, join our interactive Google+ Hangout on US Taxes – Presented by our partner Sprintax for guidance and answers.
During the Hangout you will learn from Enda Kelleher, Sprintax Vice President. Edna will guide you through the tax process and answer your questions at the end. The Hangout will cover all the tax basics:
How taxes work

Forms you need to complete and send to the IRS

What happens if you don't file a US tax form

Items you need to prepare your Federal and State tax returns
The Google+ Hangout will be on Air on Thursday, March 24th at 2pm EDT. Click below to signup and receive a reminder for the event.  
No Responses to "Hangout with us to Get Your Tax Questions Answered"
Leave a Reply